That didn't take long.  Then again, it makes sense that the first real controversy of the...

Now that a cohort of prominent Baton Rouge business leaders have embraced the "greater good," perhaps they can turn their focus to the tax assessor and the job he's not doing.

The fact there's a tire shredder controversy simply proves this Metro Council is willing to fight over anything and everything.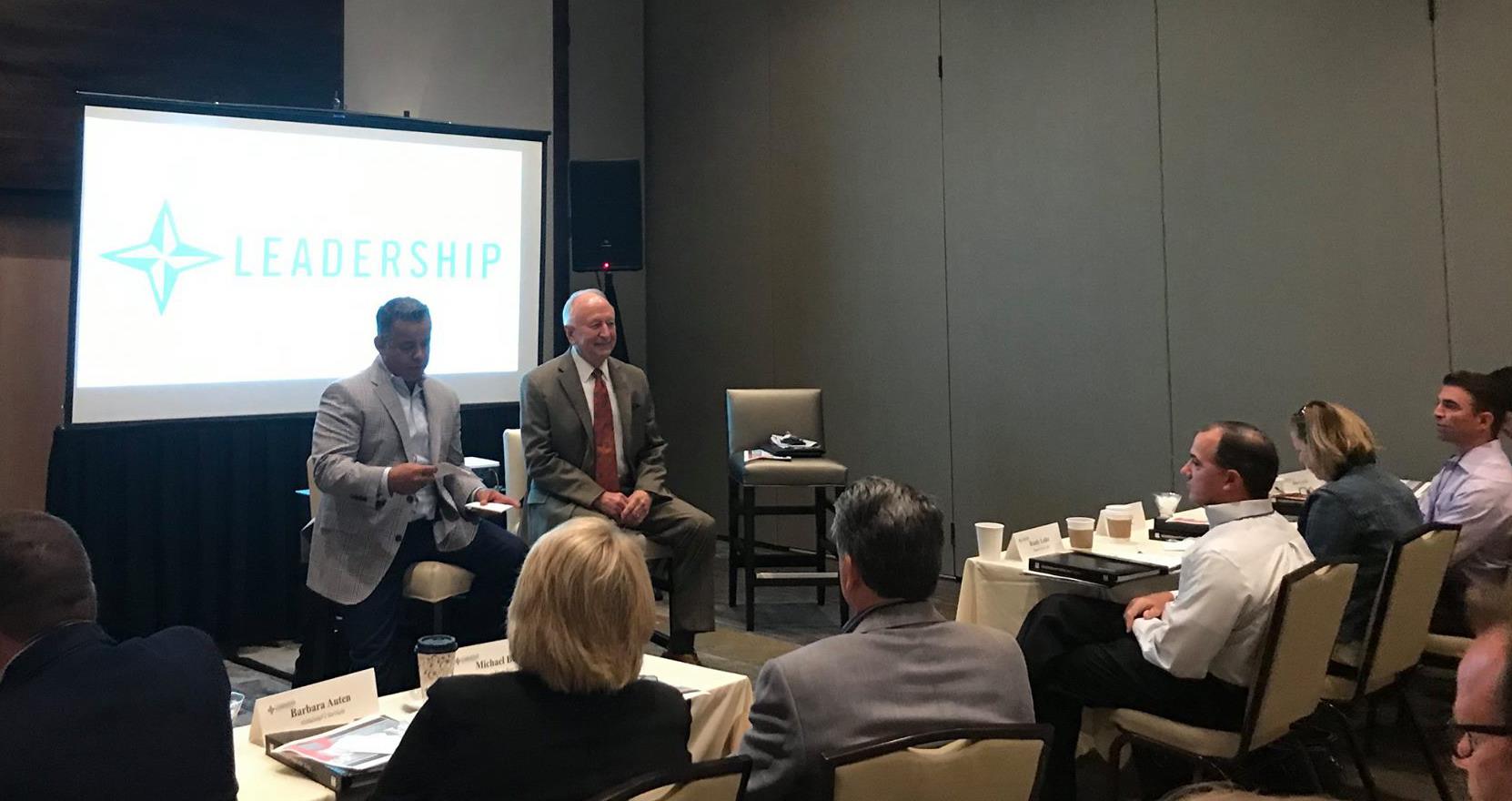 "A life-changing experience that creates self-awareness and tools to be your best self." "It's informative, enlightening and will help you get to the next...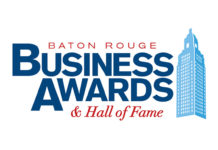 Beginning Oct. 1, Business Report will accept entries or nominations for its 2020 Business Awards & Hall of Fame. We're looking for successful entrepreneurs,...