JR Ball: Let me just say it: I find Lane Grigsby to be absolutely fabulous. He's a man of his convictions and, agree with him or not, there's nobility in that. 

Riegel: It's time to pay attention to the complaints from fishermen and elected officials on the Mississippi Gulf Coast over Louisiana's coastal restoration plans.
Publisher Rolfe McCollister gives his endorsements for the Nov. 16 runoff election. His pick for governor is Eddie Rispone.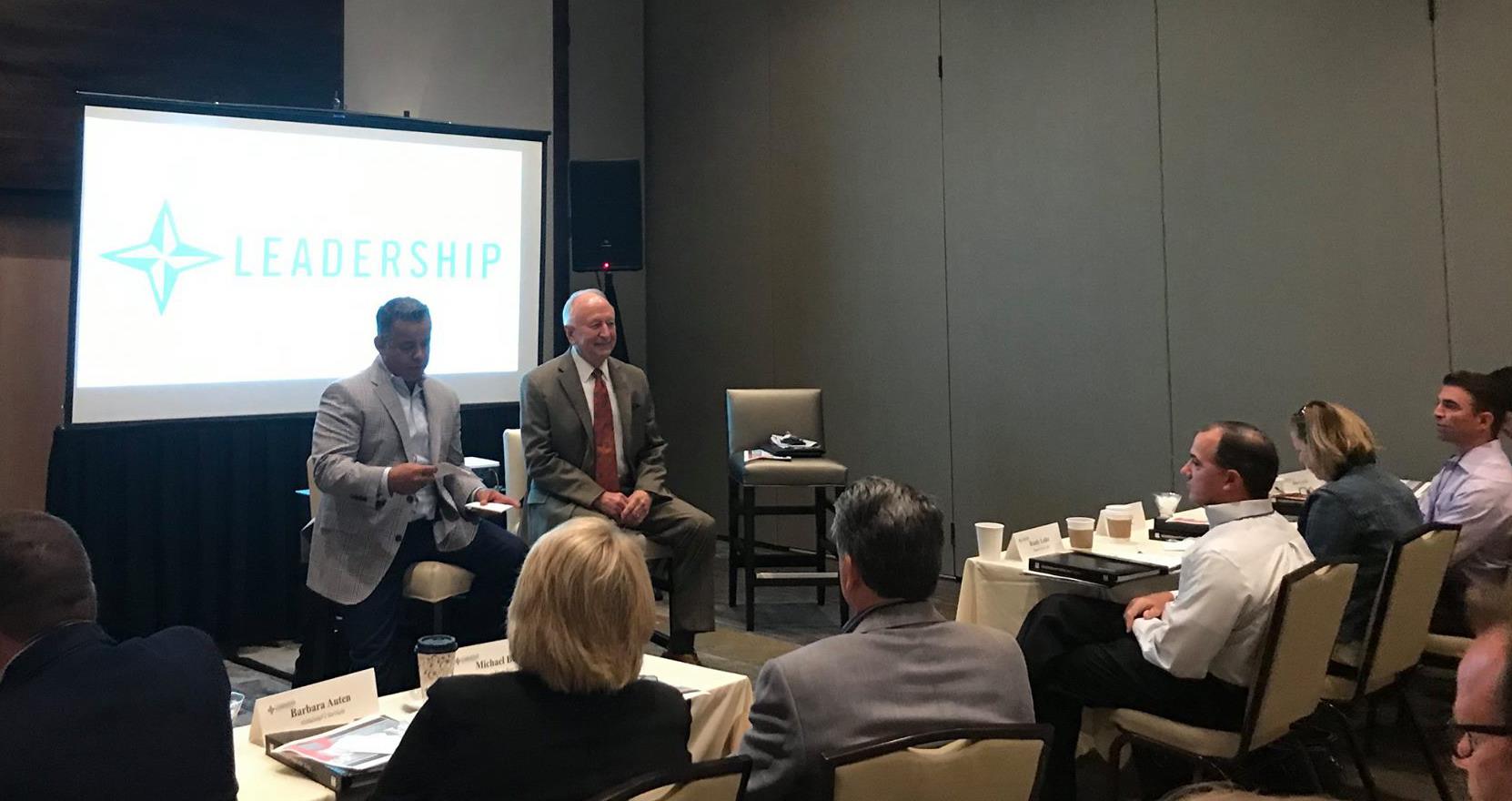 "A life-changing experience that creates self-awareness and tools to be your best self." "It's informative, enlightening and will help you get to the next...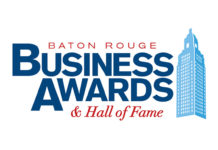 Beginning Oct. 1, Business Report will accept entries or nominations for its 2020 Business Awards & Hall of Fame. We're looking for successful entrepreneurs,...