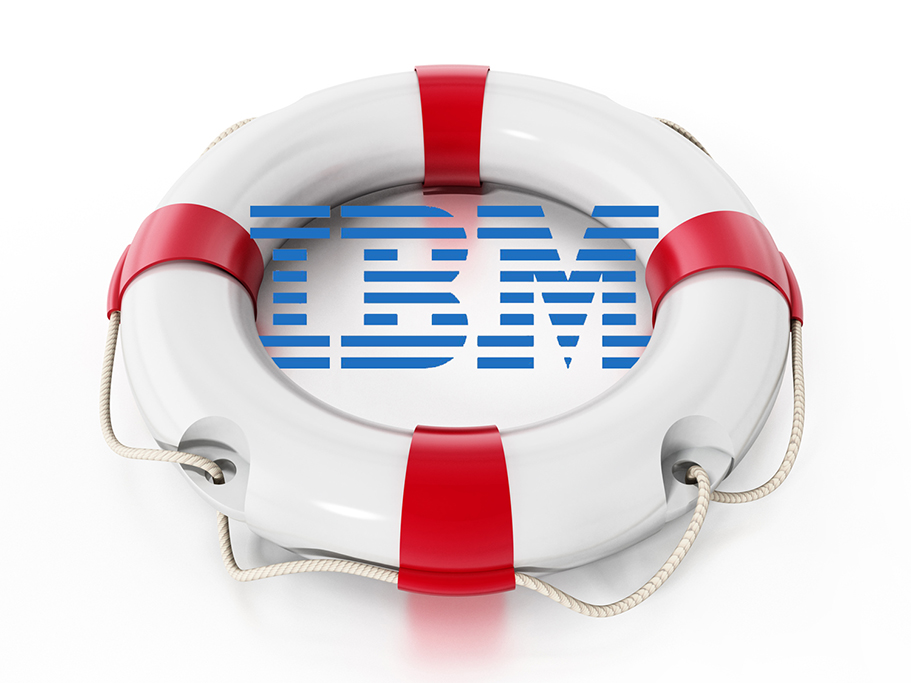 ---
State and local economic development officials were quick to defend the state's renegotiated contract with IBM, which gives the company two additional years to reach the full employment level of 800 that it originally agreed to in 2013.
"By imposing an additional two-year requirement, we ensured their performance of 800 well-paying jobs for an additional two years and we increased the penalty if they fall short," Louisiana Economic Development Secretary Don Pierson says. "But the idea is not to punish them. It's to make sure we bring success to the community."
But if the experience of other states is any indication, there's no guarantee IBM will reach full employment, even in two more years.
In Columbia, Missouri, and Dubuque, Iowa—which collectively spent more than $84 million in incentives in the late 2000s to lure IBM—the company has fallen short of its full employment levels since 2015, when it laid off more than 1,200 workers in the two markets.
In Columbia, which welcomed IBM in 2010 with a $42 million incentive package, the company has continued to fall short of its promised 800 jobs. In October 2016, the state of Missouri finally halted the company's tax credits, after its employment numbers dipped below 300.
Columbia City Council member Karl Skala, who originally voted for the deal to help lure the company to his Midwestern city of 120,000 residents, says it's been frustrating for local officials to find out what's going on.
"Nobody ever wants to talk about any numbers and I toured the building one time and the place inside was virtually empty," he says. "It was pretty clear to me something was not quite right."
---
---
In early 2017, IBM advertised a job fair and said it would again be hiring for its Columbia facility. But nearly 10 months later, it is unclear how many employees the company brought on board and whether it was enough to regain its tax credits.
A spokesman for Missouri Economic Development says the state has received hiring data from IBM but has not cross referenced it with the state's Department of Labor and thus cannot release it until later this year. He declined further comment on the company and its employment levels.
In Dubuque, meanwhile, IBM's technology services center reduced its workforce from a peak of some 1,200 in 2011 to around 500 in 2016. More recent data is not available. Officials with the Greater Dubuque Development Corp. could not be reached for comment.
Both cities—mid-sized markets that, like Baton Rouge, are struggling to grow a tech ecosystem—offer a cautionary tale for Louisiana, Skala says.
"They have a reputation and they drive a hard bargain," he says. "You just have to be sure to retain some leverage."