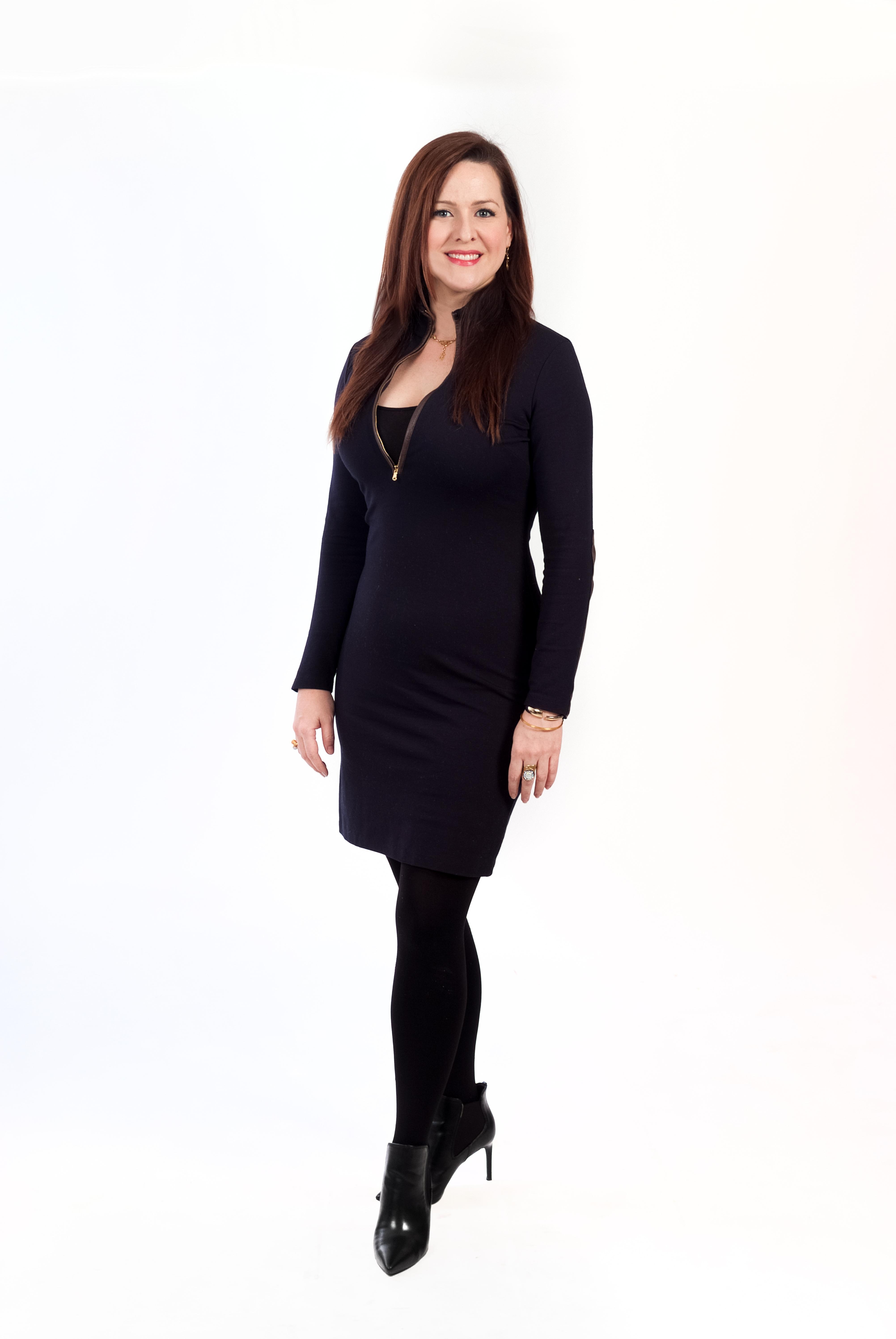 Photography by Don Kadair
---
Katie Patton Pryor
Position: Executive Director
Company: Baton Rouge Film Commission
Age: 33
Hometown: Tanner, Alabama
Education: LSU, bachelor's degree in psychology
---
What was your first job and what was your takeaway from the experience?
Ironically, my first real paycheck was from Disney. They took over my small town of Mooresville, Alabama (a great place, look it up!) to film "Tom and Huck" when I was about 10 and cast the local kids as extras. It was my 15 seconds of fame, well at least in the back of my head. My takeaway: Like what you do and the hours go fast.
What was your favorite movie as a child, and what's your favorite movie at the moment?
Oh, so many! My first favorite film was "Sleeping Beauty." When the tape wore thin and broke, my parents rushed out that day for an emergency replacement and from then on, kept two on hand. Now, I think the Richard Linklater series "Before Sunrise," "Before Sunset" and "Before Midnight" is the most amazing storytelling and an incredibly unique style of film that intimately exposes a human experience.
You joined Film Baton Rouge as executive director in April of last year, during a time when the film industry was in relative decline here. What initiatives have your launched or emphasized since taking the helm to revive the film industry?
When I came on board, the new program was already going through legislation. We were confident the new program would pass with great support—and it did—because it offered a sustainable way to build a film economy permanently and invest in our local talent in a ways that had never been done. With that in mind, we wanted to be ready to spread the word and ready to receive all the filming inquiries we anticipated. We launched a new web page that clearly outlines our program, procedures and what we have to offer as a filming destination. We provide productions with an online database of crew and locations and we immediately set out to clean that up. We cleared all crew off our database and asked people to reactivate their account with updated information and have been cleaning up and adding to our locations database as well. To spread the word, we started geo-fencing our ads to our target market and traveled to Los Angeles to visit with several studios to share the good news. The reception was fantastic! Baton Rouge has a great reputation and with a steady film incentive program in place, people are eager to return.
Production of a major World War II drama—"Greyhound," starring Tom Hanks—will begin in Baton Rouge in March. Where will shooting take place, and what kind of impact do you expect the production to have here?
Shooting will be at Celtic and the USS Kidd. This is the first production of this scale we have had in Baton Rouge since the new program went into effect in July 2017. Coverage of this Baton Rouge-based project went as far as New Zealand. It's safe to say the word is getting out! Also, this project anticipates spending over $29 million in Louisiana and over $7 million on Louisiana payroll. That's a wonderful economic impact for our area. This project puts filming back in the spotlight for Baton Rouge, which is good for other productions looking for a home and good for the local film crew members that are ready to see steady work. Plus, this specific project will put the USS Kidd on the big screen and drive tourism—the USS Kidd and museum are gems in our city and deserve that spotlight!
Do you think other major films will be announced for Baton Rouge this year, and why?
Yes I do, because I know who is looking here! But I won't spill the beans until its 100% a go.
Aside from large productions like "Greyhound," what kind of film projects are taking place in Baton Rouge right now?
Three feature films just wrapped and we have a documentary and commercial filming now. We have another feature film coming for a short shoot this month and six projects scouting our area in the next three weeks.
What's something about your job that might surprise people?
How NOT glitzy glamorous it is! Lots of logistics and paperwork.
Have you met any celebrities through your work?
Guess that depends on your definition of celebrity. I have met some brilliant, creative movers and shakers on the writing and production side of things, and that's more my kind of celebrity.
What's the greatest personal or professional obstacle you've had to overcome, and how did you do it?
Graduating from college with a liberal arts degree and a hefty out-of-state student debt in a economic recession. Overcome with patience and dedication; work every job above expectation and it pays off. Loan payoff is a work in progress.
You're taking me out to a business lunch in the Capital Region. Where are we going and what do you recommend I order?
Cocha, hands down! The shrimp salad, but substitute for salmon. Add the soup on a cold day. Well, that's what I'd get. You get the Spanish grilled cheese so I can have a bite. In fact, let's just sit here until dinner and eat again.
You're originally from Alabama. What brought you to Baton Rouge and what makes you proud to call the city home?
I was living in Hilton Head, South Carolina, when I got a call offering me a job in Baton Rouge. The rest is history. In the past 11 years, I have seen Baton Rouge grow in many different ways and am very proud of the booming art and entertainment culture in our community.
What are some of your hobbies, or favorite things to do in your free time?
I am always ready to host a brunch, luncheon or dinner … and once all in the same day! Food is a language and cooking for people is a way to tell them how much you value them. Plus, I am Southern, so I love to host a party!
What's the strangest job you've ever had?
Chaperone. When I was in college, I signed up as a chaperone for my brother's high school drama class trip to New York City. Enough said!
What's the best vacation you've ever taken and what the next vacation you're planning?
Travel has always been a priority for me; I would be happy living out of a suitcase. I have been to amazing places, but one trip that ranks above them all was the 2004 LSU Aegean study abroad program. It would take too long to tell you all the reasons that trip was perfect, but in short, I made lifelong friendships and 13 years later I am still with the love of my life, who I met on that trip. Next, I am headed to Utah for Sundance.
Can you name someone who has had a great impact on you as a leader, or someone who has been a mentor to you in your life or career? How have they changed your outlook?
That is tough to answer because I have been incredibly fortunate to surrounded by different kinds of amazing people who all left their imprints. I would say that both the positive and negative people in your life help mold and build you; so, in a way, almost everyone in your path becomes a mentor of some kind.