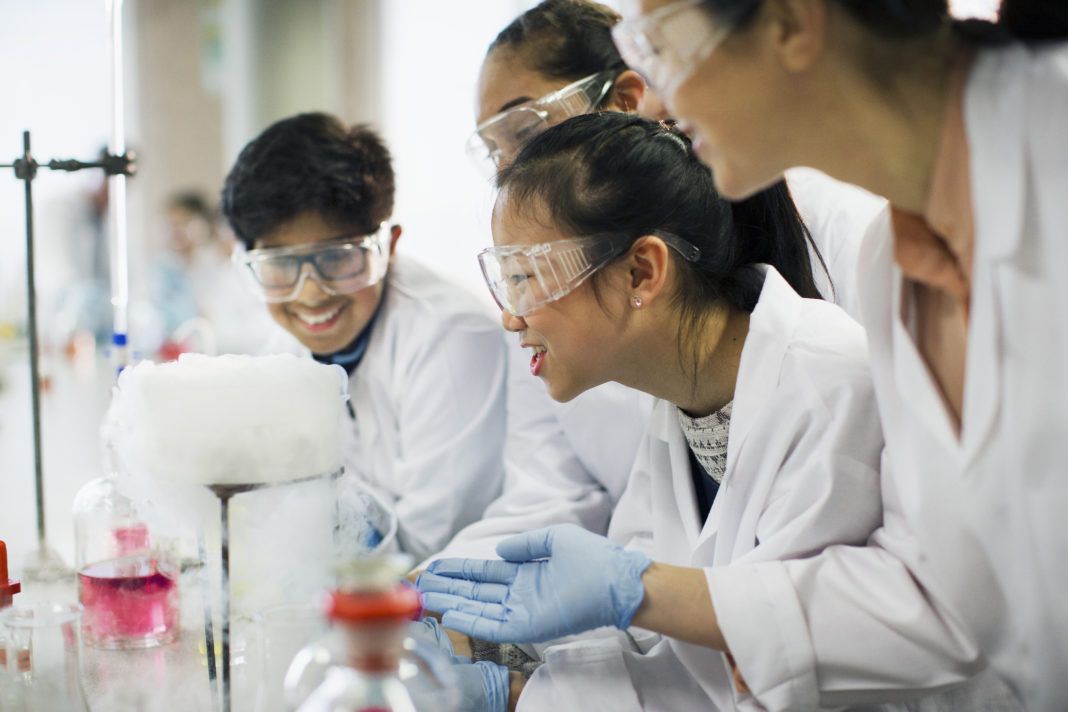 Sponsored by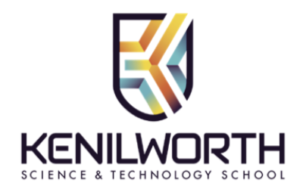 There is little doubt about the value of an education focused on science, technology, engineering and mathematics, or STEM. This is the key to our nation's ability to compete on a global level in the future.
Kenilworth Science and Technology School is the oldest remaining state-sanctioned STEM school. Kenilworth Middle School was built in 1973 as part of the East Baton Rouge Parish public school system, and in 2009 was converted to a charter school and renamed.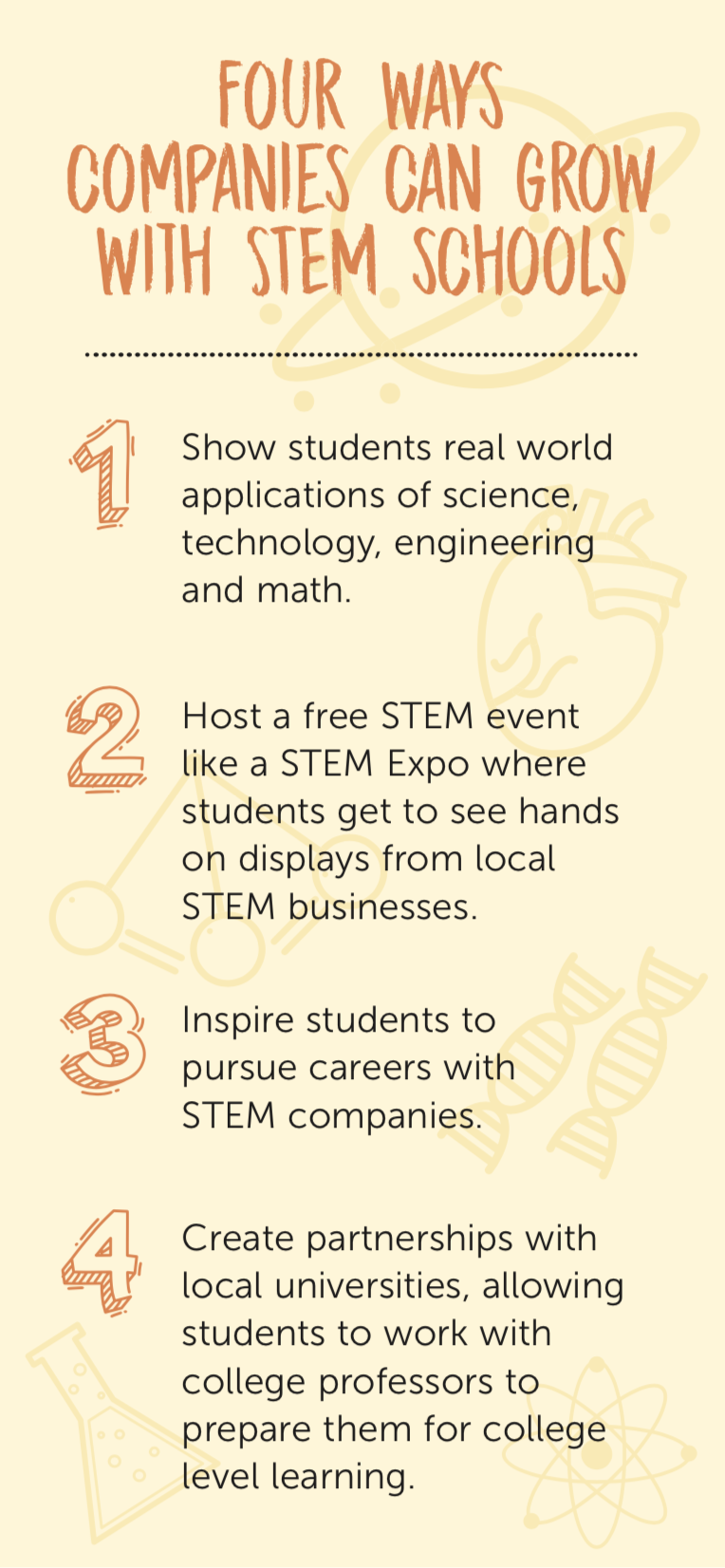 Since its conversion, this valuable STEM school has consistently shown academic progress and now is one of the top open-enrollment schools in Baton Rouge. We checked in with Director of Community Affairs Lauren Allen to learn more about how businesses are partnering with Kenilworth to develop their future workforce.
"In order to compete, companies have to stay ahead of the curve in technology, analytics, logistics and even data," Lauren says. "Someone with a STEM background can help navigate the evolving technologies used to manage orders, protect businesses from fraud and gain insights into complex business issues." Regardless of the business, science, technology, engineering and math graduates are excellent candidates to hire. 
Statistics support continued growth in STEM related industries. Lauren explains: "This steady increase is largely due to the fact that traditionally non-tech industries are ramping up in-house departments where STEM skills are in demand." STEM professionals are in the highest demand for monitoring cybersecurity, IT services and expanding digitalization.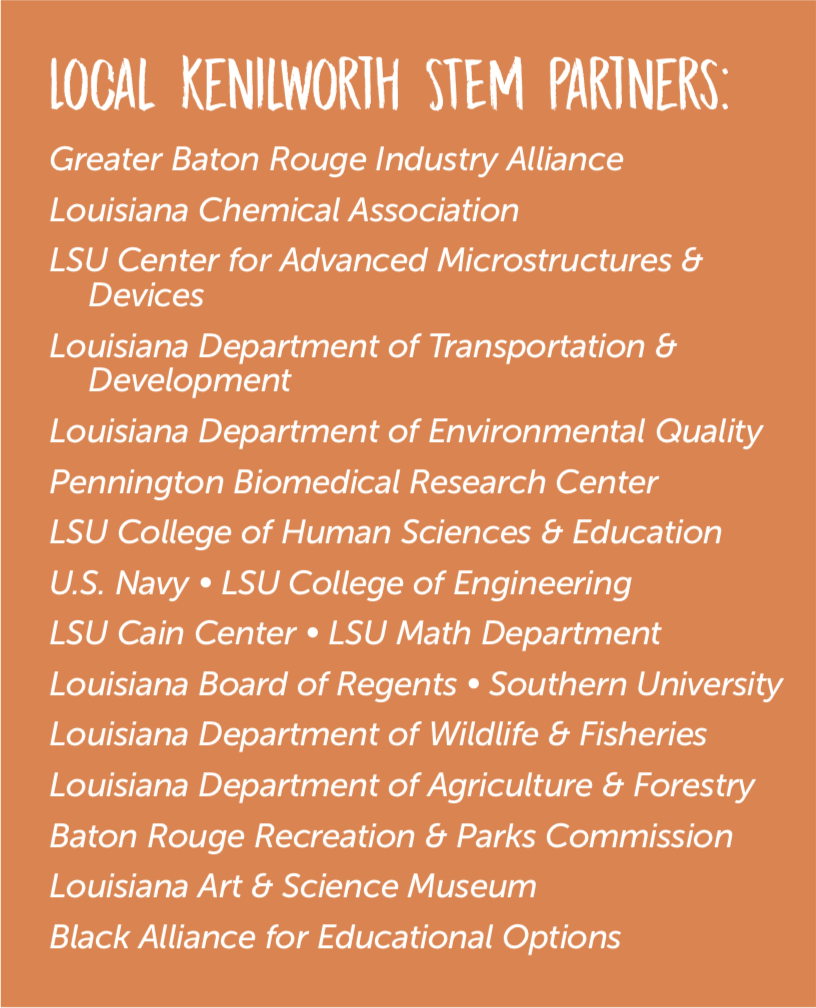 The best way for your business to benefit from these highly skilled students is partnering with local schools, colleges and STEM education organizations to build a pipeline of candidates on a career path that leads right to your door. 
This type of partnership can help you promote your company's philanthropic focus while also exploring a powerhouse of diverse, problem-solving STEM graduates.
Demand for these graduates is high, and current enrollment in STEM studies is not expected to meet workforce demand. This means competition for STEM graduates will remain high, and companies that build a strong relationship with programs will have an edge when recruiting. For more information on STEM partnerships, visit kenilworthschool.org.