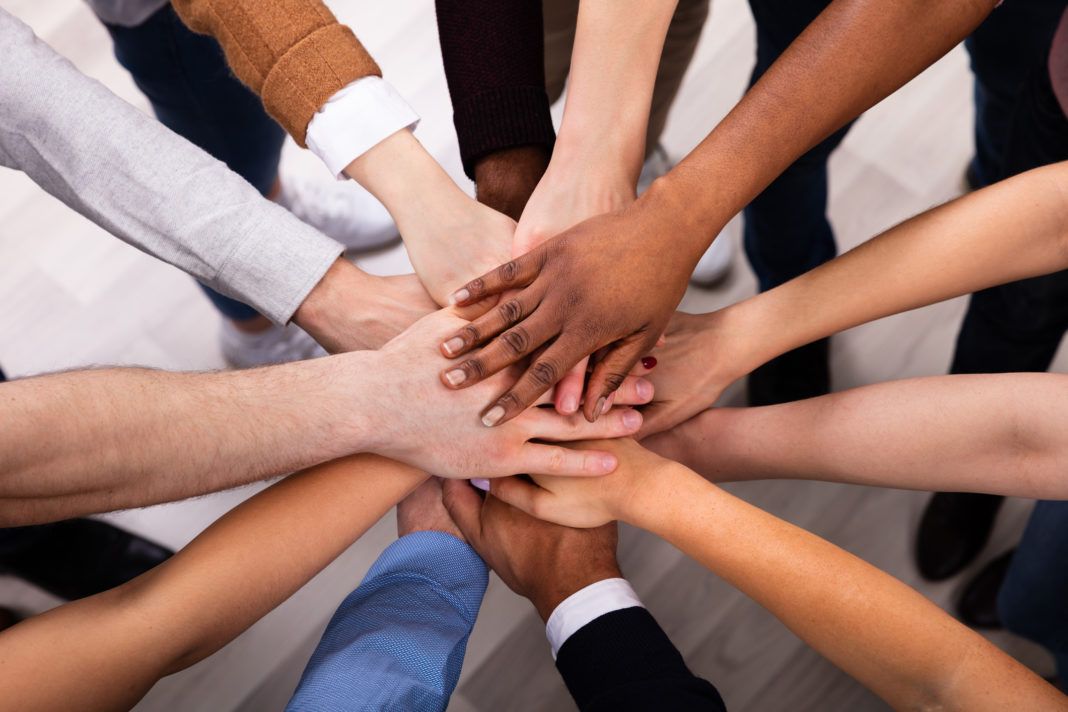 Sponsored by

As we continue to be inundated with news concerning the wide-ranging impacts of the coronavirus, it's easy to feel powerless. Still, there are plenty of ways you can help your loved ones and your community during these trying times. From "adopting a grandparent" and donating blood to simply staying at home, here are a few ways to pitch in.
Donate blood
Health officials predict that the coronavirus epidemic could lead to a serious shortage of blood supply. Many blood drives associated with larger events have been canceled and as more people are confirmed to have been infected with the virus, there are also fewer individuals eligible to donate blood.
Because volunteer donors are the only source of blood for those in need, the American Red Cross encourages healthy people to keep scheduled blood, platelet or AB Elite plasma donation appointments and to make new donation appointments for the weeks ahead to ensure a stable supply throughout the pandemic.
Check out this page for a list of Ochsner locations to donate and more information on how to schedule an appointment.Ochsner.org/coronavirus.
Shop at local businesses
An essential yet often overlooked way to contribute to your community is by supporting local businesses. While major franchises and chains will likely survive a dip in sales during the pandemic, smaller businesses may not be able to stay afloat.
Therefore, when purchasing food, toiletries and medication, consider doing so from your local grocer rather than major retailers. (Also remember to purchase only what you need, as stockpiling can lead to a shortage of needed resources for at-risk communities.)
For nonessentials such as hair and nail salons, cafes and clothing boutiques, consider buying gift certificates to use in the future. You could also make a Venmo donation to your favorite local chef, waiter or bartender.
Check in on neighbors
Elderly people and those with preexisting health conditions such as diabetes, heart disease or cancer are at much greater risk of experiencing negative health outcomes from coronavirus. If you're able, you volunteer to run essential errands—shopping for groceries or picking up prescriptions, for example—for those who are particularly vulnerable. Or, you could simply call them every few days to check in and offer support.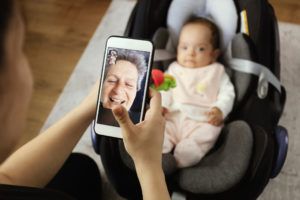 Eliminate loneliness
In the wake of the coronavirus pandemic, many senior homes and assisted living facilities have banned visitors. This is causing a great deal of loneliness for residents who are used to visitor interactions.
Some facilities, like those operated by UK-based CHD Living, are combating loneliness through "Adopt a Grandparent" programs in which virtual volunteers can build companionship with a matched "grandparent" through video calls.
Learn more or fill out an application here.
Support your local mutual aid network
The negative impact of the virus on the local economy is already being felt, and many are working together in grassroots support groups to mitigate it.
"Mutual aid networks" are popping up all over the country, including in New Orleans, with volunteers setting up fundraising efforts, childcare services, food drives and even mental health hotlines.
Get involved with a mutual aid network by finding your local group. If you're unable to find one in your area, consider starting one yourself.
Offer free services online
Some people and businesses are playing their part in the community by providing free resources online. Whether you specialize in therapy, meditation, yoga, tutoring or even singing, consider donating your talents virtually to help those around you.
Donate to those in need
There are a number of organizations that are providing essential resources to people who may be economically disadvantaged during this time.
Below are a few of them that are accepting monetary donations.
• With more than 200 food banks and 60,000 food pantries supplying those in need, Feeding America is the nation's largest domestic hunger-relief organization.
• Meals on Wheels delivers meals to the homes of vulnerable senior citizens.
• No Kid Hungry aims to ensure that every child in America has the food they need to grow up healthy and strong.
• Stay In Speak Out is a fundraising campaign that is working to turn $5 donations for UNICEF into $5 million in just two weeks.
You can also check in with your local food banks and homeless shelters to find out what resources they may need.