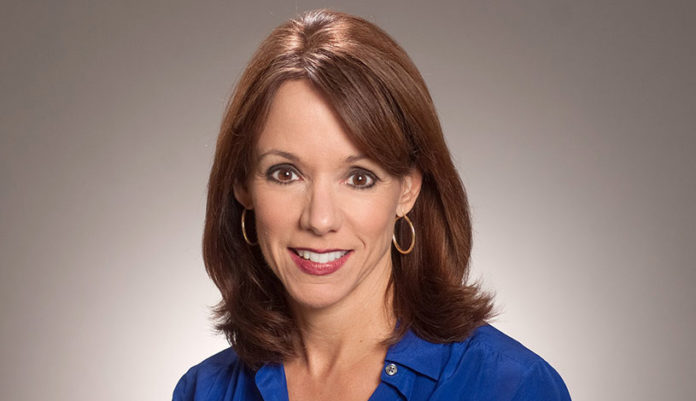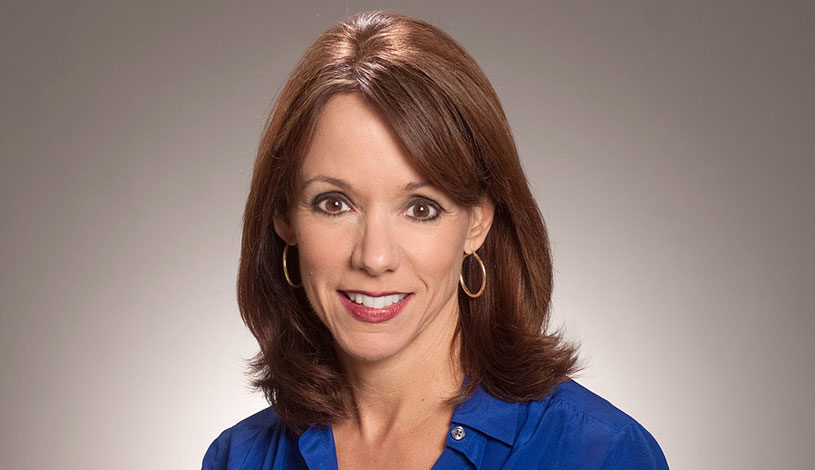 ---
The legislative session may still be months away, but the business community is already gunning for one of its familiar and favorite targets: The trial bar.
With good reason. In 2017, not for the first time, the American Tort Reform Association tagged Louisiana with the dubious distinction of being a "judicial hellhole"—the 8th worst in the nation—due largely to its abundance of frivolous lawsuits, excessive judgments and the freewheeling practice of venue shopping by attorneys for friendly judges.
Earlier this fall, two local groups—the grassroots Louisiana Lawsuit Abuse Watch and business-based Louisiana Coalition for Common Sense—released yet another damaging report, this one asserting that Louisiana's overly litigious climate costs the state's economy $1.1 billion and more than 15,500 jobs a year.
While skeptics may wonder if those numbers are exactly spot on, there's no denying that Louisiana's excessive civil tort costs harm the state's economic competitiveness. Economic development professionals will tell you when corporate recruiters evaluate Louisiana as a potential location for their new plant or operations center, they factor in the high cost of liability here along with the state's lack of transportation infrastructure, poor public schools and unpredictable tax code.
And time and again Louisiana comes up short.
Lobbyist Jim Harris, who represents the Louisiana Coalition for Common Sense, was recently talking to a real estate broker in Lafayette, who was trying to sell an industrial property.
"His buyer would have relocated to the area but they backed out after driving down the highway and seeing all the attorney billboards on the side of the road," Harris says.
It's an anecdotal example that speaks to a bigger problem.
This will no doubt come as an offense to the many high-profile trial attorneys in Louisiana, the most successful of whom have worked hard through lobbying and incessant television and billboard ads to cultivate an image of care and concern for the low-income population that comprise at least a healthy chunk of their clientele.
Indeed, these attorneys fund scholarships that enable young athletes from at-risk homes to attend competitive high schools. They sponsor LSU athletics. They quote scripture passages on their billboards that tower over blighted neighborhoods.
But, then, it's easy to be generous when you're encouraging people to file questionable (at best) lawsuits that, if successfully settled or litigated, promise to pay you a nearly 40% contingency fee.
What's apparently not so easy is for state lawmakers to stand up to the trial bar, which spent more than $8.5 million in Louisiana from 2008-2014 on lobbying and campaign contributions. Time and again, they have thwarted reforms that would not only help the businesses that are typically the targets of frivolous lawsuits but also the low-income and working poor population that have to bear the costs of higher goods or lower wages that are passed on to them as a result of the excessive litigation.
Consider some of the statistics and how they affect everyone:
Louisiana is the second-most expensive state for auto insurance in the U.S. That's due largely to the fact that twice as many bodily injury claims are filed here as the national average, even though the number of accidents is only slightly higher than elsewhere in the country.

Personal injury lawsuits targeting small businesses for minor violations of the Americans with Disability Act increased more than 36% between 2011-2016, and plaintiffs in more than half those suits are represented by the same New Orleans law firm. One plaintiff in Shreveport filed 17 such suits in 2016 and 2017 alone, six of which were settled.

Louisiana continues to have the nation's highest jury trial threshold at $50,000. Perhaps it's no coincidence that more than 50% of claims in Louisiana are under $50,000, allowing trial lawyers to go "judge shopping" for favorable venues.

Baton Rouge has the second-highest ratio of legal ads to all other advertising in the U.S. One out of every four ads in Baton Rouge is for a trial attorney. That's even more than in New Orleans, where it's one out of five.
This is not to suggest there isn't a very real need for legitimate tort claims. There are plenty of instances in which people are abused, aggrieved or injured. But frivolous lawsuits drive up the cost of business for everyone and ultimately hurt the entire economy, especially the least among us, who are hit hardest when prices rise or wages are cut.
Groups like Louisiana Lawsuit Abuse Watch and the Louisiana Coalition for Common Sense will push for reforms, once again, in the 2019 session, though they aren't holding out much hope for the coming year.
"We've had the same members on (state senate committee) Jud B in control for a number of years now," says Harris. "That is where all tort reform legislation goes to die."
What such groups are more focused on is the 2019 legislative races, where they will try to elect a new slate of lawmakers more amenable to tort reform. They've got plenty of compelling data to help make their case.