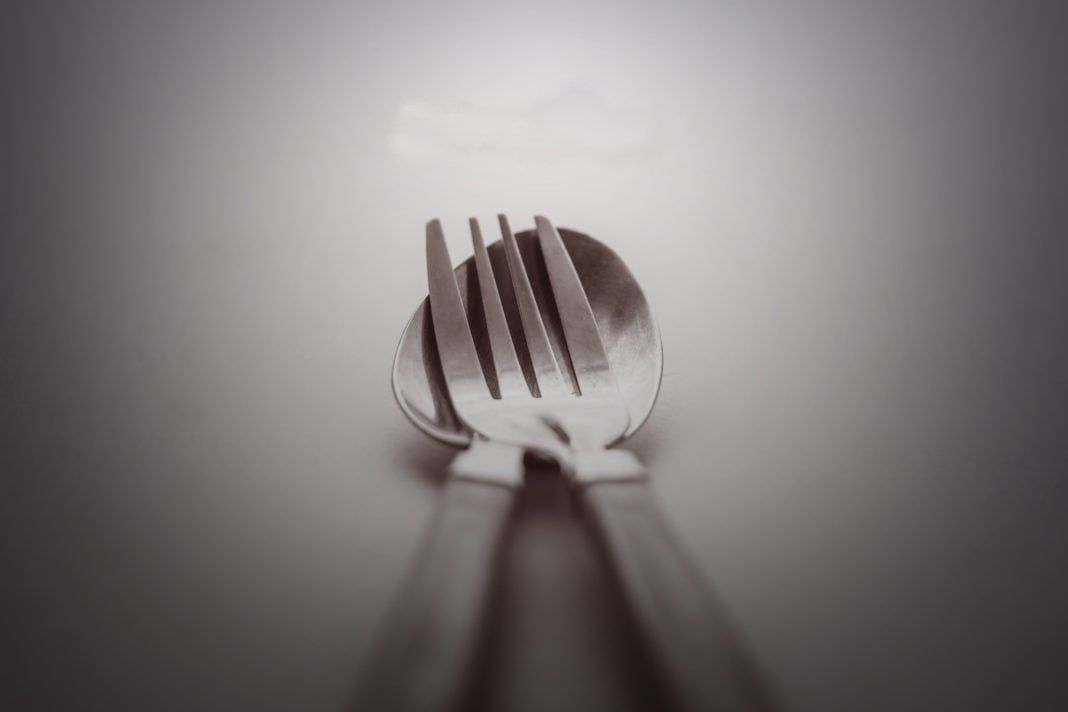 Sponsored by

By Candice A. Myers, PhD
Assistant Professor
Pennington Biomedical Research Center
Food insecurity is one of the most important social determinants of health. It is the term used to describe the lack of access to adequate food due to insufficient money and other resources. Food insecurity was already affecting the nutrition and health of millions of U.S. families before the COVID-19 pandemic. However, the pandemic has vastly worsened the burden as demand for food increased.
With many of the usual sources of meals—schools, restaurants, the workplace—shuttered, families switched overnight to groceries or packaged meals. The sudden shift temporarily strained the supply chain and in some cases drove up food costs. Even a small increase in food prices resulted in an outsized impact for the thousands of families experiencing economic hardship due to lost employment and income.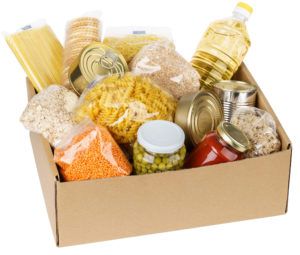 In April, the percentage of U.S. households that didn't have enough food jumped to 23%, more than double the 2018 average. For households with children under 18 and mothers with children 12 and under, the food insecurity rates were 35% and 41%. This unprecedented increase in food insecurity has resulted in a notable rise in the use of charitable food systems, which includes food banks and food pantries, especially among families who have never sought food assistance.
Learn more and support these organizations here:
It may come as a surprise, but there is a strong association between food insecurity and chronic diseases, obesity in particular. When people have less money, they have less to spend on food. They may not be able to buy food at all.
As a result they end up eating fewer fruits and vegetables and more cheap, high-calorie foods. Those extra calories can lead to obesity.
Experiencing food insecurity can reduce diet quality as families may opt for cheaper foods with more calories and less nutritional value. A lack of financial resources can also lead to poor eating behaviors and disrupted meal patterns as the ability to purchase foods may be sporadic. Roughly 40% of Louisiana's adults have obesity, and the cost of chronic diseases to the state is estimated to be between $3.5 billion and $5 billion a year.
Pennington Biomedical's research shows that food insecurity significantly increased in adults in the US during the past decade. Our studies indicate that adults who report being food insecure also have greater body mass index and waist circumference, which are body measurements used to assess obesity. The association between food insecurity and obesity is most robust in women, which means that women may experience multiple health issues related to both food insecurity and poor body weight.
The link between food insecurity and chronic disease is important in light of the current pandemic for two reasons. First, data show that obesity and other chronic conditions influence COVID-19 susceptibility and recovery. Second, the economic crisis driven by the pandemic is leading to unprecedented increases in food insecurity.
Taken together, the U.S. will most likely see long-term health and economic effects of this pandemic, with Louisiana and the Greater Baton Rouge community possibly experiencing heightened effects due to the already high prevalence of obesity and food insecurity in our populations.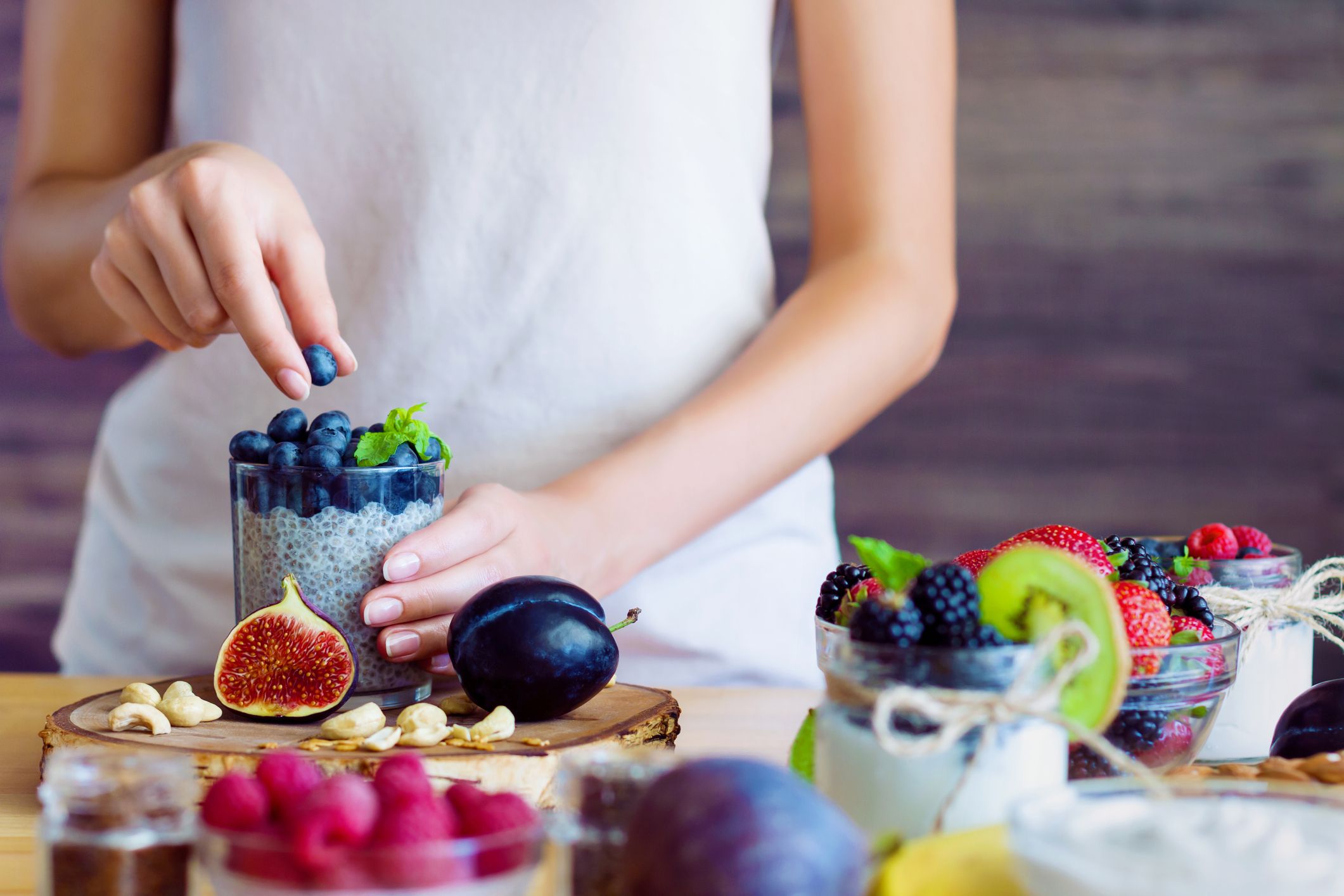 The intersection of COVID-19, food insecurity, and chronic disease highlights the impactful work of Pennington Biomedical Research Center. Our research has set the stage to not only continue our current efforts to explore these issues, but also develop new and innovative projects that delve into understanding the impact of the COVID-19 pandemic on the health of citizens in our state and local community, as well as the entire country.
For example, in the last year Pennington Biomedical researchers held monthly healthy cooking demonstrations and screenings in low-income areas. Researchers showed participants how to get the best value in fruits and vegetables and easy ways to prepare them. Not knowing how to prepare fruits and vegetables is one of the most frequently cited barriers to including them in a diet.
---
Click here to learn more about Pennington's role in understanding the critical link between obesity and Covid-19. To support Pennington Biomedical's important work, please click here.