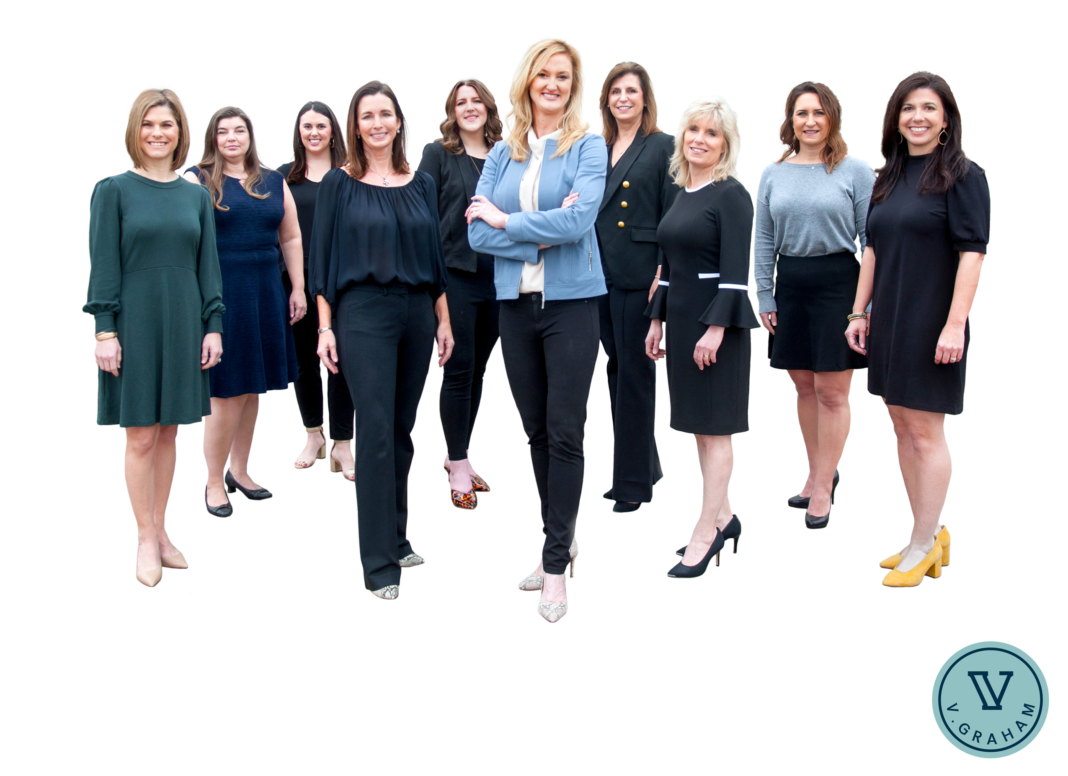 As businesses continue to recover from the impacts of the COVID-19 pandemic, strong financial leadership is paramount to both securing the resources to cover short-term needs and developing a long-term strategy to ensure the business is well positioned to adapt and respond to future uncertainty.
"The role of the CFO or a financial partner is to help the business owner and key stakeholders see the business with transparency, clarity, and forward-thinking perspective," says Vanessa Graham, owner of VGraham LLC, a boutique consulting firm that provides strategic financial leadership.
"Keeping a pulse on your business and having the ability to clearly communicate your financial story to relevant audiences is of critical importance right now. At the same time, businesses need to be sure the right infrastructure and processes are in place to support continued operations and information flow in the face of continued disruption."
To that end, the VGraham team compiled an overview of tools and resources business owners can use to ensure efforts of the financial function are focused on the right tasks and remain nimble to quickly adapt to future changes.
1. Financial Dashboards
A customized dashboard allows executives or stakeholders to quickly view key performance indicators, identify what is "off" or needs to be addressed, and drill down to understand the why behind the numbers. Graham says, "by correlating financial data with operational data, the dashboard provides a comprehensive, accurate snapshot of the business, enabling leaders to make informed decisions, efficiently run operations, and improve profitability."
2. Readiness Assessments
Prior to hiring for a high-level position, such as CFO, it is beneficial to perform an assessment of existing systems and resources. A readiness assessment helps identify gaps in performance and establish a blueprint for success. This exercise will improve your recruiting process and help to set your new hire up for success.
3. Forecasting Tools
Good forecasting tools are the basis for success, as they provide the ability to make sound, proactive decisions with a degree of certainty. Realistic financial forecasting signals possible changes in revenue and expenses, allowing business owners to adapt and budget accordingly. Forecasting can be a powerful communication tool with key stakeholders, providing a level of assurance that the company is headed in the right direction. The importance of looking forward and having a sense of security is perhaps more important now than ever before given the uncertainties businesses are facing.
4. Financial management Systems
Financial management systems, when implemented effectively, can eliminate duplication of work and associated errors, improve cross-functional collaboration, and reduce operational costs. Additionally, the right system will support the virtualization of the financial function.
Graham stresses the importance of finding the right implementation partner, "it's important to have both a solid understanding of the business and business processes and a deep understanding of the finance function. You need a partner that can ensure the system will meet the specific needs of your business."
5. Business Process Management
The rapid and unexpected shift to working from home has forced many businesses to rethink their business processes to accommodate a remote workplace. Revamping and documenting business processes has become critical to ensuring both the efficiency of current-state operations and the flexibility to adapt to unknown changes in the future.
"Despite the myriad challenges presented in 2020, we are encouraged and inspired by the resiliency we have witnessed across the Baton Rouge business community," says Graham. "With the right attitude and the correct tools, we can grow and build stronger businesses from the lessons learned throughout the pandemic."