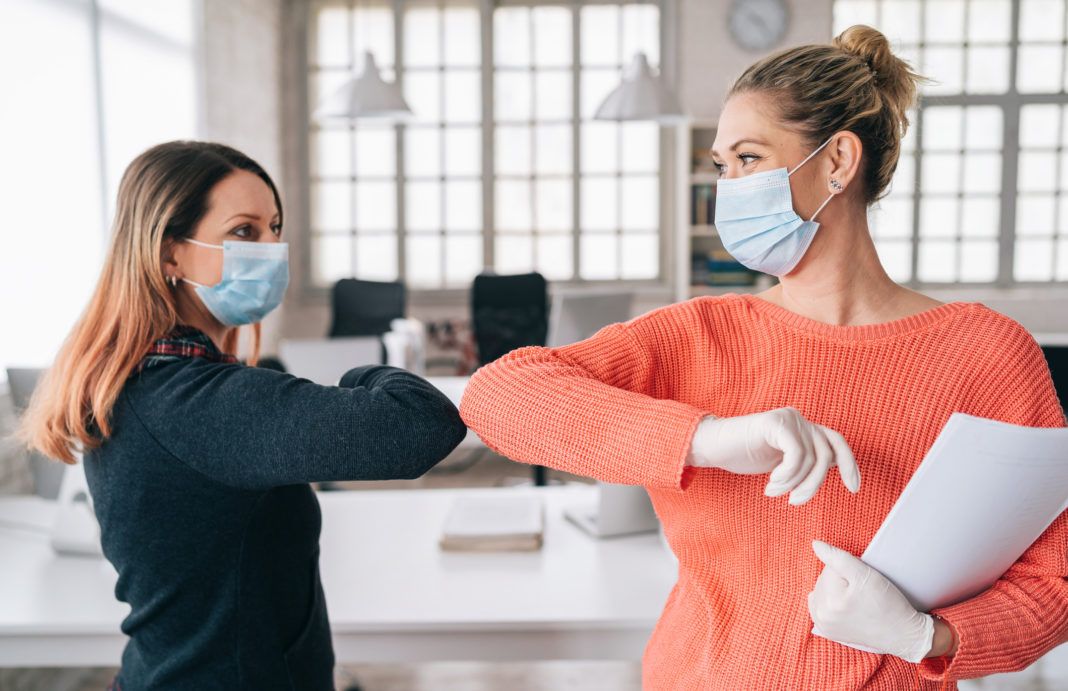 Sponsored by

Employers reopening businesses are now front-line fighters in the battle against the spread of COVID-19, which means overcoming unprecedented economic and public health challenges.
"Make no mistake: this virus is still very much with us," said Catherine O'Neal, MD, chief medical officer and infectious disease specialist at Our Lady of the Lake. "It spreads quickly, often silently, and can kill. We each have an important role to play in stopping the spread."
People returning to work will begin spending more time in close proximity to each other, which are perfect conditions for this virus to spread.
"Our Lady of the Lake has been on the front lines of this battle since the crisis reached Baton Rouge in March," K. Scott Wester, president and CEO of Our Lady of the Lake said. "I can tell you from experience that in order to stop the spread, you have to acknowledge the danger, embrace your role in preventing it, and be willing to adapt and change how you do things as a business."
Our Lady of the Lake has launched "Louisiana Safe at Work: Your Toolkit for a Healthy Workplace." This free resource provides reliable information to guide employers through safely reopening for business. "The toolkit explains the measures you and your staff will need to adopt to keep your workplace safe and prevent the spread of COVID-19," Wester said.
Click here to download "Louisiana Safe at Work: Your Toolkit for a Healthy Workplace."
In addition to this free toolkit, Our Lady of the Lake is offering exclusive partnerships for businesses of all sizes to gain access to rapid COVID-19 testing, antibody testing, training for employees and screeners, a designated physician liaison and an infection safety assessment of your workplace with recommendations.
"This partnership will be customized to fit your needs and will allow our team of physicians and infection prevention experts to work alongside you in the months ahead, providing quick access to critical services," Wester said. "Whether your business has 50 employees or 5,000, we can help."
Health officials say that in order to maintain the progress we have made, it's up to all employers and employees to embrace their role in this crisis.
"Make infection prevention your top priority," Dr. O'Neal said. "Communicate often, train and guide your employees, and assure them they won't be ostracized for reporting symptoms or missing work when sick. We're all in this together. Our community is counting on us."