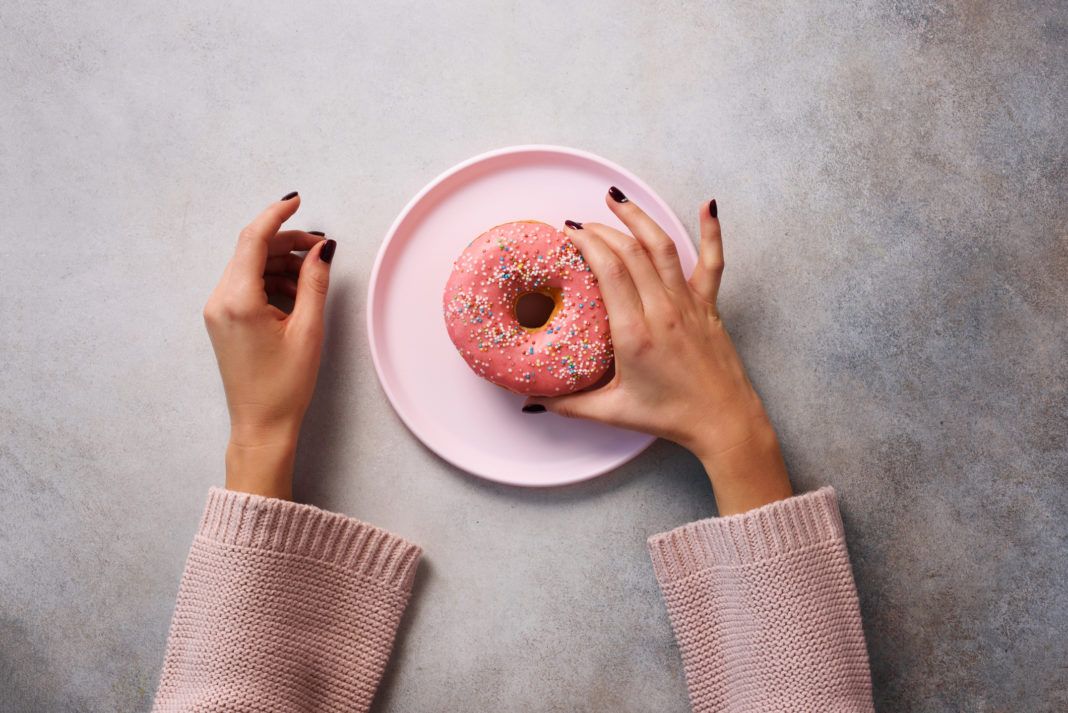 Sponsored by

By Ursula White, Ph.D.
Assistant Professor
Pennington Biomedical Research Center
Has the stay-at-home order derailed your diet or exercise routine?
Pennington Biomedical Research Center has tips to help you get back on track.
It is very common for people to undergo periods of short-term weight gain, especially now with COVID-19 forcing us to shelter at home. But picking up a few pounds during lockdown, even if you shed the weight quickly, may have unwanted effects on both your body and your future health.
Most people think of adipose, or fat, tissue as undesirable and a place where the body stores excess calories, usually in the places we least want it. However, fat has a lot of other functions that affect a person's metabolism. Fat tissue responds to insulin and also secretes factors that influence everything from appetite and the immune system to your hormone levels.
The health impacts of temporary weight gain are the subject of a new upcoming study at Pennington Biomedical called "EAT 2." While it will be some time until those results are available, you don't have to wait to regain control of your diet and exercise.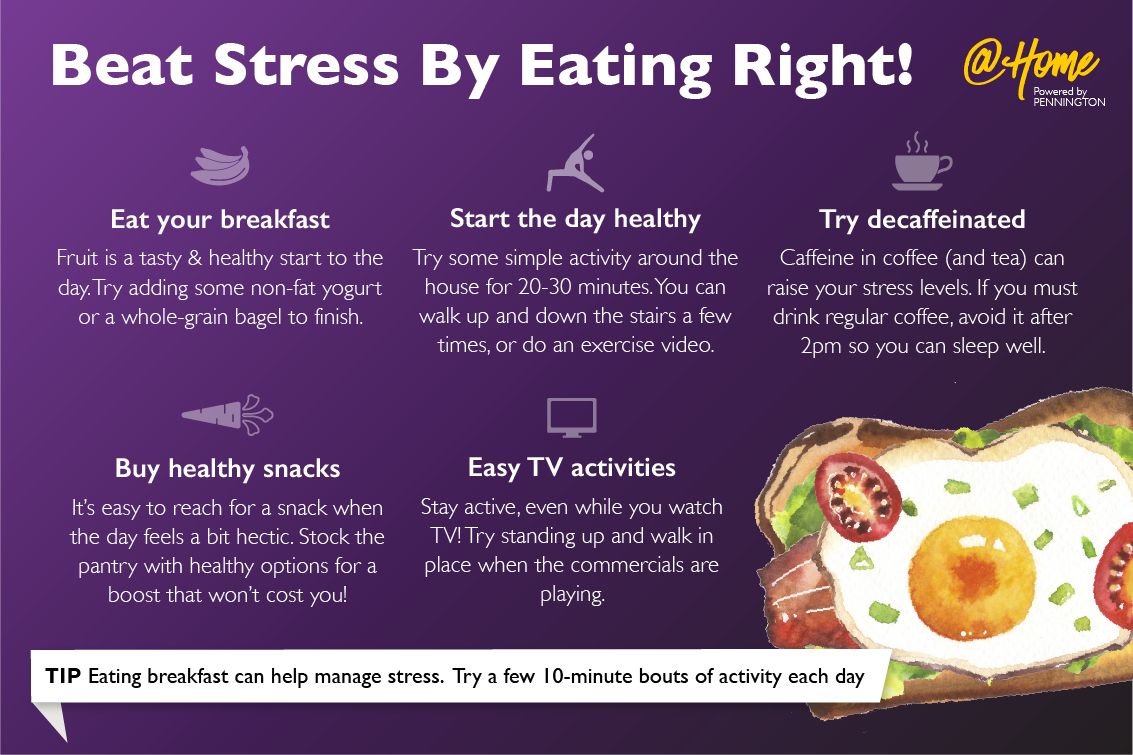 These tips can help you return to healthier habits and reduce your stress levels.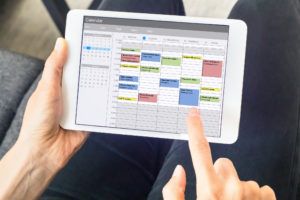 Start by maintaining a schedule.
When we are away from our daily routine, it is easy to introduce poor health choices, such as snacking on unhealthy foods, eating more than usual, and not drinking enough water. Be strategic in sticking with a routine for meals.
Eat breakfast.
It can help you manage stress. A piece of fruit provides a tasty and healthy way to start your day. Try adding non-fat yogurt, a whole-grain bagel or English muffin, or even a breakfast bar. The complex carbohydrates can boost your mood and give you energy for the day.
Make smart snack choices.
If you choose to snack, plan ahead and purchase healthy choices.
Limit caffeine.
It can raise your stress levels. If you are going to drink coffee or other caffeinated beverages, avoid them after 2 p.m. so they don't affect your sleep.
Make sure you exercise.
Most of us are more sedentary than normal since we are confined to our homes. Make it a point to stay active, even if it means doing home-based workouts or short exercises while outside getting fresh air. Maintain social distancing, of course.
Remember your mental health.
Maintaining your mental health is just as important as remaining physically healthy. It is very easy to become overwhelmed and anxious during this time, and this can sometimes lead to stress eating. Choose healthy ways to keep calm, such as reading, exercising, taking your dog for a walk, calling friends and family, or meditating. Research shows that meditation not only reduces stress, it may also help you be more mindful of your food choices.
---
Pennington Biomedical will begin recruiting for the EAT 2 study in the coming months after the stay-at-home order is lifted. Interested individuals can visit pbrc.edu/clinicaltrials for more information about current studies. Click here to learn more about Pennington's role in understanding the critical link between obesity and COVID-19. To support Pennington Biomedical's important work, please click here.