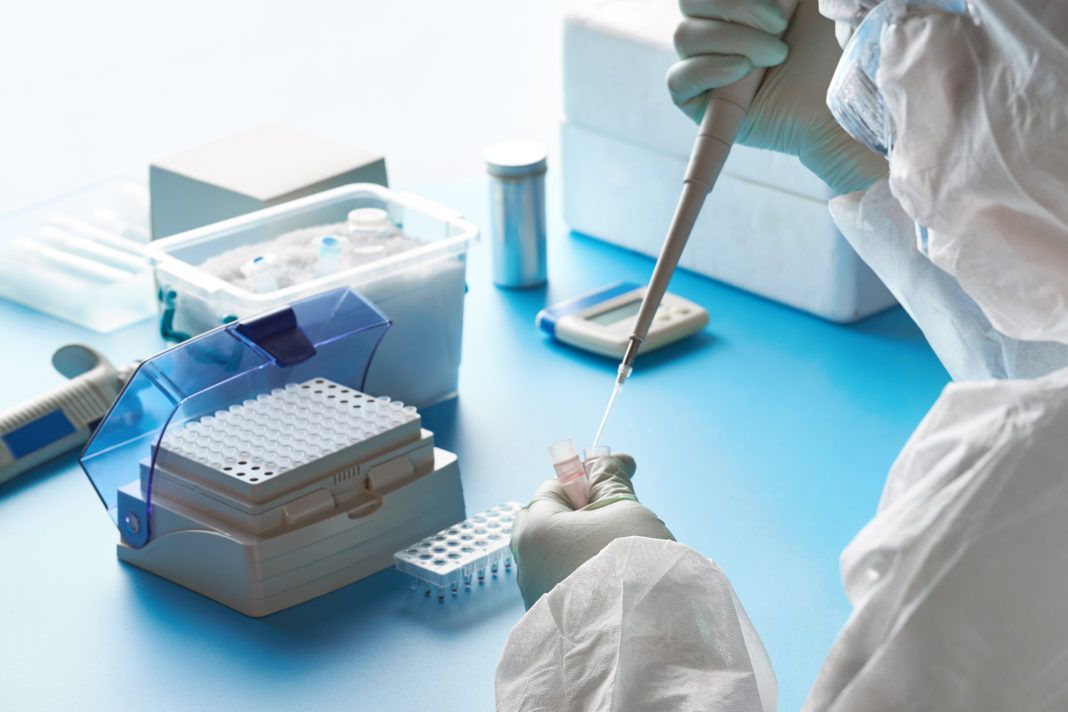 Sponsored by

By John Kirwan, PhD | Executive Director, Professor and George A. Bray, Jr.
Endowed Super Chair in Nutrition, Pennington Biomedical Research Center
Never before has the global scientific community come together as it has during this COVID-19 pandemic. We are all focused on an urgent and critical mission to understand this novel virus: the triggers that determine who is susceptible, the severity of the illness and developing testing and treatment protocols to limit its impact.
One key lesson we have learned already is that obesity, and other chronic conditions such as diabetes and high blood pressure, play very important roles in this pandemic. This is because they directly impact our immune systems and are the reason many people die from COVID-19 while others recover. Chronic illnesses, like obesity, diabetes and high blood pressure, wear away our immune systems and with them our ability to fight off daily health threats.
Addressing the root causes of obesity and controlling it will make any pandemic or health crisis in the future more manageable and less deadly.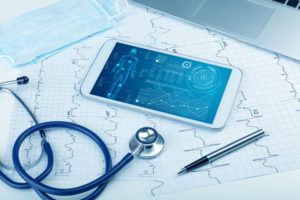 Currently, scientists at Pennington are hard at work to understand some of the most critical intersections of obesity and COVID-19. We are assessing the risk factors for COVID-19 disease progression, and determining if the distribution of body fat increases the risk of acquiring COVID-19. We are gathering data via electronic questionnaire to measure health and lifestyle behaviors before and after implementation of stay-at-home requirements to limit the spread of COVID-19, and creating a COVID-19 Patient Registry and Biospecimen Repository.
Treating and preventing chronic diseases and making our population more resilient to threats such as COVID-19 requires evidenced-based solutions from scientists that can be scaled to meet the needs of everyone, in Louisiana, the United States and across the globe. Pennington Biomedical Research Center will play a key role in this crucial undertaking. This mission will require a multipronged approach that addresses the chronic disease of obesity in children and adults, as well as the deadly illnesses obesity drives: type 2 diabetes, heart disease, dementia, cancer and stroke.
The obesity epidemic will remain after we have the COVID-19 pandemic under control. It will continue to endanger decades of gains in lifespan, both for the current generation and the generations to come. For the first time in U.S. history, children's lives will not be longer than their parents'. This is why the world must demonstrate the same urgency in preventing and treating obesity and other chronic conditions as it is in battling COVID-19.
Pennington Biomedical scientists are identifying solutions to these chronic health conditions.
• Our Metabolic Disease Center is developing the nation's first interdisciplinary approach to obesity treatment in a single facility. The center will provide lifestyle interventions—behavioral, dietary and exercise approaches; undertake research on new, more effective prescription drugs for weight loss and controlling diabetes; offer surgical procedures and training for the next generation of metabolic surgeons; and create combination treatments using surgery and drug therapy.
•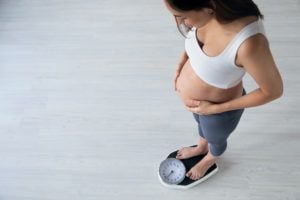 We are breaking the cycle of obesity by helping low-income mothers improve their lifestyles and maintain a healthy weight during pregnancy. This will cut the risk of obesity and its related diseases in their children, our future generations.
• We have investigated fun methods of increasing children's physical activity levels, through video games and playgrounds.
• We are part of two groundbreaking studies to evaluate the effectiveness of two of the most widely used guideline-based obesity treatment programs for children and adults.
• Our newly established diabetes clinic is taking a weight-centric approach to help Medicaid members with type 2 diabetes and prediabetes. Our faculty will monitor patients, provide medical visits, and prescribe medications for weight management. If our diabetes management model proves practical and cost-effective, we plan to offer it to primary care physicians.
• We're also examining heretofore unconventional approaches to chronic disease. One of our recent discoveries shows that preventing muscles from burning fat—typically associated with a host of health issues including stroke and heart disease—may be a viable approach for treating type 2 diabetes and insulin resistance. Forcing the body to alter the normal way it burns fat generates changes that appear to improve health.
Our ambition is the eradication of these life- and economy-destroying chronic diseases. We welcome the opportunity and the responsibility. The world must do no less.
---
Click here to learn more about Pennington's role in understanding the critical link between obesity and Covid-19. To support Pennington Biomedical's important work, please click here.