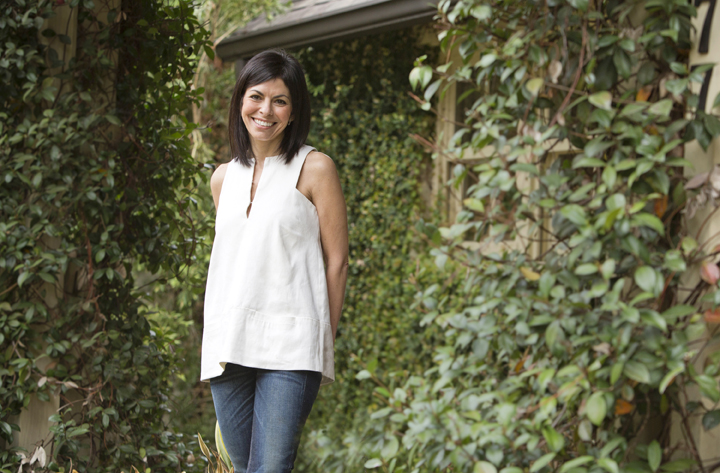 Kathy Mangham, owner of Gourmet Girls.
---
Catering company Gourmet Girls will be moving from its location near the Perkins Road overpass as a part of an expansion.
Gourmet Girls will move into Studio Park at the corner of Jefferson Highway and Lobdell Avenue, taking a spot in between Kiki and Ann Connelly Gallery. Connelly developed Studio Park and moved her gallerythere from Perkins Road after it was completed last year.
Gourmet Girls owner Kathy Mangham, who opened the business in 2010, says the hope is the move will be a catalyst for further growth. The new space will be three-times larger than the Perkins Road space, she notes, which will allow for a retail space featuring pastries, jams, salad dressings, charcuterie displays, crudité platters and a curated assortment of serving platters, kitchen tools and books. There will also be a larger demonstration area for cooking classes.
Daily Report has the full story.