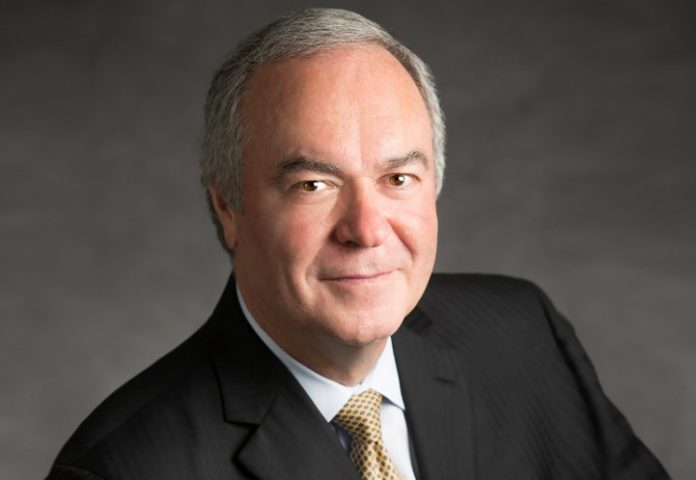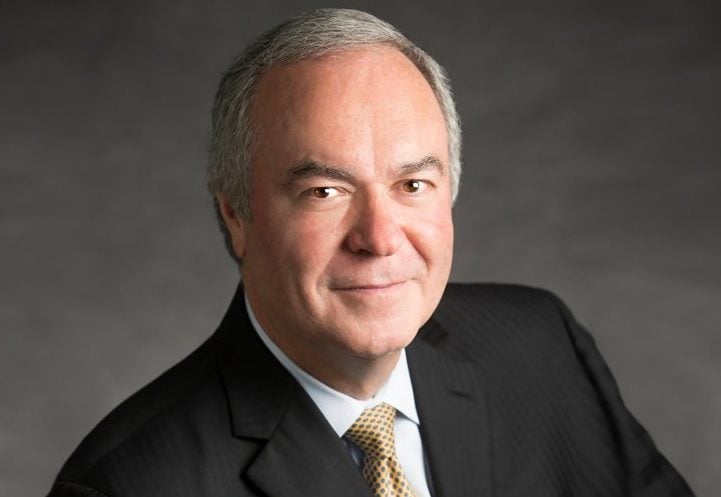 ---
Gov. John Bel Edwards,  a Democrat, often complains about the Legislature and the resistance he gets, especially from the the Republican House. He might refer to the very conservative members as the "Gang of No." But while there can be a debate over what is driving the opposition—philosophy or politics—the fact remains that Louisiana is a "red" state and our Legislature, particularly the House, reflects the philosophy of its constituents, just as legislators in "blue" states reflect theirs.
I don't think it will be a surprise to Edwards or anyone else if in 2020, with more than 50 of the 144 legislators term-limited, that the Legislature, as I predict, will get more "red." So, if the governor doesn't work well with this Legislature in getting things done now, how does he think it will get any easier? The "Gang of No" is likely to grow and oppose his liberal ideas for government. Gridlock.
But that may not just be in the House.
The governor made his bed when he pushed a Democrat for House speaker. He gambled, lost and got an independent, Republican speaker who appointed all of the committees and chairmen. The House will have a Republican majority that is more conservative and another Republican speaker in 2020.
The governor was lucky this year to have Senate President John Alario handle his business in the other chamber, but he is term-limited. I suspect the majority-Republican Senate, with 16 new members, will choose a conservative Republican as president, who will be more loyal to the senators than the Democratic governor. More trouble ahead.
If the governor doesn't work well with this Legislature in getting things done now, how does he think it will get any easier?
And one more observation. I notice the governor will often disparage about 21 fiscally conservative House members as the "Gang of No" who oppose his budget. Are they any different from the 25 liberal Democrats known as the "black caucus" who often block legislation as well?  I never hear him take them to task publicly. "Blue" birds of a feather flock together?
With the likelihood of a "redder" House and Senate in 2020, how will Edwards convince voters he can turn things around and build a purple team with a path to success for his ideas—or Louisiana?
Hypocrisy on display
We know that immigration is a hot topic—and a contentious one. We also know the value added and contributions made by immigrants in the history of our country. This debate, which seems to be very partisan, has been going on a while, and past presidents have dealt with it, too. But has it always been partisan? YouTube has a clip of a Democratic president, Bill Clinton, from his State of the Union address in January 1995 that sounds very familiar. Read the text below. Do you recall then any acrimonious reaction from Democrats, Hillary Clinton or the national media—or any national protests by liberals?
President Clinton said, "All Americans, not only in the states most heavily affected, but in every place in this country, are rightly disturbed by the large numbers of illegal aliens entering our country.
"The jobs they hold might otherwise be held by citizens or legal immigrants. The public service they use impose burdens on our taxpayers.
"That's why our administration has moved aggressively to secure our borders more by hiring a record number of new border guards, by deporting twice as many criminal aliens as ever before, by cracking down on illegal hiring, by barring welfare benefits to illegal aliens.
"In the budget I will present to you, we will try to do more to speed the deportation of illegal aliens who are arrested for crimes, to better identify illegal aliens in the workplace as recommended by the commission headed by former Congresswoman Barbara Jordan.
"We are a nation of immigrants, but we are also a nation of laws. It is wrong and ultimately self-defeating for a nation of immigrants to permit the kind of abuse of our immigration laws we have seen in recent years, and we must do more to stop it."
Clinton's comments were met with applause from Congress—Democrats and Republicans. The commission he referred to was headed by a black Democrat. Vice President Al Gore sat right behind Clinton, applauding his stance and comments, along with then-House Speaker Newt Gingrich.
If you didn't know better, you might have mistaken that Clinton speech as the words of President Donald Trump.
Police body cameras 
Last week, the Metro Council approved accepting a grant and matching it for police body cameras. Much has been spent and more will be spent for this new technology. But I think the public needs to expect better performance than what has happened in the past. Often, we hear the camera didn't work or the camera fell off. It not only seems odd—it also can make the public suspicious. Then there are the times when the public, who paid for this technology to provide them transparency, is being denied access to view the videos. More reason to be suspicious.
So, if we are going to have to pay for the cameras, then our public safety officials should make sure they operate properly, and they should show us the video. If a bystander is there with a phone, it will be posted for all to see instantly—for free.
Technology and health care      
I know you have heard about the many advances in the use of technology for health care applications. It is changing at a rapid pace and the outcomes are amazing. I got to see a demonstration of this recently when Baton Rouge General Medical Center invited me to sit down at a new da Vinci surgical system and man the "robot." It is almost like a video game.
I discovered that, from 1999 to 2009, 1 million operations in the U.S. were done with this technology. Now, in 2017 alone, doctors performed 1 million procedures with it. In the area of urology, about 85% of all operations are done with robotics. But robotics is used now for many types of procedures. The surgery is precise and less invasive, and recovery time is much shorter. As in so many areas of our lives, technology is changing the game for the better. The future of health care will be quite different.
Speaking of change
No one is exempt from change these days—even the Post Office. The Post Office is an independent agency of the federal government and authorized by the Constitution. We know that government is very slow to change. But the Post Office has changed in response to competition from FedEx and UPS, as well as email. They must.
Maybe you noticed your postal truck driving through your neighborhood on a Sunday and wondered why. Well, I stopped my carrier recently and asked. He told me they are delivering Amazon packages on Sunday—and also on holidays. Wow. So, while your regular mail does take a break on Sundays and holidays, the Post Office contracts with Amazon and has its drivers and trucks doing business. What next?