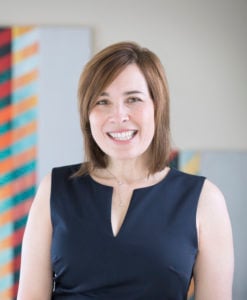 Devin Lemoine is president and owner of Success Labs, a strategic organizational and leadership development firm that designs and delivers training, coaching, tools and technology to help companies grow leaders, build teams and increase organizational capacity.
Devin was the Greater Baton Rouge Society for Human Resources Management Professional of the Year in 2013; a Business Report Influential Women in Business honoree in 2016; one of the LSU 100 Fastest Growing Tiger Businesses in 2016; and a Goldman Sachs Fellow in 2018.
She speaks locally and nationally on the topics of talent management and career development at such venues as the 2017 National SHRM Annual Conference & Exposition and for Johnson & Johnson's Finance Women's Leadership Initiative in 2018.