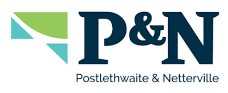 Around the globe, the coronavirus pandemic has changed the way people work and learn on a massive scale. As organizations continue to shift out of crisis mode, it's crucial for business leaders to review the lessons learned during this time in order to focus on long-term strategic overhauls that we now have the insight to understand and execute.
What are the greatest challenges your organization faced during the closure of entire industries and mandatory stay-at-home orders? What processes and resources will your organization need to maintain operations and create greater stability to weather future disruptions? Working through the answers to these questions can help your organization not only recover, but also uncover opportunities for reformation, positioning you for growth and success in the months and years to come.
Navigate relief funding and credits
PPP loans and other economic relief options have been a saving grace for many businesses, providing resources to help them survive and take care of employees during the pandemic. Legislation passed throughout 2020 amounted to the largest government program in U.S. history. While funding was much needed, the path to financial relief has not always been a smooth one.
The IRS and Treasury have provided guidance throughout the year, which can be difficult to keep up with while also trying to keep your business running and employees safe. Many CPA firms spend countless hours helping small-businesses understand how to respond to new legislation and changing guidelines.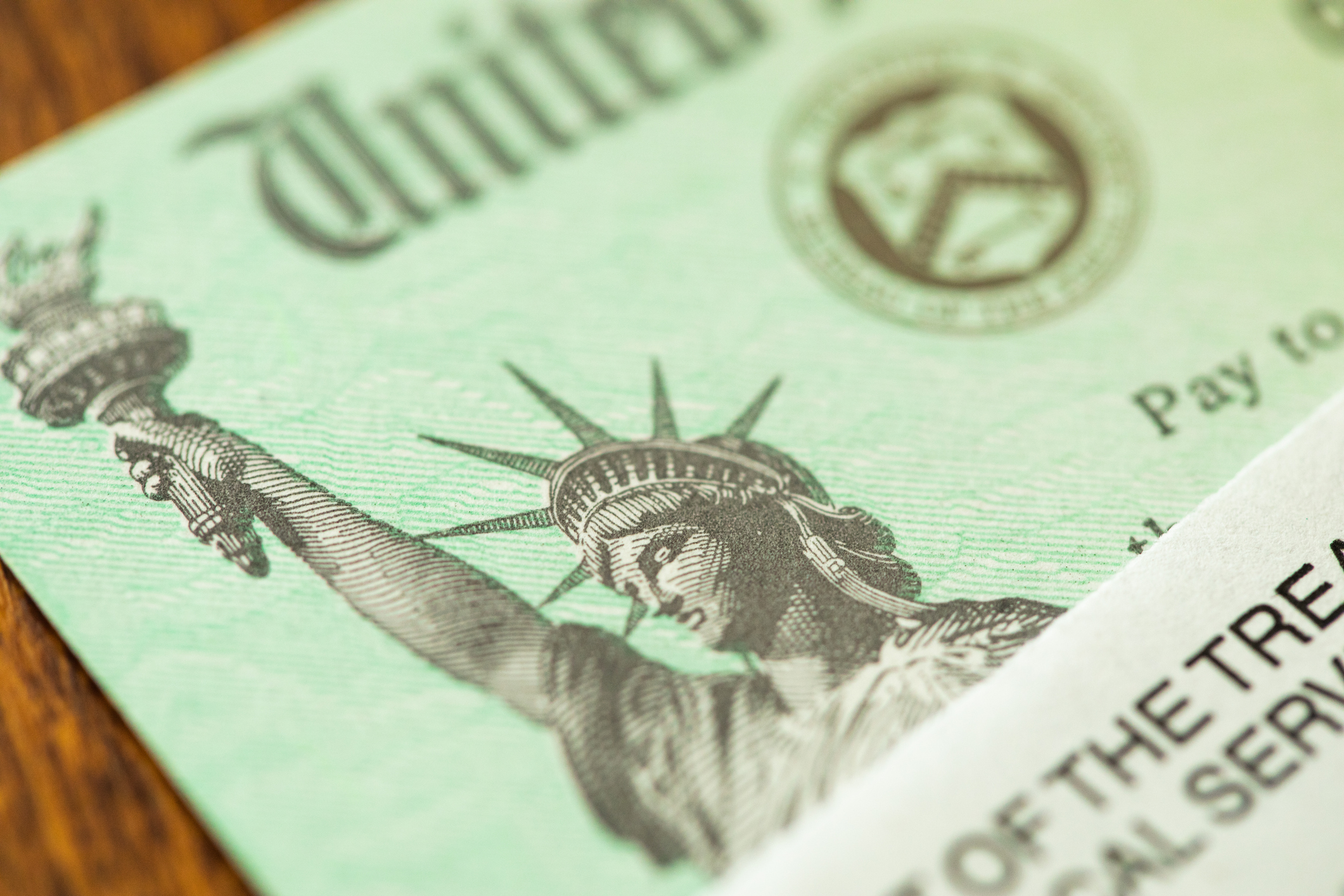 Some potential options for financial relief include:
• Paycheck Protection Program (PPP)
• Economic Injury Disaster Loans (EIDL)
• Employee Retention Tax Credit (ERTC)
• SBA microloans for minority-owned businesses
• Other tax credits and deductions for qualifying businesses
Your CPA can help explore which government assistance programs may apply to your business, how to comply with program guidelines, and identify how your tax obligations may be different for 2020 and 2021.
Implement technology to support recovery + re-entry
The COVID-19 crisis catapulted technology adoption several years forward in a matter of months. Now, technology plays a pivotal role in remote and hybrid work arrangements. Certain software and cloud-based tools can help increase your organization's agility for future spikes in COVID-19 or other disruptions that prevent employees from working in the office. Support for ongoing collaboration, secure business transactions, and effective workflow management should be a priority.
With accounting functions providing critical insight into cash flow for struggling businesses, cloud-based financial management systems with anytime and anywhere access to many fundamental tools are more important than ever. Even in remote work environments, transactions continue uninterrupted, teams can collaborate effectively, and leaders can gain visibility into accurate, up-to-date data for critical decision making.
Moving to a cloud solution (such as Sage Intacct) sounds great in theory, yet small to mid-sized companies may have a harder time making the investment, especially during COVID-19. Businesses that qualify for PPP loans may be able to use some of those funds to help alleviate the strain of adapting business operations during the loan's covered period.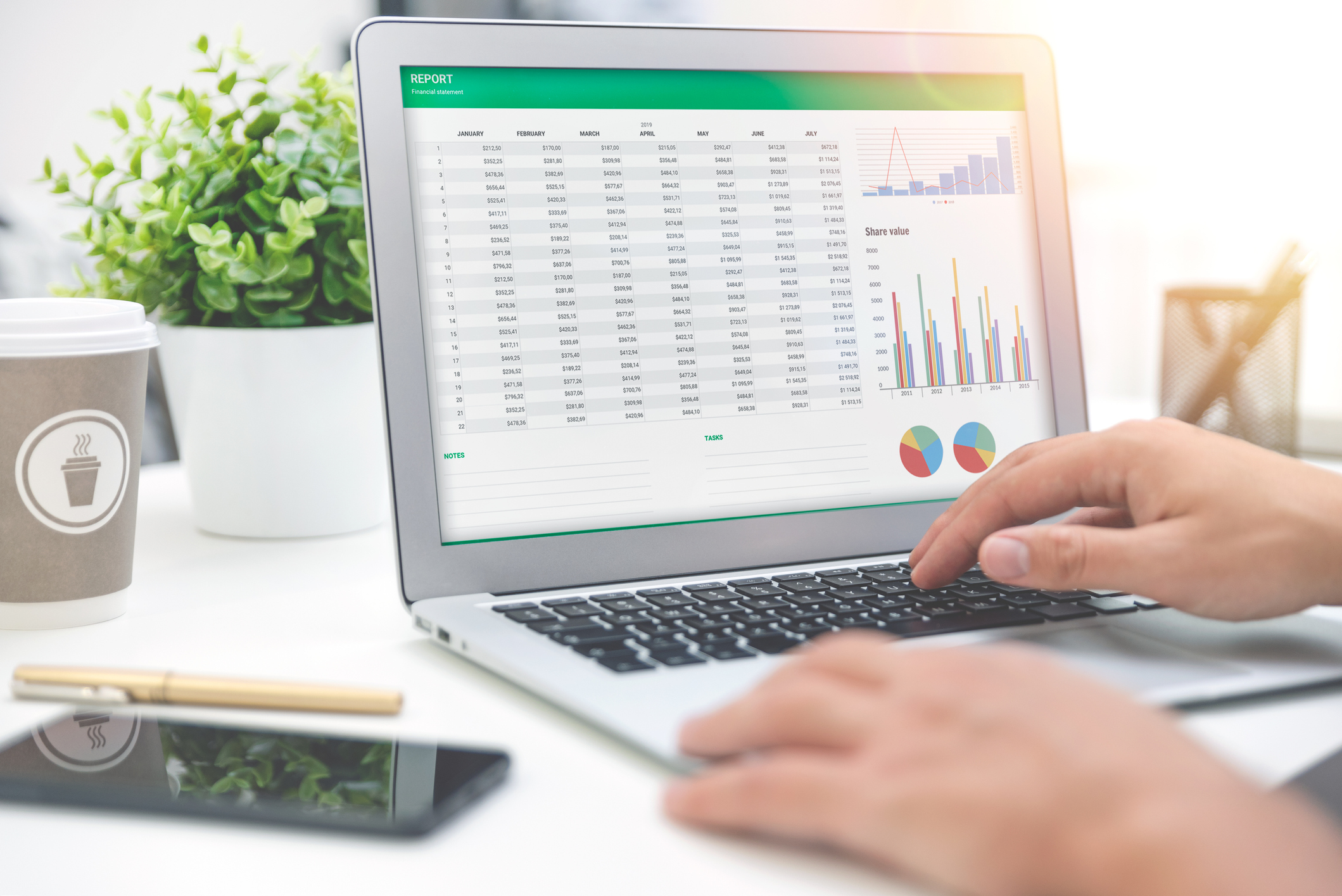 Focus on critical functions
It is crucial that daily financial functions such as accounts receivable and accounts payable are uninterrupted to enable business continuity and manage cash flow. The timely completion and accuracy of your financials helps drive critical, strategic decisions—especially during uncertain times. Adaptability will be key as businesses move into the next phase of recovery and beyond.
Having the right tools and structure provides the flexibility to scale and can enhance your organization's ability to respond quickly to the challenges and opportunities that come during times of adjustment.
Use the recent experience with unprecedented disruption to perform an assessment of your back office function. Focus on areas that are key to successfully navigating future worst-case scenarios: uninterrupted accounting operations, accurate and timely financial information, cash flow forecasting, and flexibility.
Consider reducing manual and paper processes and utilize software to establish systematic controls and enhance flexibility. A robust financial management system decreases the possibility of misuse of cash and adds an extra level of control with transaction audit trails, workflows, and approvals.
Reassess internal controls
While rapidly shifting employees to remote environments, organization leadership likely asked "How do we modify our key internal controls for a remote environment?" From an internal control perspective, your organization should review many of the same internal controls adapted to a remote environment as you begin bringing team members back to the office and/or operating in a more hybrid format:
• Understand any new risks associated with the hybrid and/or back-to-office environment, including new health and safety risks.
• Consider documenting updated process flows, recognizing any lessons learned from operating remotely, and exploring how these controls could continue in the long-term work environment (e.g., transitioning to a "paperless office" or using electronic signatures).
• Identify any gaps in controls and develop recommendations to address those gaps.
• Document updated control activities and verify that new controls or changes to existing controls are communicated to all key process owners and stakeholders.
• Revise policies and procedures as necessary.
Organizations should also understand new regulatory compliance and legal issues that may be applicable in office, remote, or hybrid work environments and implement the necessary controls to address those risks.

Update your cybersecurity plan
While some elements of future planning are strategic, cybersecurity efforts expose and mitigate very real risks your company has today. For example, have new tools implemented during the pandemic been incorporated into your operations? In the rush to adapt to new circumstances, these programs may have skipped your organization's normal vetting process for security. Some may violate your current policies or could have introduced unknown vulnerabilities. Now is the time to evaluate your IT security posture through penetration testing, vulnerability assessment or enhancing your entire security stack.
Take inventory of your current cybersecurity solutions: do they examine the right information, analyze it in the right way, and enable your team to adequately respond?  Be sure to check with individual departments to find out if they have implemented additional solutions "on the side." All of these tools should be vetted by your IT team and either incorporated into your security plan or replaced with company-approved alternatives.
In addition to the rapid adoption of new technology, the pandemic caused a dramatic increase in email phishing attacks and credential harvesting efforts, using COVID-19 specific content to prey on anxious and overwhelmed individuals. However, many IT teams are already stretched thin and may not have the necessary resources or technical skills to detect and respond to an incident properly.
If you have not yet implemented security awareness training and testing, you should get your team up to speed as soon as possible. Your organization may also need additional support to combat the effects of a distributed workforce that may have rendered existing security tools ineffective.
Communication is key
After the above plans have been put into place, employees must be trained on the new normal environment. This re-orientation may need to happen virtually, in a large space, or asynchronously to make sure all can participate. Be sure to save time for employees to ask questions and raise their concerns. Take all feedback into consideration and edit plans accordingly.
This is a chance to be proactive rather than reactive. A turning point as far-reaching as COVID-19 will inevitably inspire long-term adaptation and serve as the catalyst for organizational change across industries. Businesses must develop a change management approach that serves to evaluate and implement the best strategies that came out of this period of crisis and ensure that lessons are not lost.
While organizations have worked quickly and thoughtfully to protect their employees and maintain business operations through the current crisis, it is just as important to step back now, assess what worked, and figure out how to bring these policies into a new era.
Does your business need support as you explore the challenges and opportunities that lie ahead? P&N's dedicated professionals are helping clients navigate this phase of reformation, with a focus on opportunities for long-term growth and success. Contact P&N to start a discussion about your organization's unique needs.