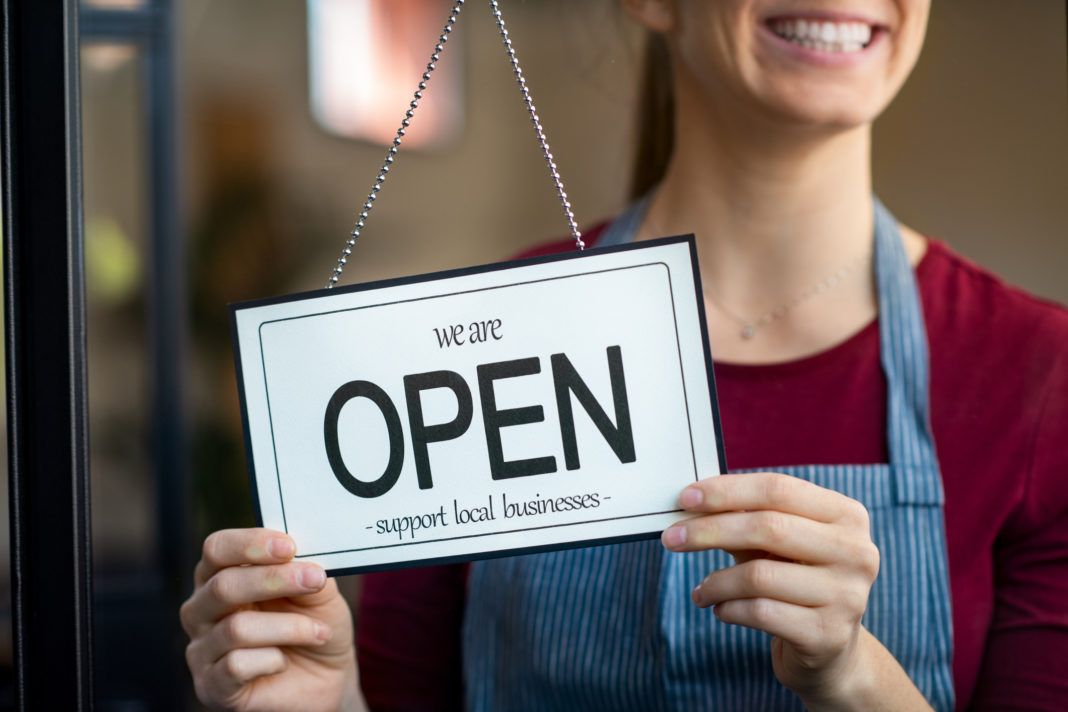 Sponsored by

Ochsner Health has been on the frontlines of the pandemic response, caring for many of Louisiana's COVID-19 patients. While the COVID-19 fight is not done, Ochsner has a responsibility to help our communities stay healthy and safe. That includes equipping business owners with the tools and resources they need to welcome back their employees and customers, while easing anxiety and concern.
Based upon a series of webinar conversations led by Ochsner's employer solutions team, the need to assist in revitalizing our economy was evident.  From there, a variety of the Safe to Return plans were developed to meet the needs of employers as they started their own risk mitigation planning to safely bring back their employees and customers, while creating a safe workplace environment.
"There are many unknowns with COVID-19, but it is possible to protect employees and customers, and thus enable a safe return to business by following certain safety measures and guidelines," said Mark Muller, senior vice president of strategy and business development, Ochsner Health. "As a system that delivers health, Ochsner is proud to offer these resources to businesses and organizations across the Gulf South."
Ochsner Employer Solutions offers three comprehensive Safe to Return plans, as well as an array of optional, a la carte products and services. Whatever your business needs, Ochsner can help you get back to business while putting the health and safety of your employees and customers first. The solutions include, but are not limited to, on-site assessments and recommendations on how to create a safe work environment, such as on-site screening stations for temperature checks, access to education, signage and resources and also to an on-site Virtual Employer Clinic, powered by TytoCare, so your employees can see a doctor virtually without leaving the office.
When it comes to re-opening your business now that COVID-19 restrictions are being lifted, two things are most important: relieving your employees' anxiety about returning to an office and/or business setting and reassuring your customers that you are taking all necessary precautions to protect them. Both concerns can be alleviated with Ochsner Health's Safe to Return Employer Solutions program.
Ochsner is already working with companies—large and small—on these safe to return initiatives, including Stirling Properties, the Covington-based commercial real estate company that manages more than 20 million square feet of commercial property across the Gulf South. Ochsner is currently onsite at the Pan American Life Center in downtown New Orleans, helping to safely transition hundreds of employees back to work across 28 stories and 674,000 square feet.
"We wanted a clean, safe environment for our employees to return back to," said Grady Brame, executive vice president, Stirling Properties. "Ochsner has been at the forefront of the COVID-19 pandemic since day one. They have created environments that are clean and safe for their employees and we wanted to recreate that same environment for ours. It was a very logical partnership."
For more information on how Ochsner Health can help your business re-open, call 855-542-9108 or email employersolutions@ochsner.org.