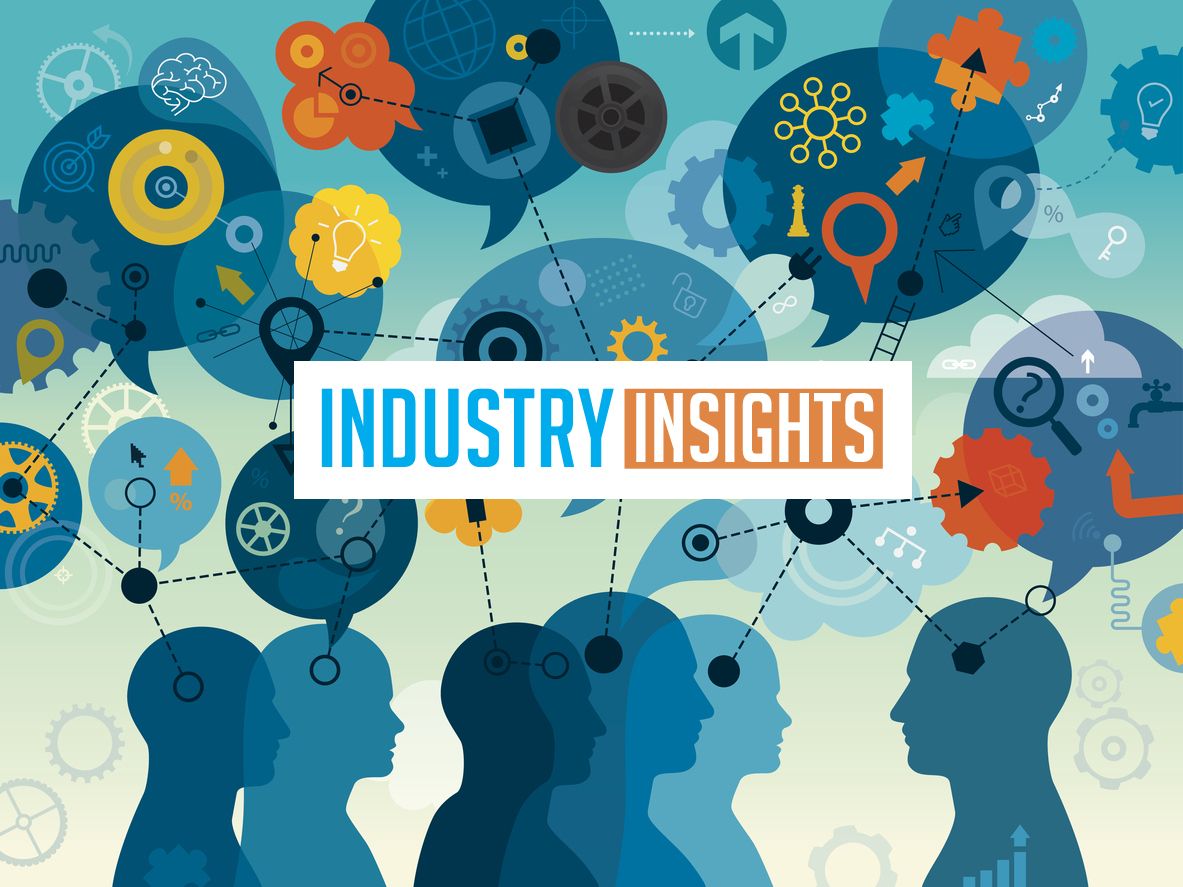 Sponsored by United Healthcare
More and more companies are implementing wellness programs to help their employees live healthier lives, reduce health care costs, and improve productivity and employee satisfaction. In fact, more than half of employees with access to a company well-being program say the initiative has made a positive impact on their health, according to a recent UnitedHealthcare survey. Among those, 88% said the programs motivated them to pay more attention to their health, 67% said the initiatives helped them reduce their bodyweight, and 30% said the resources helped detect a disease or medical condition.
These five Cs can help improve your company's well-being program and earn an A+ in employee engagement.
For more information about well-being programs, visit UHC.com.
1. Commitment: Executive leadership must make wellness a priority by leading the program and creating a culture of well-being. It is important to set the tone for your organization and serve as "CEO of Well-Being" by passionately and visibly supporting, participating in and communicating the importance of wellness. Also, mid-level managers and direct supervisors should also set the tone for their departments by informing, educating and motivating employees.
2. Communication: When it comes to well-being programs, don't "launch it and leave it." Establish communication touch-points throughout the year that reintroduce employees to the program and remind them about the value of participating. Show what's in it for them—from the intrinsic perspective (their health) to the extrinsic perspective (available incentives). To support those efforts, consider forming a "Wellness Champion Network" comprised of volunteer employees who help in planning, communicating and implementing the program. Also, a well-being program website or intranet site can provide information and enable employees to get their questions answered.
3. Culture: Employees spend more waking hours at work than anywhere else, so it makes sense that creating a healthier environment would help support positive behavior changes. Some examples include providing stress-related educational information, creating indoor/outdoor walking paths, installing bike racks and on-site exercise equipment or yoga classes, a lunchtime walking club or a "Take the Stairs" campaign, and providing healthier vending options.
4. Cash – Research shows that valued incentives drive participation, which can ultimately lead to engagement. Incentives must resonate with your unique workforce. For example, merchant gift cards and premium credits are appreciated by most employees. But incentives are not a one-size-fits-all proposition. The value and appeal of a particular incentive varies among employees, making the right incentive selection important.
5. Contribute: A well-being program cannot be billed as "employee-focused" if employee input is not solicited and applied. When employees are given an opportunity to share their feedback, they can provide key information to structure the program to help meet their needs and interests, resulting in a sense of ownership. Remember to solicit and provide open and honest feedback to further identify what is working and what needs to change to increase engagement and satisfaction.