News alert: Foil and Carter tied in Senate race following recount; three-way runoff possible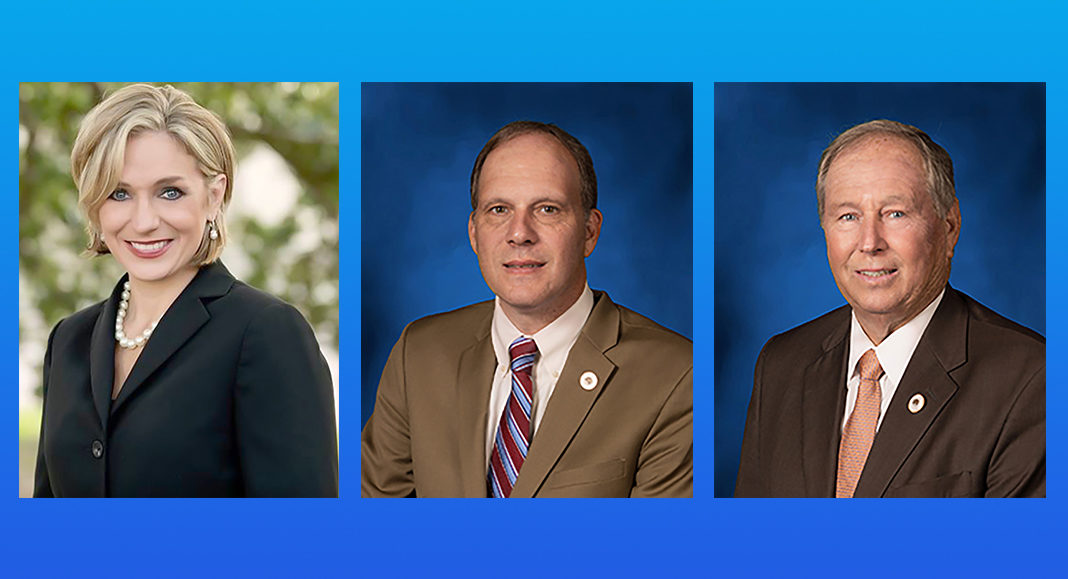 Though it appeared late Saturday that Franklin Foil had edged out Steve Carter, both Republicans, by a mere eight votes for the No. 2 spot in the Senate District 16 runoff against Democratic front-runner Beverly Brooks Thompson, a computerized recount of mail-in votes on Sunday has resulted in a tie between Foil and Carter.
The camps of both Foil and Carter confirm they were notified late Sunday afternoon by Secretary of State Kyle Ardoin of the surprise findings. Foil says all three candidates were called to Ardoin's office at 6 p.m. and met to discuss the developments.
The news came as shock to Foil, who thought he had finished the primary with 12,533 votes, eight more than Carter's 12,525. Thompson finished with 14,215
"They told us they had rerun the written ballots, which they said is not that unusual, and when they reran them it showed my race with Steve was a tie," Foil says. "Last night we were eight votes up. Now, we are tied. So we are trying to figure out moving forward what we will do."
The Secretary of State's office, as a matter of course, will open the machines Tuesday to certify Saturday's results. On Thursday, the campaigns can officially request a full recount by hand of the 1,000 or so mail-in ballots, which Foil says he plans to do.
"That is the plan right now, just to make sure every vote is counted and to make sure we have everything in our favor," he says. "We were a little surprised that our eight votes went away."
Carter's campaign, reached late Sunday, says it did not request the recount of mail-in votes, but "is elated we made the runoff."
If the votes between Carter and Foil remain dead even, all three candidates will be on the ballot in the Nov. 16 runoff. By law, the top vote-getter wins, meaning the election will be decided by a plurality, not a majority, of voters in the district.
The Secretary of State's office has not yet responded to a request for comment seeking additional information about the recount. Read Daily Report AM for more details.