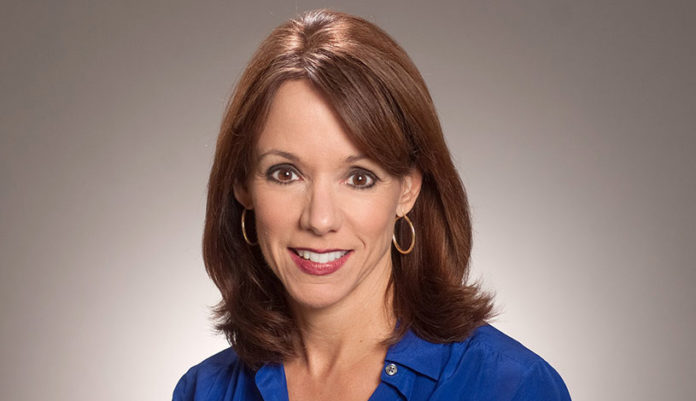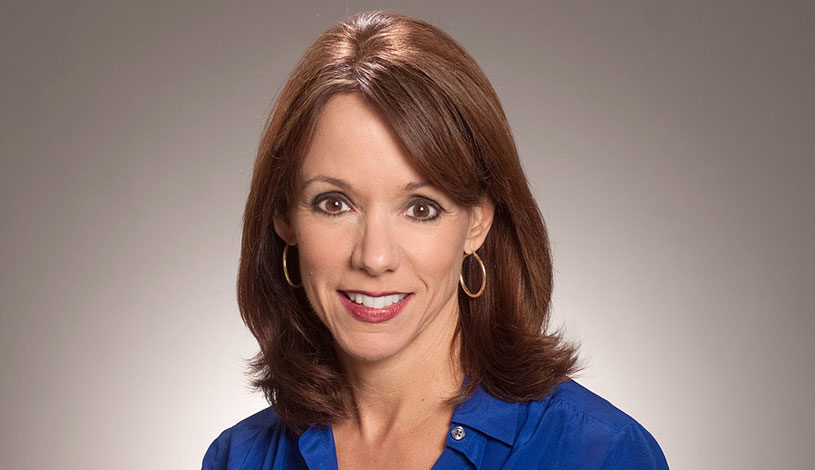 ---
The recent death of Metro Councilman Buddy Amoroso in a bicycling accident in St. Francisville hit home.
Like the late councilman, I, too, am a cyclist. Some of my fondest memories of living in Baton Rouge these past 13 years are of long, weekend rides down River Road towards Prairieville and around the lush, winding roads near Alligator Bayou, or up in the gentle, rolling hills of West Feliciana Parish.
It doesn't matter how stressful a week I've had or how busy the week ahead. A few hours on the bike on the outskirts of town—where the air is heavy with the smell of rich south Louisiana earth and the landscape is dotted with weathered structures from decades past—is my favorite way to relax and rejuvenate.
It's also a great social equalizer. Behind dark sunglasses, under unflattering helmets and in suits of unforgiving spandex, there are no prejudices or preconceived judgments. Everyone is just a bike rider in ridiculous gear—and a potential new friend.
I know these are among the reasons Amoroso also enjoyed riding. We would talk about it from time to time during the course of an interview. Though we never rode together, we had several mutual friends in the cycling community and would occasionally swap stories about interesting routes, or how fortunate we were to live in a city with a vibrant cycling community, or how dangerous it is—especially in Louisiana.
Though the regular riders that gather at the L'Auberge parking lot or the West Feliciana hotel parking lots for their weekly rides take safety precautions and follow the rules of the road, we all know we're taking a risk every time we get in the saddle. The white ghost bicycles stationed along random streets and seemingly sleepy country roads are a sad reminder, as if we needed one.
The older I've gotten, the more aware of the dangers I've become. Maybe it's just a sign of aging. I don't know. I do know that the week Amoroso was killed, I was on the Florida Panhandle's Highway 30A, where I've ridden my bike every year while on the annual family vacation for more than a decade.
This year, I couldn't stop thinking about how risky it suddenly seemed. Though 30A's drivers are generally respectful of cyclists, the amount of traffic along the rapidly developing coastal highway made me feel particularly unsettled. On the drive back to Baton Rouge, I found out about the senseless accident that killed Amoroso and seriously injured his friend. I felt sick.
In fact, Florida is the most dangerous state for cyclists, according to a study by the Centers for Disease Control so my fears were not unfounded. But Louisiana is almost as bad, ranked third in the same 2015 study. And the problem in our state is hardly limited to the Capital Region.
Two years ago, I brought my bike down to New Orleans to participate in the inaugural ride of a St. Bernard Parish business group that was promoting the resurgence of the area 10 years after Katrina. The ride began in Arabi and headed south along beautiful country roads lined with citrus trees and antebellum homes. I was thinking I was having one of my best days of my life when the route spit us back out on Judge Perez Drive, a four-lane highway, where we were fair game for some of Chalmette's finest. They flipped us off as they sped by in their pickup trucks, intentionally veering too close to the narrow shoulder on which we were riding.
No, it's not just a problem in and around Baton Rouge. But it's bad enough here, and Amoroso's tragic death is yet another reminder that we can do much better.
In the weeks since the tragedy, the local cycling community has engaged in what has become an all too familiar exercise of hand wringing, public conversation and social media chatter. Members of groups like Bike Baton Rouge and the Baton Rouge Bike Club have taken to their Facebook pages and made the rounds on local media to advocate for better laws and tougher enforcement.
But will anything change?
"Sadly, I don't think it's going to make that much of a difference," says Clayton Weeks, manager at Capitol Cyclery, where Amoroso used to get his bike serviced. "We're constantly talking about it, but it's always the same people engaged in the discussion and nothing ever changes."
Ironically, Weeks saw in Amoroso an opportunity to open minds among some who have traditionally been more reticent to embrace public spending on amenities like bike paths and sidewalks. Just a week before his death, Amoroso went to see Weeks, a member of Bike Baton Rouge, to discuss ways of making the Baton Rouge area more bicycle friendly.
"I don't know what he wanted to do but he was really good at getting people who didn't agree with his politics to get on board with his ideas," Weeks says. "He was our best hope for getting others involved. Without him it's still going to be the same old people chit-chatting."
As tragic as Amoroso's death is, it would be even worse to think it was in vain. The community that has remembered him with such eloquent eulogies and public statements, now owes it to his memory, his family and his constituents to do more to make the Capital Region's roads safer for cyclists, which will enhance the quality of life for everyone.