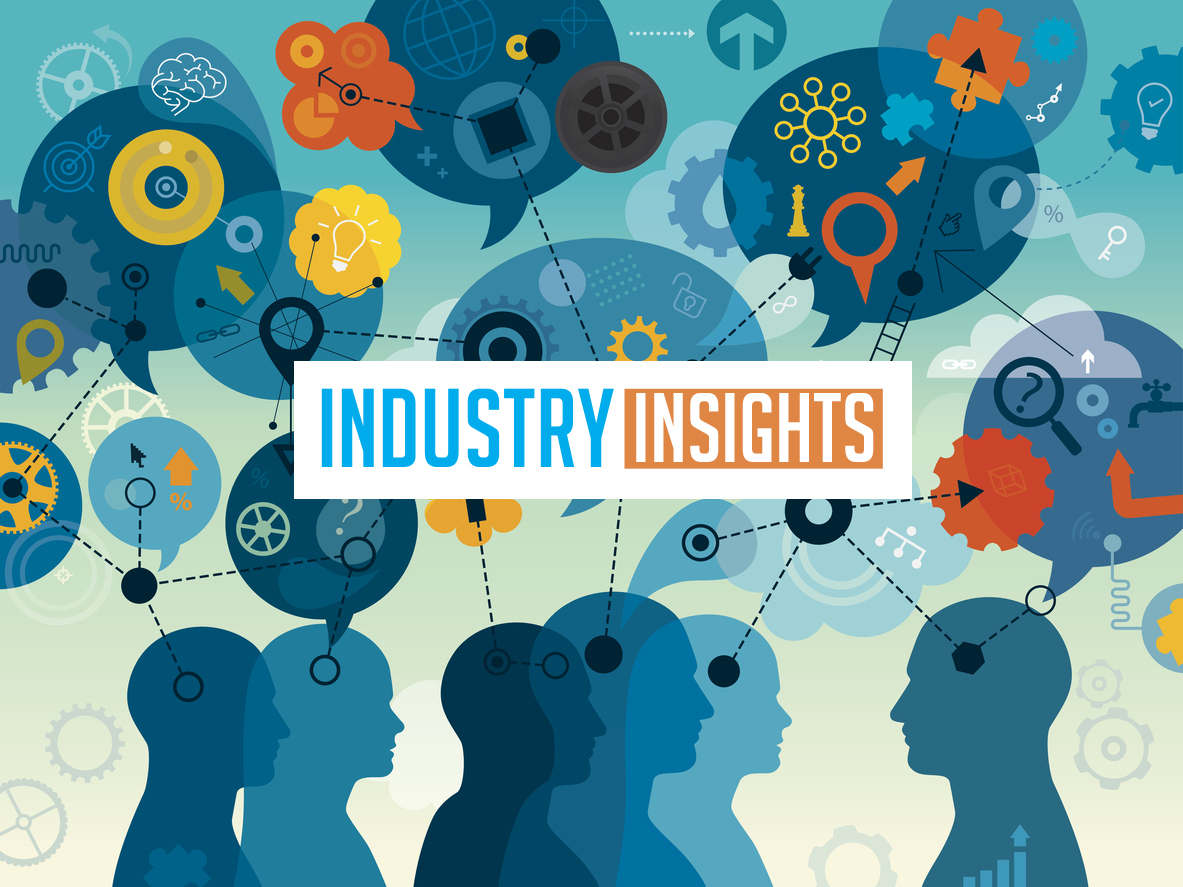 Sponsored by 
Growth. It's the goal of every business owner and executive. It provides more resources for your customers, more opportunities for your people, and if properly managed, more profitability for your owners. But just like anything else, growth comes with a price. Specifically, increased growth for businesses can result in increased risks, especially in the areas of financial, technology, and people management. 
As the largest CPA and consulting firm in Louisiana, Postlethwaite & Netterville works with thousands of growing organizations. They recommend periodically evaluating your operational tools and structure to ensure they are meeting your needs. In P&N's experience, there are often two reasons to make changes to your back-office structure, and both are side-effects of growth. 
1. Your growth is outpacing your financial system. 
Manual Processes
Most growing businesses reach a point where their current financial system isn't working anymore. Oftentimes, one of the first pain points results from manual processes, including over-reliance on Excel spreadsheets, time-consuming month-ends, and data accessibility and integrity issues. As P&N's Krystal Pertuit explains, "When you begin to consider hiring additional employees to manage your current process, it may be time to consider a new process." 
Lack of Critical Data 
Ideally, business growth is an ongoing occurrence. And ideally, business owners and executives have the ability to make decisions based on accurate, real-time financial reports. But if your business is on QuickBooks or another basic financial system, this is unlikely to be your reality.   
Imagine walking into the office, booting up your computer, logging into a system, and seeing all of your financial reports in a customized, real-time, accurate dashboard. Or imagine not walking into the office at all, because your system is cloud-based and available anytime and anywhere. Either way, with a few clicks, you can analyze data for multiple entities, locations, departments, products, and other critical key performance indicators, enabling you to make better, faster decisions. This is the power that implementing a solution like Sage Intacct can provide. 
Whether you are on QuickBooks or not, growing businesses need strong internal controls, data for external reporting and internal decision-making, and efficient processes. Businesses should consider external resources like those at P&N to select and configure the right tool, manage the implementation process, and provide ongoing support. Get more information here. 
2. Technology and compliance issues are outpacing your team 
The top news stories this year have focused on significant tax legislation, human resource challenges, and cyberattacks. Businesses have been dramatically impacted by rapidly evolving issues, and often don't have the expertise in-house to prevent or respond to them. Ensuring you have robust policies, systems and employee training in place can help you prevent (or respond to) threats coming from outside of your company and risks brewing inside of your company. 
Cyber risks
Cybersecurity is another top priority for businesses. As Michael Richmond of P&N's Technology Services Group explains, "A single cyberattack can result in a damaged reputation, loss of clients, loss of revenue, penalties and hefty legal fees." Growing businesses often opt to outsource data and network security to a provider with the resources to stay up-to-date on ever-changing cyberthreats from diverse and sophisticated sources. P&N offers a customizable suite of cybersecurity and forensic services called CYBERVEIL, which is designed to safeguard systems and data, respond to immediate threats, and help mitigate future risks. Get more information here. 
Human Resources
P&N Human Resources consultant Helene Wall points out that risks aren't always coming from outside of your organization. "Businesses who come to us for help are often adding headcount, transitioning from one management generation to the next, or experiencing other employee-related growing pains. They need help with many types of HR issues, including sexual harassment prevention and awareness, implementing organizational policies and procedures, and complying with employment laws." By utilizing a consulting firm like P&N, businesses have the ability to isolate specific issues and implement tailored solutions. 
If your business is growing, you are likely doing a lot of things right. But if the management of your financial, technology, and human resource functions are not keeping up with your needs, you may be jeopardizing future growth and profitability. Make sure your business is maximizing its potential and minimizing risks with the right operational support and resources. Get more information here.
For more information, visit pncpa.com.