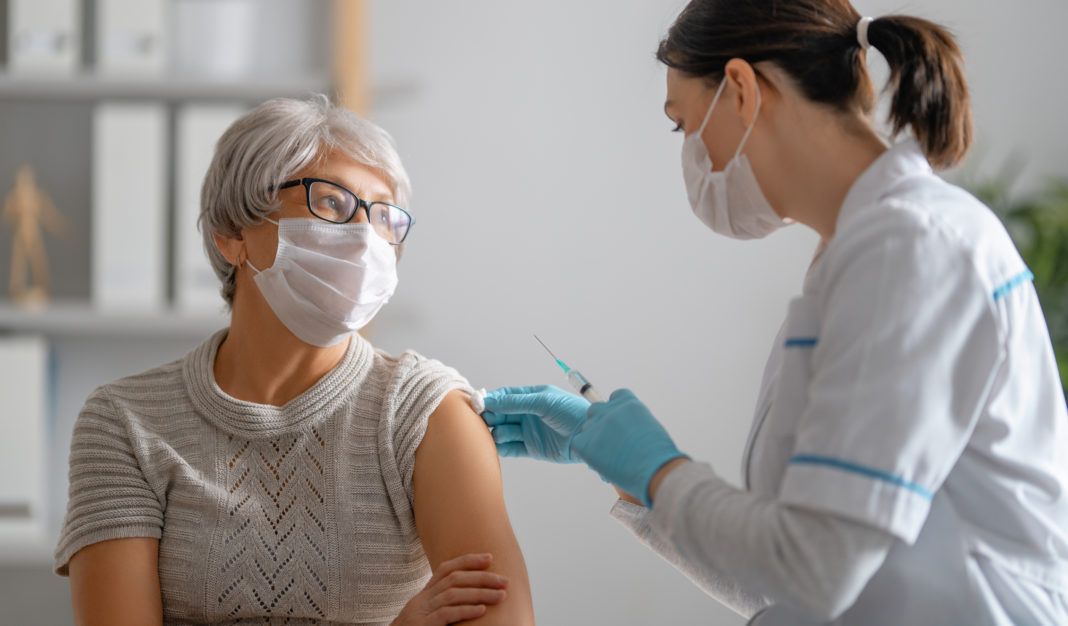 Myths and misinformation about COVID-19 vaccines grew so rampant on social media and on the web that many people have declined or postponed getting vaccinated.
The novel coronavirus that causes COVID-19 continues to spread, although less quickly as a few weeks ago. It's still a potentially deadly illness that can cause debilitating symptoms that persist many months after patients recover from the initial infection.
All of which makes the facts about the vaccine and its risks crucial in the nationwide effort to fight the pandemic and keep it from taking many more lives.
A recent national poll taken to gauge the public's concerns about COVID-19 vaccines revealed people carry many concerns which often run counter to accepted medical and scientific knowledge.
We looked at the most frequent fears sited by Louisiana residents and asked two of our infectious disease specialists to address to put those worries in perspective and to explain the actual risks.
Worry No.1: The vaccine's side effects.
The most common side-effects are usually soreness at the injection site following the first dose, and mild, flu-like symptoms after the second dose, both of which are short-lived, said Theron McCormick, MD, a specialist in pediatric allergy and immunology for Our Lady of the Lake Children's Health.
Those side effects pale in comparison to some of the more serious symptoms COVID-19 can cause including inability to breath, loss of smell and taste and organ damage.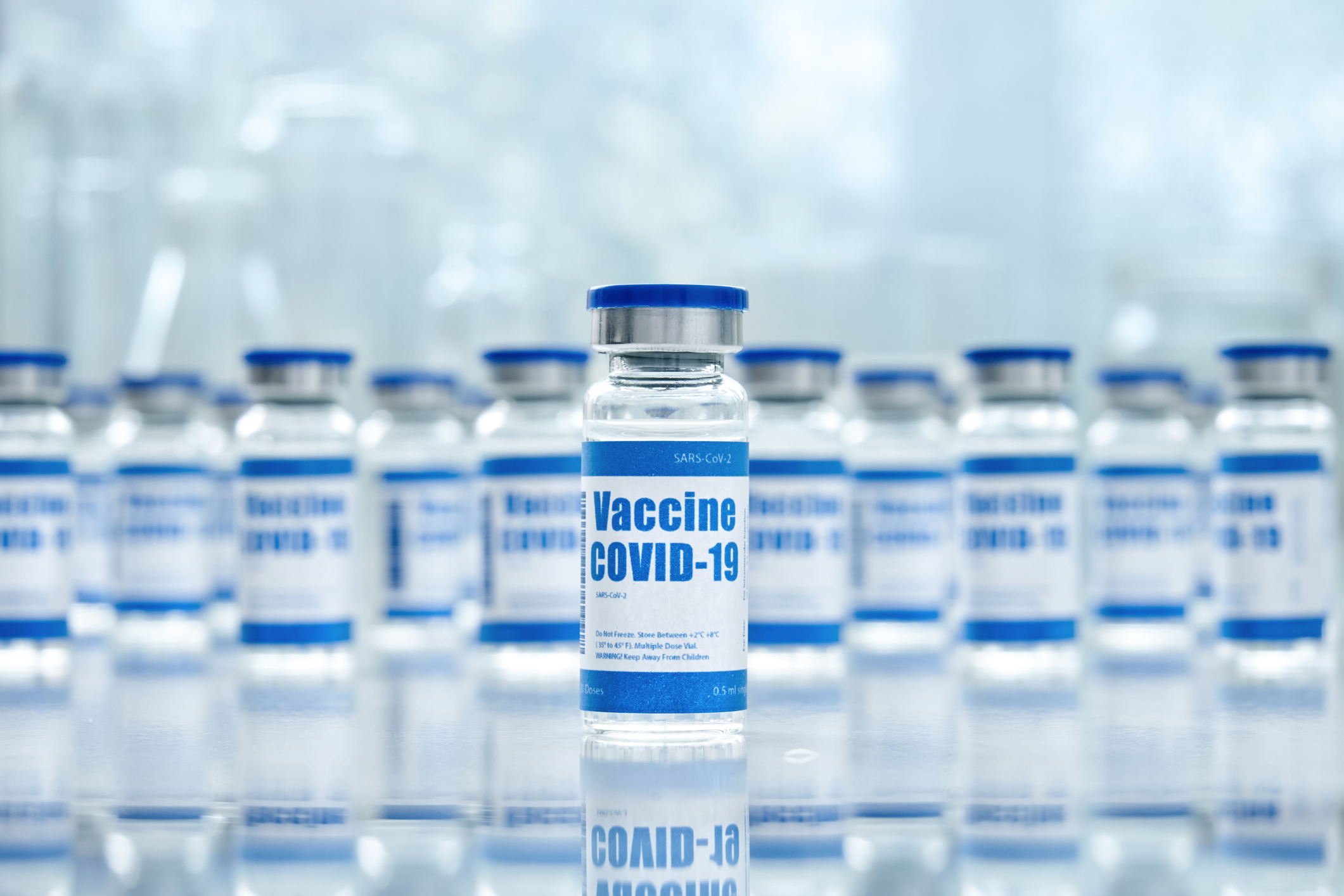 Worry No. 2: The vaccine was rushed and released "before it was ready."
Both the Pfizer-BioNTech and Moderna vaccines underwent the same rigorous clinical trial protocols and safety evaluations required of other commonly used vaccines, said Catherine O'Neal, MD, an infectious disease specialist and chief medical officer for Our Lady of the Lake. Although the vaccines are the first ones of their kind, the biological processes on which they're built were developed, studied and tested for many years.
Worry No. 3: The vaccines' ingredients.
Neither Pfizer-BioNTech's or Moderna's vaccine contains any unusual or harmful ingredients. In fact, they don't contain eggs, gelatin, latex, or preservatives, which are ingredients found in other widely-used vaccines. They do contain polyethylene glycol, or PEG, a common ingredient in laxatives and oral preparations for colonoscopy procedures. PEG is a common ingredient used to boost therapeutic activity in many medications.
Worry No. 4: The vaccine might make me catch COVID-19.

COVID-19 vaccines do not contain viruses, alive or dead. They work by teaching the body to recognize the virus and to mount an immune response against it that prevents the virus from multiplying in the body, said Catherine O'Neal, MD, an infectious disease specialist and chief medical officer for Our Lady of the Lake.
Worry No. 5: It will be expensive.
The vaccines are available at no cost from Our Lady of the Lake.
To learn more about the COVID-19 vaccine and to request an appointment if you are eligible, visit ololrmc.com/vaccine.