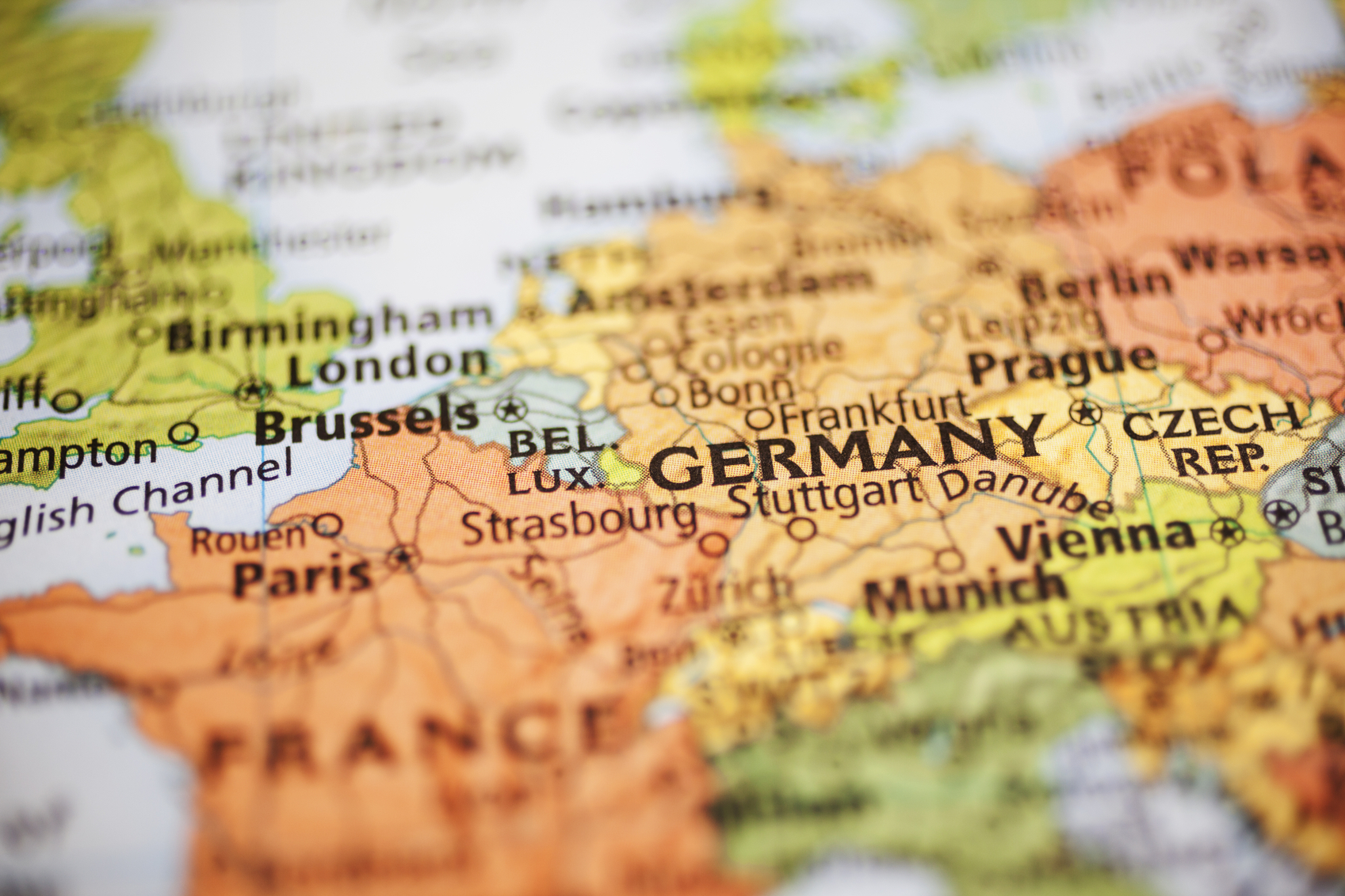 Longtime residential real estate agent Jerry Del Rio has entered into a license agreement with German real estate company Engel and Völkers, and will be the growing firm's sole brokerage in the Baton Rouge market.
Del Rio, who has been working on the partnership for months, officially rebranded her eponymous firm today. Gone are the iconic red and white signs, replaced by crisp, white ones bearing the Engel and Völkers logo. Gone, too, will be Del Rio's self-styled television commercials, which aired during local newscasts and featured the 28-year-veteran agent in action.
"They're very upscale," Del Rio says of her new partner. "They're the largest residential broker in Europe."
Several factors were behind Del Rio's decision to join forces with an international brokerage after more than two decades as an independent agent. For one, Del Rio says the world is becoming a more global place to do business, and an affiliation with a name like Engel and Völkers will help broaden her base and appeal.
Daily Report has the full story.