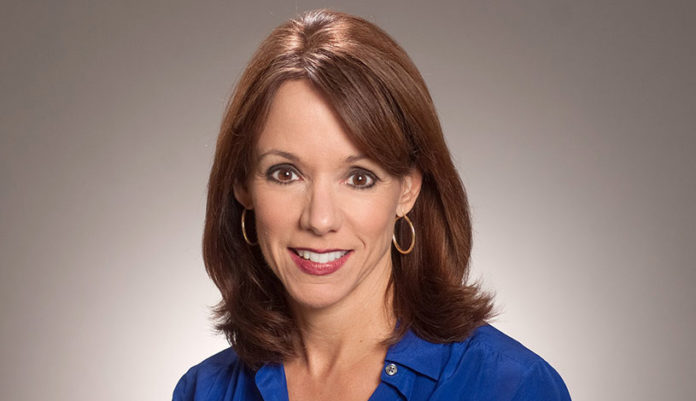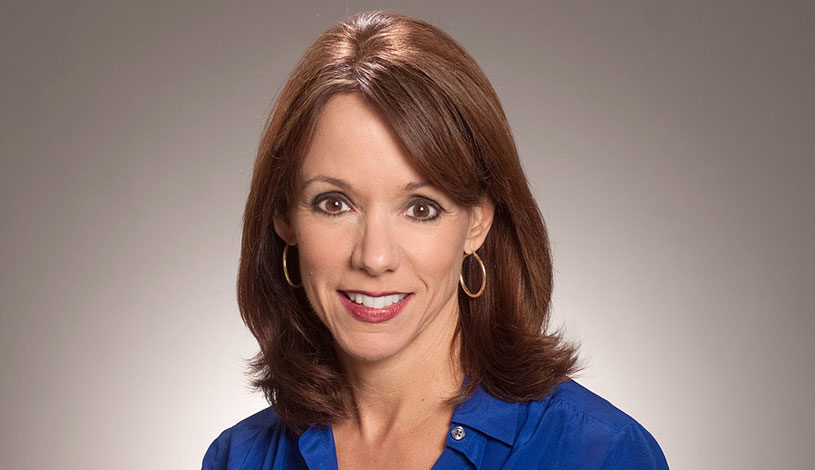 ---
Louisiana frequently finds itself at or near the bottom of lists that measure things like educational attainment, mortality rates and poverty levels.
Yet another to add to the collection is a list that ranks states based on the amount of money each receives from the Small Business Innovation Research program—a federal program designed to spur innovation, and help emerging tech companies bring their ideas and products to market.
Not surprisingly, Louisiana—as in so many other areas outside of football and good food—fares badly on this list, too.
From 2011-2015, Louisiana received just $3.74 per capita in SBIR funding, the second-lowest amount of all 50 states. Only Mississippi, at $1.87 per capita, received less.
By comparison, Massachusetts, the best-performing state, received more than $203 per capita, while California, which at more than $2.3 billion received the most money in total dollars, received nearly $62 per capita in SBIR funding.
The disparity is troubling to many in the R&D community, not only because it seems so patently unfair but also because it creates a downward spiraling dynamic. States or communities that get a lot of federal money to enhance their R&D tend to do more R&D, which spawns more innovation, which helps generate a tech ecosystem, which, eventually, leads to more federal grants.
By contrast, states that are largely left out of the process—and there are many underperforming states in this arena; Louisiana just happens to be one of the worst—have a more difficult time attracting R&D dollars from the private sector, which makes it harder to grow a tech economy, which makes the area less like to receive federal grants in the future.
Sound familiar?
Now, a local group is trying to reverse that snowball effect through the SBIR Consortium, a trade organization designed to educate the local business community about federal funding opportunities like SBIR grants and to advocate for policy changes that could lead to more SBIR funding for Louisiana companies in the future.
"The SBIR is a very successful program and companies that participate in it have a much higher success rate," says Andy McCandless, who organized the consortium and is president of Bascom Hunter, a local tech company that has received several SBIR grants. "A lot of companies that receive SBIR funding grow up to be big companies. We need more of that funding to come to Louisiana."
"The SBIR is a very successful program and companies that participate in it have a much higher success rate. A lot of companies that receive SBIR funding grow up to be big companies. We need more of that funding to come to Louisiana."

—ANDY McCANDLESS, SIBR Consortium co-organizer
McCandless founded the consortium with Byron Clayton, the former president and CEO of Research Park Corp., and Roy Keller, director of the Louisiana Technology Transfer Office and associate director of the Louisiana Business and Technology Center at LSU. They're working with lobbyist Dino Paternostro because there are legislative changes that can made at the state and federal levels that would make it easier for Louisiana companies to compete for SBIR grants.
There's a lot of grant money at stake. Since the SBIR was created in 1982, the program has awarded more than $43 billion to research-intensive American small businesses, about $2.5 billion a year on average.
Nearly a dozen federal agencies that do R&D, the largest of which is the Department of Defense, participate in the program and each of those agencies awards its own SBIR grants. As a result, grants tend to go to states where there is not only a lot of tech research already underway but where federal research facilities are located.
Alabama, for instance, which is home to NASA's Marshall Space Flight Center, the Missile Defense Agency and the U.S. Army Aviation and Missile Command, is the 12th-highest performing state in SBIR funding, at more than $46 per capita.
Louisiana can't do much to attract major federal research facilities, at least in the short term, but McCandless says the consortium can do several things to direct more SBIR dollars to the area.
For one, it can raise awareness of the program, which McCandless hopes to do by encouraging the two dozen or so businesses in the state that have received SBIR funds to join the consortium and help educate others about why these federal dollars matter.
Also, the consortium is planning to reach out to the investor community and explain to investors how they can leverage their investments by encouraging startups to pursue SBIR grants.
The consortium also plans to push for legislative changes that would specifically direct more SBIR dollars to underperforming states as a way of trying to make the program more fair.
"We're trying to find ways to level the playing field so a company in Louisiana can compete with a company in California that is across the street from a federal lab," McCandless says.
Finally, in April, the SBIR is holding a series of road shows and among the stops on its itinerary is Baton Rouge. In conjunction, the consortium is planning to host an investor day and possibly a pitch competition that would target companies eligible to apply for SBIR funding.
It's too soon to say how successful the consortium's efforts will be, but at this point any SBIR dollars that come to the state is more than we have now. Who knows, maybe the program will help seed a tech ecosystem here that will create more jobs, a sustainable economy and help Louisiana move up on some of those lists measuring the things that matter.