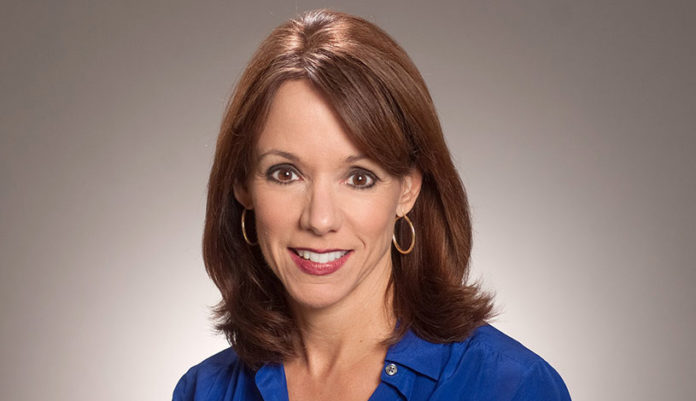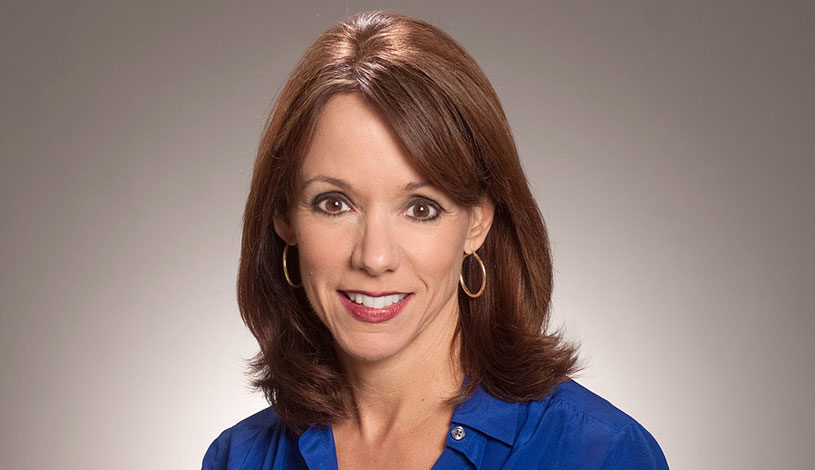 ---
Gov. John Bel Edwards' administration has had plenty to crow about lately in the categories of economic development and the state's overall economic health.
The federal Bureau of Economic Analysis, which is the data-keeping arm of the U.S. Commerce Department, released statistics July 25 from the first quarter showing Louisiana's gross domestic product grew 2.3% during the first three months of this year—a better growth rate than 35 other states and, perhaps more significantly, the state's second straight quarter of growth after a mostly flat 2017.
The same day, Shintech Louisiana LLC announced a nearly $1.5 billion expansion to its Plaquemine chemical plant that will create 120 new direct jobs and another 500 indirect jobs.
And just a day earlier, Business Facilities, one of the most respected economic development trade publications, ranked Louisiana Economic Development's FastStart workforce training program as the best in the country in its annual metro and state rankings for 2018.
That same report also ranked Louisiana among the top 10 best states for economic growth potential, foreign trade zone activity (exports) and chemicals manufacturing, as the governor's office was quick to note. Lake Charles, New Orleans, Baton Rouge, Hammond, Shreveport/Bossier City and the Port of South Louisiana, meanwhile, received various top 10 honors as regional economic leaders.
"The high marks dovetail with other recent measures of Louisiana's economic development strength," the governor's office said in a prepared statement. "The U.S. Department of Commerce's SelectUSA program currently ranks Louisiana No. 1 for combined trade (exports and imports) on a per capita basis, and No. 2 for lowest electricity rates in the U.S."
It's nice to have positive news for a change and encouraging to see good things happening relative to the state's economy. Edwards' predecessor in office certainly made hay out of even the most insignificant economic development wins, some of which never actually came to pass, and trumpeted them with a marketing genius unprecedented in the halls of state government. Why shouldn't this administration do the same?
What the governor's office didn't mention in its press release about the Business Facilities rankings is that in what are arguably the most important categories, Louisiana didn't show up at all.
But while everybody can feel good about a blip in quarterly GDP growth or a mention on a handful of the countless top 10 lists floating around out there, it's important to keep it all in perspective.
What the governor's office didn't mention in its press release about the Business Facilities rankings is that in what are arguably the most important categories, Louisiana didn't show up at all. On list of best business climate, Alabama, of all states, finished first, followed by Texas and Tennessee. And as if it's not painful enough to see top honors in the category going to Alabama, whose flagship university and football program have far surpassed LSU's in the past decade, it gets worse: Mississippi made the list, too, rounding it out at No. 10.
Louisiana didn't show up on the list of top business tax climates either, despite having some of the lowest business taxes in the country and one of the most generous industrial tax exemption programs, even with the changes made by Edwards' controversial reforms to the ITEP in 2016.
Nor did any Louisiana cities show up on the most important list in the metro area rankings—quality of life. (Thankfully, neither did any cities in Mississippi or Alabama, the latter of which, according to the chirpy Business Facilities, has "nailed economic development fundamentals … and is running up the score with one big-ticket project after another.")
The GDP growth rate should also be viewed through something of a skeptical lens. The Edwards administration said in a press release: "There is no doubt about it—Louisiana's economy is steadily improving. For years, budget instability has threatened our state's future, but those days are behind us."
But, really. Behind us? It might be more accurate to say the days of budget instability have been kicked down a long, seven-year road with a series of sales tax renewals that will expire before we know it. In the meantime, fundamental, systemic fiscal reform that actually would set the state on a path toward long term budget stability has pretty much been shelved.
To make sure I wasn't being overly cynical, however, I called LSU economist Jim Richardson to get his take on the GDP growth. His assessment?
"You shouldn't read too much into it," Richardson told me. "One quarter doesn't tell you very much at all. …What you really want to see is sustainability. It's encouraging to be going up rather than going down but we should be cautious until we see long term trends."
Unfortunately, where we see long term and consistent trends are in such rankings as our poverty rate, 49th; population health, 49th; level of educational attainment, 47th; and infrastructure, 44th. And let us not forget that U.S. News and World Report, for what it's worth, ranked us dead last earlier this year as the worst state in the country.
So while we're celebrating certain economic development and economic wins—however legitimate they may be—let's remember that we're a long way from topping the lists that count the most.