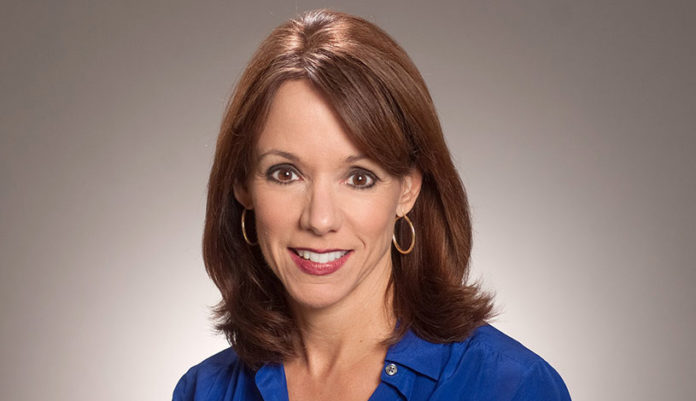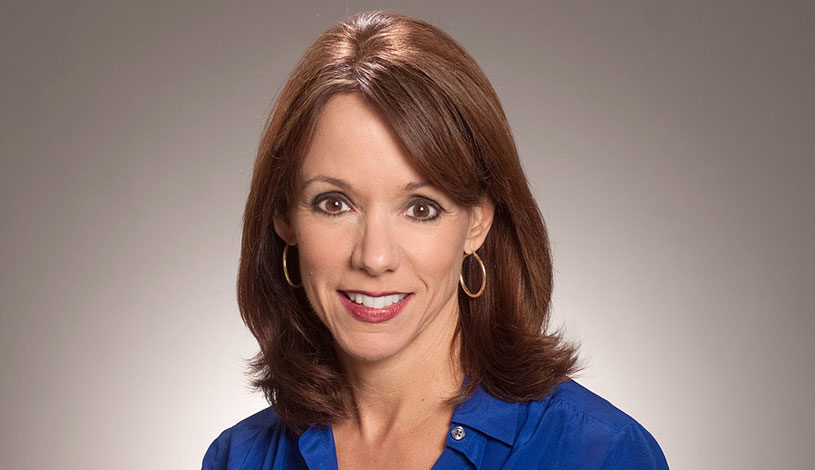 ---
There are days, no doubt, when we all feel like throwing our workload in the trash or, perhaps, down a storm drain, as a mail carrier did in Broadmoor last summer with 550 pieces of mail she apparently didn't feel like delivering.
But this is not an effective long-term solution for addressing workplace stress. Nor is it legal, as the Broadmoor letter carrier found, when she was indicted in November by a federal grand jury on a felony count of unlawful delay or destruction of mail.
Unfortunately, her situation failed to serve as a cautionary tale for postal workers at the southeast station on Bennington Avenue, at least one of whom also has been chunking residents' mail in the trash—if bothering to deliver it at all.
According to U.S. Rep. Garret Graves, whose office has been looking into this, several employees from the Bennington station, which serves the 70808 ZIP code, were recently fired for discarding mail and failing to deliver it, among other things. An investigation is underway. In the meantime, staffers at Bennington who have been doing their jobs as they're supposed to are now working overtime to facilitate a seven-day, holiday delivery schedule to ease the backlog.
I, too, have been looking into this because, full disclosure here, we were among the 70808 residents affected. We frequently get mail intended for our neighbors—a chronic problem that has gotten worse over the years.
But in early December, mail delivery came to a complete standstill for several days. I checked Nextdoor.com and saw the problem was endemic to the neighborhood. Some people had gotten no mail for an entire week.
Against my better judgement, I called the USPS customer service hotline and sat on hold for, no joke, 1 hour and 53 minutes before an agent took my information to initiate a formal complaint. Who knows what good it did, though to her credit, she was apologetic and polite.
I also went to the Bennington station to register a complaint and see if they had any of our undelivered mail. The assistant manager emerged from behind what Tom Wolfe would have described as a good-enough-for-government-gray wall with a stack of letters and magazines. She, too, was sincerely apologetic and assured me they were working on the problem. She followed up the next day with a phone call.
I was impressed by her dedication. I put the mail on hold for two weeks anyway, just to be safe, but it started coming the next day and hasn't stopped since. Go figure.
My heart goes out to the caring, hardworking employees who are left holding the bag for systemic problems that are far beyond their ability to solve.
But my blood boils when I think of USPS in the abstract, a monolithic system that embodies everything wrong with government—rife with inefficiencies, workforce challenges and financial problems.
In 2017, USPS lost $2.7 billion, a figure that is expected to grow this year, as it has every year for more than a decade. It has an unfunded liability of more than $120 billion and spends more than $6 billion a year on retirement benefits.
Something is wrong, and it's easy to blame Amazon or USPS itself for the problems, particularly when you're standing in a long line in a rundown post office building, with its faded signs and water-stained acoustic-tiled ceilings, that wouldn't look out of place in the developing world.
But it's important to remember that many of USPS' problems are built into the system, and that over the years Congress has saddled the agency with mandates, while at the same time preventing it from making the kinds of changes that would enable it to run more efficiently in today's disruption economy.
In 2006, Congress mandated that USPS prefund 75 years of retiree health and pension benefits, which has contributed to that ballooning $120 billion debt. No other federal agency faces such a mandate. Congress has also repeatedly blocked attempts by USPS to cut back delivery to five days a week. Every year since 1983, it has attached a rider to the annual appropriations bill requiring six-day-a-week delivery.
In 2014, a bipartisan bill that would have addressed some needed reforms to USPS failed. It wasn't the first unsuccessful attempt to reach consensus over systemic reform and it wasn't the last. But to date, there's no change and things continue to get worse, which we, in 70808, know all too well.
President Donald Trump has said he would like to privatize the system, which sounds like a good idea. Truly. But European countries that have privatized in recent years have had mixed results, according to the Centre for Research and Globalization. Big business in the EU has reaped most of these benefits, while residential customers, particularly in rural areas, have seen service diminish and price go up.
A white paper by The Brookings Institution in 2015 proposed a partial privatization model that would split USPS in two, thereby enabling it to better compete and sustain itself. It's an intriguing concept, and not the only one, but has gained little traction in Congress. Who, there, has time to read white papers?
But whatever the solution, it's past time to do something about USPS. Ignoring the problem is kind of like throwing the mail down a storm drain, you know, just too much trouble to deal with.