How our Corporate Media Division can help you.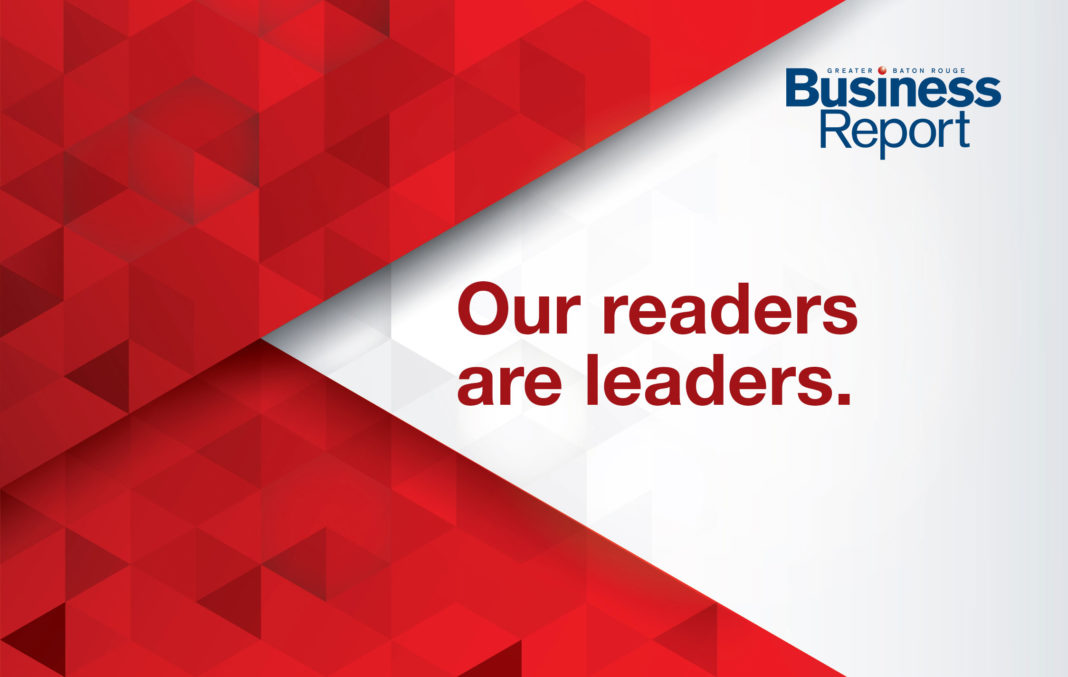 Business Report has built a reputation on sharp analysis of the economic and political issues of today, as well as insight into the issues that will shape tomorrow. Leaders look to us for coverage that stays on top of local, regional and national activity.
We are for the ambitious, the ones who are hungry for insight that puts them more than just one step ahead. When you read, you learn. And when you learn, you are prepared to lead. CEOs share Business Report with both young employees and professionals on the rise. That's because they know before they were leaders, they were readers.
Our clients and their agencies can leverage the strength of Business Report's brand as well as our portfolio of assets and resources to acquire and build deeper customer relationships.
BUSINESS REPORT'S CORPORATE MEDIA DIVISION CAN BRING YOUR BRAND AND OUR AUDIENCE TOGETHER THROUGH OUR PROVEN EXPERTISE IN STORYTELLING AND PROMOTION.
We provide turnkey opportunities that are custom-designed to meet your unique objectives and deliver results. In addition to our robust print and digital platforms and a highly desirable niche audience, we bring creative talent to the table in writing, photography, strategy, design and audience development. Corporate Media is the in-house content studio of Business Report. Our team of writers and designers can craft your message and deliver it to the right audience.
We offer the following services:
Business Report can help you craft your campaign. To schedule a creative consultation, contact Lisa Tramontana at [225] 421-8134 or via email at lisa@businessreport.com.
---
"Mercedes-Benz of Baton Rouge has chosen to partner with the Business Report because we both have a similar focus of bringing our business community together. Their events and publications are the most desired medium in the Baton Rouge area and it keeps all of us connected towards prosperity for our constituents."
NICK PENTAS
MERCEDES BENZ
GENERAL MANAGER/CO-OWNER