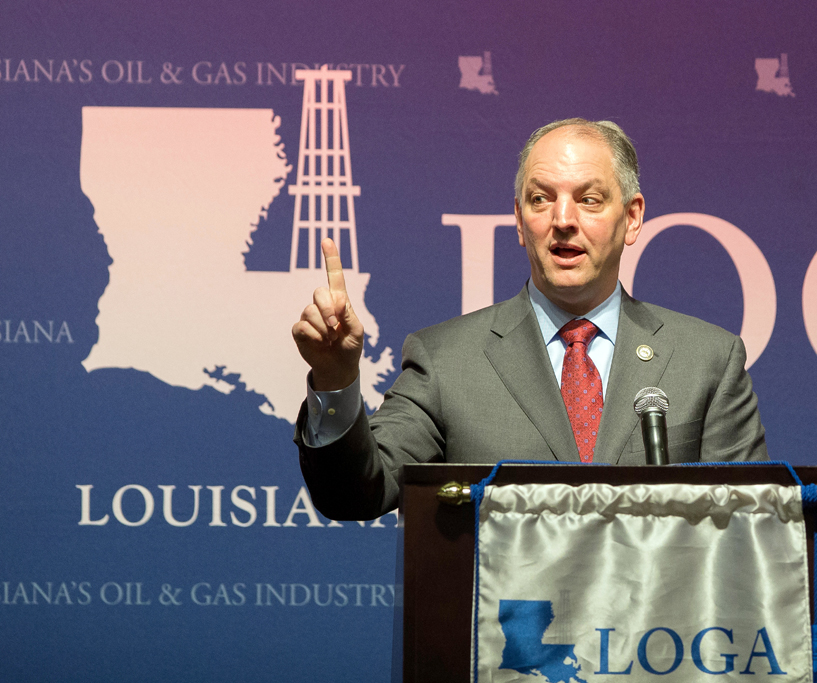 President Donald Trump's newly released infrastructure plan could send much-needed money to fix rural Louisiana's roads and bridges, Gov. John Bel Edwards said after a White House meeting today. But the funding mechanism—requiring states, locals and private companies to pony up most of the money—leaves the cash-strapped state at a disadvantage when it comes to leveraging the federal dollars.
"They are going to look for state and local governments to put more skin in the game," Edwards said in an interview with Daily Report. "That's going to pose a challenge for us."
Trump's plan, if approved by Congress, would spend $200 billion on infrastructure projects in the U.S., with the White House claiming additional spending by state and local governments, along with partnerships with private companies, pumps it into a $1.5 trillion spending program.