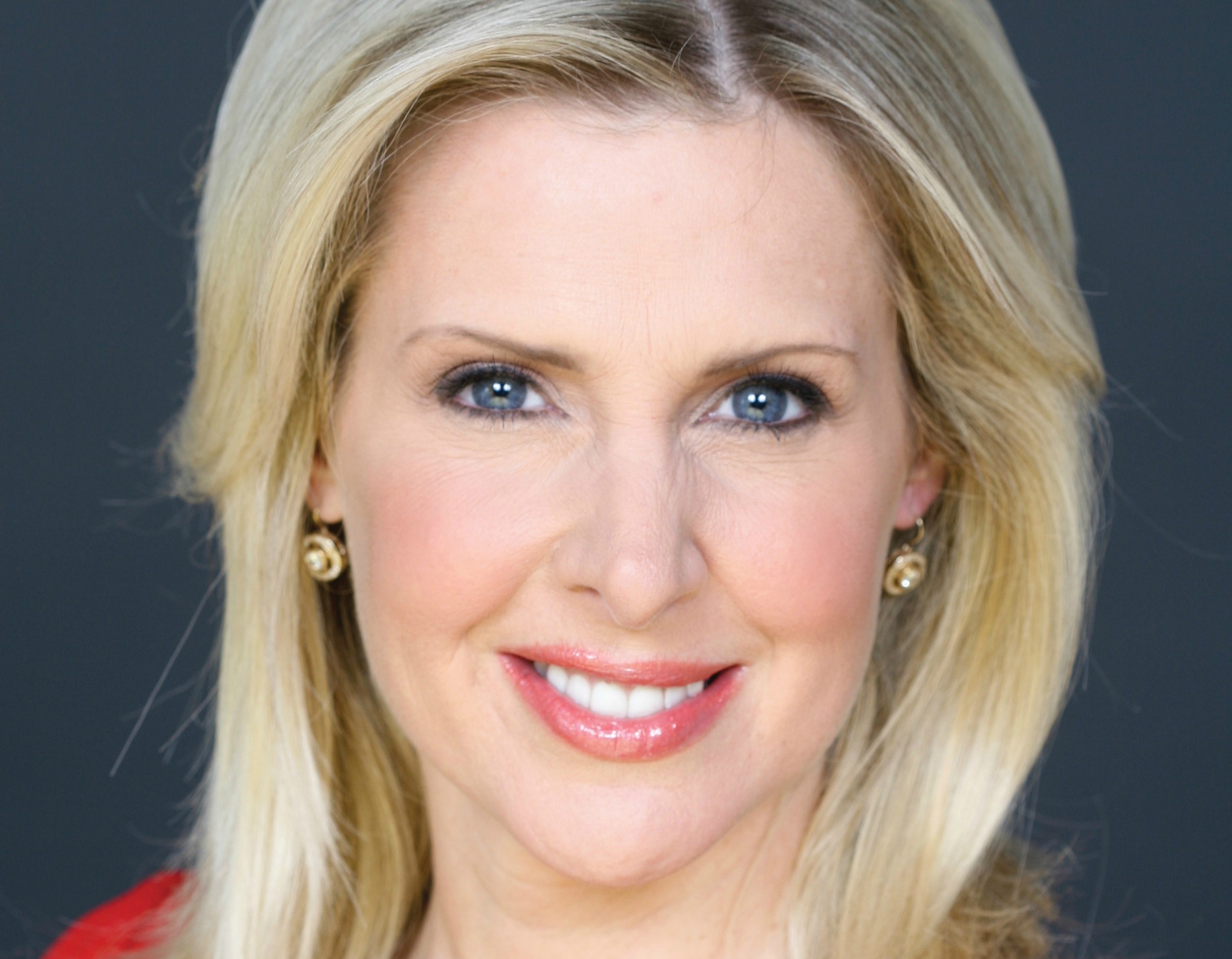 Who's hiring? Everyone. Indeed, workforce needs top Louisiana's business agenda for the next several years. At the Council for a Better Louisiana's 52nd annual meeting, Fox Business Network anchor Cheryl Casone presented attendees with ways the state can meet the challenges of the expanding economy and ensure that growing businesses have access to the employees they need. Casone outlined the bright future for Louisiana if we "get it right" and offered tips to take us there.
On a national level, when it comes to manufacturing, two thirds of U.S. manufacturers are reporting moderate to severe shortages of skilled workers. And that is really happening here in this state; that is 600,000 jobs that are going unfilled, and there are plenty of people out there who want to fill those jobs who are not connecting to those jobs.
If you look at past predictions from Wall Street, a lot of Wall Street analysis got it wrong when it came to where crude was going to go in 2014. Nowhere does it matter more than here in Louisiana and Texas. Crude prices are down 25 percent since September. That new normal could be $50 a barrel.
Maybe the analysis will get it wrong again in 2015. That would be a good thing. One thing that is back on the table is, can we export oil? Who would that be great for? No. 1: Louisiana. Who benefits from the low prices now, though? It is the community, retail, transportation and service sectors. They benefit from lower energy prices. That is one part of the economy that could really bulk up, thanks to low oil prices, as the energy sector in the state is built up as well.
Where is the Louisiana workforce working and not working? You've got 17,300 jobs currently working in this state in extraction and drilling. If you look at the numbers overall, it is amazing: 64,000 jobs in the extraction and refining industries. Those are impressive numbers when you compare this state to North Dakota or even Texas. Where will you be in 2020 if all goes right? $12.83 billion in economic activity in Louisiana by 2020. That is the projection today if it all goes right.
Hydraulic drilling is a $73 billion industry in this state. There are a lot of workers out there that want jobs. Why aren't they hearing about what is going on in Louisiana? Outreach. Twitter, Facebook, Instagram, social media, websites—the power to communicate with these workers, find them, and bring them here is on your phone. There are people in New York, Arizona, New Mexico—there are workers out there, and a lot of them are veterans. They don't know that you want them. They don't understand that there are energy jobs out there. And when I ask them, they say they can't find them. So where is the disconnect?
What is North Dakota doing right and wrong that Louisiana can learn from? Their issues are housing, infrastructure and transportation by rail, which is expensive. Is it really going to make sense at $50 a barrel to do all of that extraction in North Dakota? Would it be better to do it here? I think those are great questions and great selling points for Louisiana, and maybe you can utilize this lower oil [price] environment to bring workers here. If you look at economic projections for North Dakota in 2020 as compared to Louisiana, they are not as high. They have more workers but less impact on their economy.
Education is falling through the cracks nationally. Think of all the millennials, you have—all these kids that could be coming here to work, but they are swallowed in student debt, they are living at home, and they are finding that the four-year degree doesn't work. In Houston they are bringing together higher education, corporations and government. If those three things could work together here, that can be the move that takes Louisiana into those multibillion-dollar projections of the economy. The key is to utilize these two-year programs, vocational schools, and get the transitioning high school student prepared to join the workforce. You bring in the transitioning veteran, you bring in the post-9/11 veteran, you find people in their 20s, you bring them in and pay them in these two-year programs, and they stay. They meet someone. They buy a house. A family is made. Those jobs don't just get filled, those kids don't just get the training, but you potentially have another resident of Louisiana: another economic generator and someone to build a community.
Condensed from Casone's public comments.