Pinterest is a place for doers
Pinterest is a visual playground for hobbyists, do-it-yourselfers and creative minds looking for inspiration. It's also another social media channel that many business owners overlook in terms of marketing.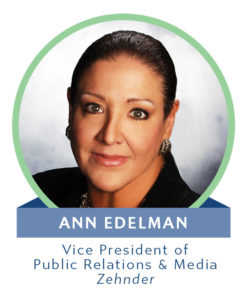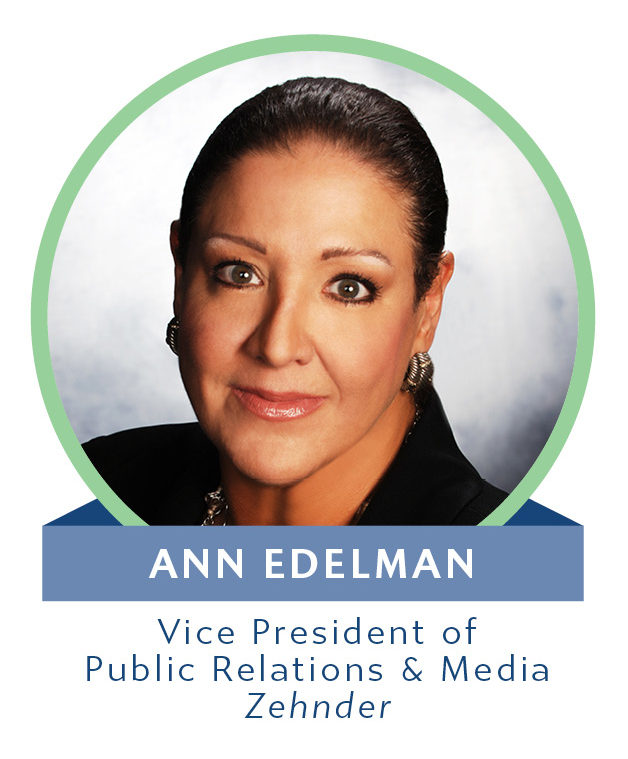 If you're not familiar, think of Pinterest as endless bulletin-board collections of photos "pinned" to them. Since these boards are electronic, they're searchable and organized according to the things each user is interested in most, whether it's home remodeling, decorating, landscaping, craft projects, art or countless others.
Pinterest is a great business-to-consumer platform, particularly for women ages 18-45, though men will feel right at home. And just like other social media channels discussed, the platform has gained followers with compelling pictures and user engagement.
Keep in mind that you're not trying to sell products directly. If you're pitching athletic shoes, for example, pin shots of people wearing them doing really cool activities. Showcase your product's interesting features, innovative uses or craftsmanship.
As always, follow other companies on Pinterest that already use the platform successfully. Learn from their posts, visuals and posting schedule.
Strategy is key, starting with consistent, regular posts of high-quality photos. While it's probably best to avoid multiple pins at once, don't be shy to pin several times a day. Frequently posted pins to the same board keep it fresh.
Definitely take advantage of Pinterest's analytics features to assess how well you're doing with engagement. Try to figure out the sweet spot in terms of the number of pins and optimum engagement.
A few more tips: When building your Pinterest content calendar and posting schedule, make sure they reflect seasons and holidays. Pins often look best when they're organized vertically.
Board names are searchable, so take advantage with strategic names that incorporate keywords. This is a common mistake that often reduces engagement.
Descriptions should be rich with keywords, as well. If your business sells dessert recipes, for instance, "delicious" might be a little too generic compared to more specific terms like "dessert recipes" or drilling down even further to "chocolate desserts."
According to Pinterest etiquette, avoid hashtags or promotional information on sale pricing.
And don't forget to validate your Instagram, YouTube and Etsy accounts on Pinterest. When other users pin your content from these platforms to Pinterest, your account gets attribution from engagement, and your impressions, visibility and engagement increase. You can't track such engagement unless you confirm those linked accounts.

Ann Edelman is Vice President of Public Relations and Media for Zehnder Communications, a fully integrated advertising and marketing agency. Reach her at aedelman@z-comm.com.