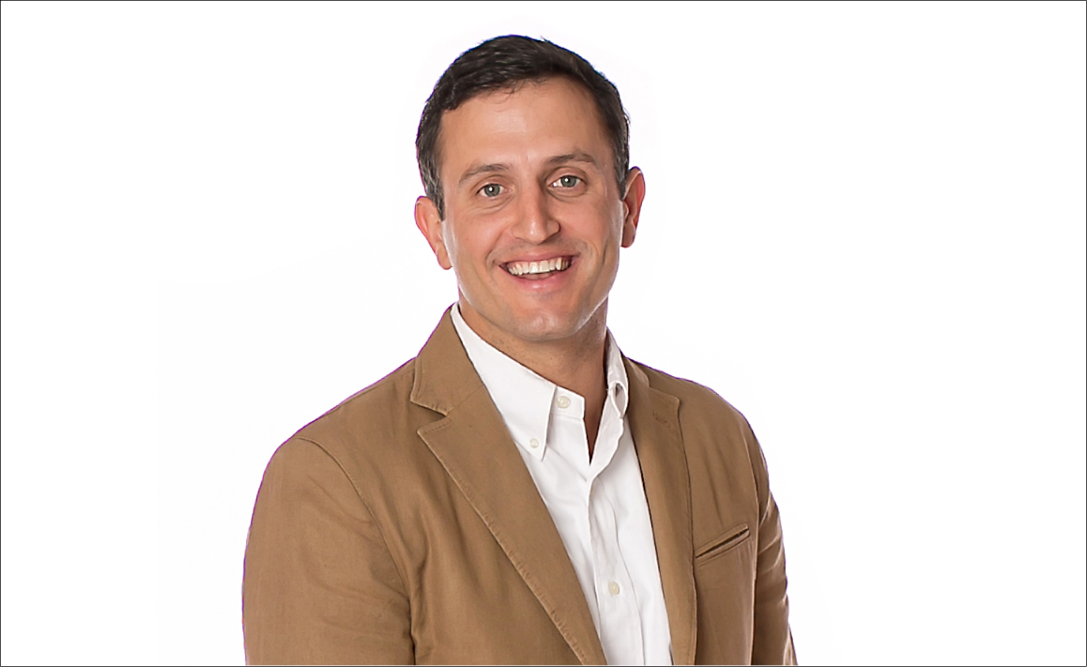 (Photos by Amy Martin)
Carroll Devillier Jr.,

36
Partner, Breazeale, Sachse & Wilson
PROFESSIONAL ACHIEVEMENTS:
Named "rising star" in the area of business litigation by Louisiana Super Lawyers.
Named section head of commercial litigation group in 2016.
"Won the first case I tried alone in 2008. It was, by no means, groundbreaking litigation, but it was the most fun I have ever had working. I have been hooked ever since."
COMMUNITY:
Was a board member for six years of the Charles W. Lamar YMCA branch downtown, including two years as chairman. Participated in the LANO Community Leader Program in 2015.
NAME ONE BOOK THAT HAS INSPIRED YOU PROFESSIONALLY.
To Kill a Mockingbird—I know that's unoriginal for a lawyer; Ghost Soldiers—Provides perspective for when you think you have it tough.
WHEN YOU WERE A CHILD, WHAT DID YOU WANT TO BE WHEN YOU GREW UP?
Just like my dad.
WHAT WAS YOUR FIRST JOB, HOW OLD WERE YOU AND WHAT DID YOU LEARN FROM IT?
I was 15 and worked in an outdoor boiler opening and crushing freshwater mollusk. Their shells were sold commercially. It was mid-summer in South Louisiana and I was working next to a 500-gallon vat of boiling water and the stench of mud-filled mollusk. I learned to study very, VERY hard.
WHAT IS YOUR FAVORITE PLACE FOR A BUSINESS LUNCH IN BATON ROUGE, AND WHAT IS YOUR FAVORITE DISH THERE?
Little Village downtown. Veal, veal, or veal.
HOW DO YOU GET PUMPED UP BEFORE A BIG MEETING, PRESENTATION OR PITCH?
Long term, I over-prepare. Short term, I listen to Boondocks by Little Big Town really loudly.
HOW DO YOU TYPICALLY DRESS FOR WORK—CASUAL? PROFESSIONAL? BUSINESS CASUAL? OTHER?
Usually a suit and tie. No tie – if I can get away with it.
WHY PART OF YOUR JOB DO YOU LOVE? WHAT PART DO YOU HATE?
My favorite part of my job is the people with whom I work. I work with people I trust and respect and am fortunate to work with a lot of my very best friends. I hate keeping time sheets. I hate it every six minutes of every day.
WHAT IS THE BEST COMPLIMENT YOU'VE EVER GOTTEN FROM A COLLEAGUE OR BOSS?
Referrals from past clients. There is no better compliment.
ARE YOU ACTIVE ON SOCIAL MEDIA? IF SO, ON WHICH PLATFORMS ARE YOU MOST ACTIVE?
Zero. I created a Twitter account once. That lasted seven minutes.
HOW MANY TEXTS DO YOU SEND ON AN AVERAGE DAY? HOW MANY EMAILS?
9 texts; 90 emails.
HOW MANY UNREAD MESSAGES ARE IN YOUR INBOX RIGHT NOW?
Zero.
WHAT TIME DO YOU GET UP ON WORKDAY MORNINGS?
6:30 a.m.
BREAKFAST AT HOME? BREAKFAST ON THE GO? BREAKFAST AT YOUR DESK? NO BREAKFAST AT ALL?
No breakfast.
WHEN DID YOU REALIZE YOU WERE "GROWN UP"?
When I first held my son.
FAVORITE DRINK?
Coffee.
WHAT IS YOUR FAVORITE BAND OR SONG?
Chris Stapleton.
WHAT IS YOUR FAVORITE MOVIE?
The Outlaw Josey Wales. I'm sure everyone has the same answer because it is the greatest movie ever.
WHO WOULD PLAY YOU IN A MOVIE?
Steve Carell. He has the nose for the role.
IF YOU COULD GO BACK IN TIME, WHAT ADVICE WOULD YOU GIVE YOUR 18-YEAR-OLD SELF?
First, don't stress so much. All of the hard work is worth it. You end up with a job you like, working with people you love, and life is good. Second, the first day you meet Melissa Fernandez, ask her out on a date. Then, ask her again every day until she says yes.
WHAT GIVES YOU THE MOST HOPE ABOUT THE FUTURE?
In Baton Rouge, there are a great number of very bright, very driven young people who are working (not just wanting) to see Baton Rouge be better from a business and social standpoint.
DO YOU PLAN TO BE IN THE CAPITAL REGION FIVE YEARS FROM NOW? WHY OR WHY NOT?
Absolutely. I believe in this city and the people that are working so hard to make it great now and better five years from now.