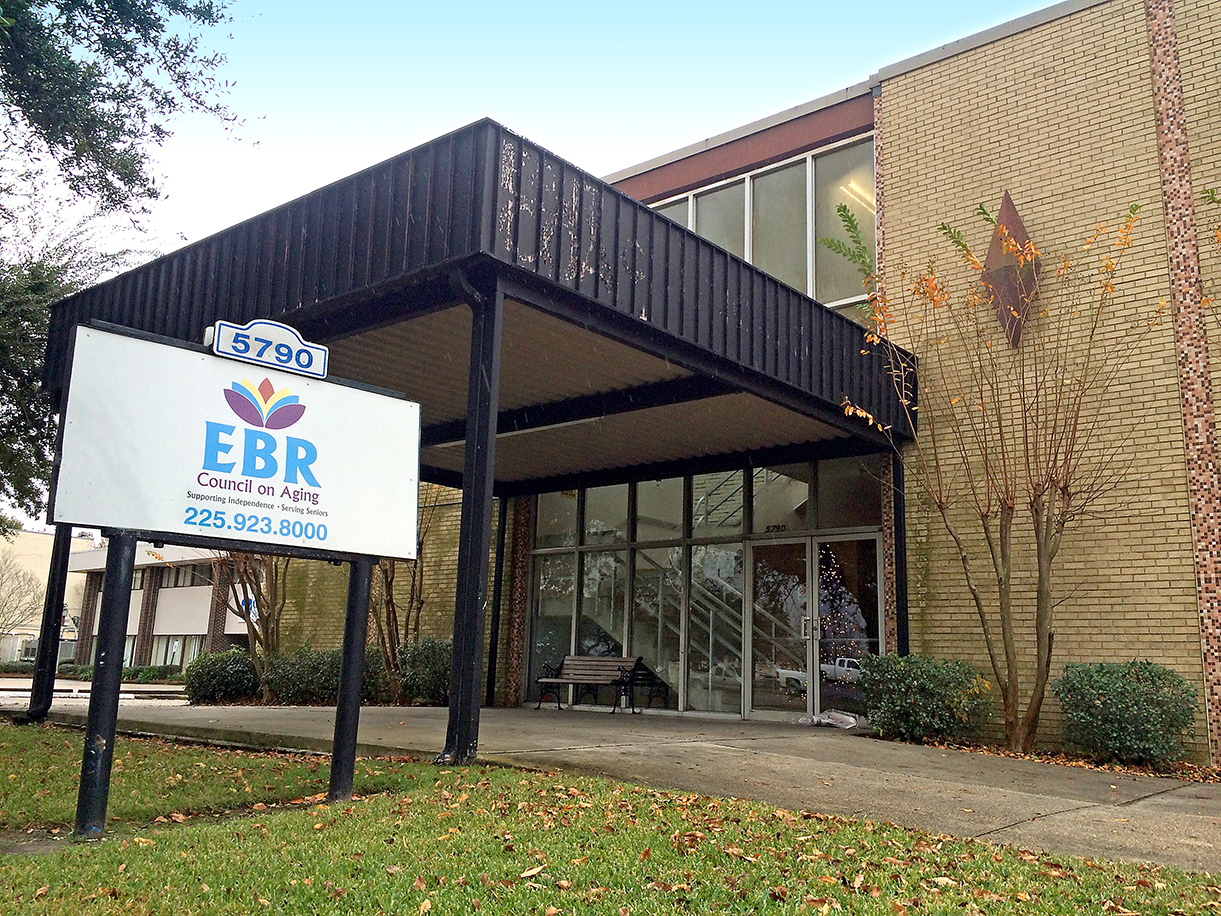 The East Baton Rouge Parish Council on Aging is thanking voters in the parish for passing a controversial dedicated millage in late 2016 to fund the agency with a full-page ad on the back of the community news sections of The Advocate today.
"Thank you to the EBR Taxpayers," the ad says below the following text: "EBR Council on Aging … feeding seniors 365 days, no more waiting lists, 515,240 senior meals, 2.2 million dollars."
"It's unfortunate they still don't get it," says Metro Councilman Dwight Hudson, who was among those who opposed the millage increase and tried unsuccessfully last year to block its authorization. "They need to focus on our seniors, period."
Hudson was not alone in his criticism today of the agency, which came under fire in the wake of the tax election for violating its nonprofit status to campaign for the tax and was also cited for financial mismanagement, board conflicts and a disputed will that a COA board member was involved in drafting for a COA client.