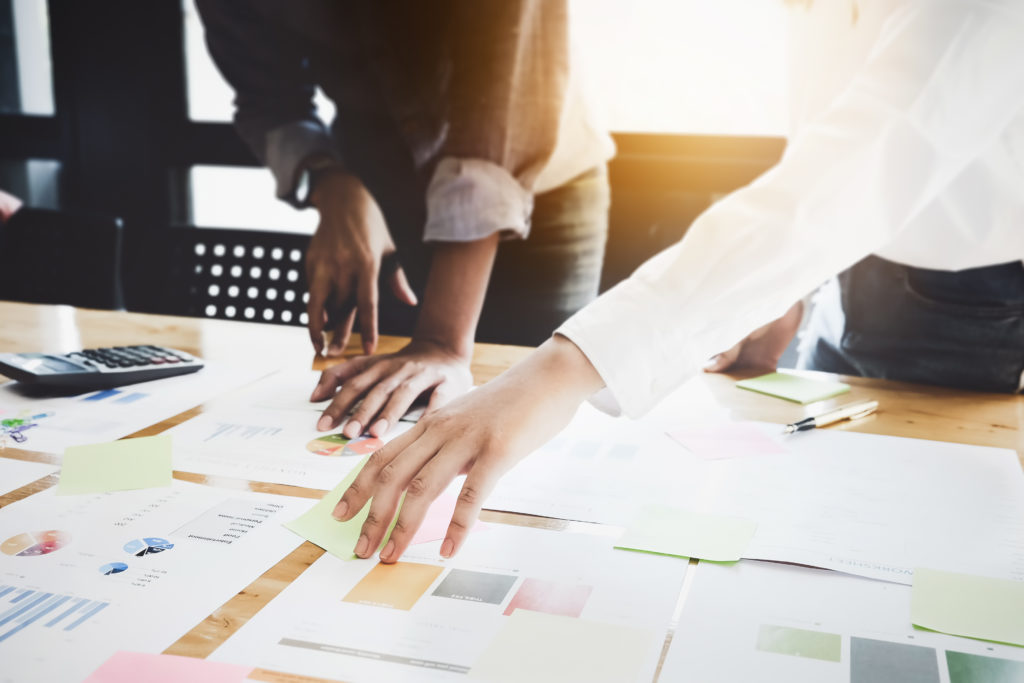 Last month in the Success Plan series, we covered how to develop a set of 3, 5, and 10-year goals to guide your career success. I hope you enjoyed going through that process and were able to avoid the common obstacles of fear, limiting beliefs, and the myth of perfection! The next step in creating your Success Plan is to develop your own professional marketing plan.
Even if marketing is not your chosen profession, you are a marketer promoting yourself. As your own "Chief Marketing Officer" (CMO), no one else but you is responsible for promoting and selling yourself to prospective employers, your leader, or your coworkers. This is a big responsibility that should be taken seriously. So, let's get started.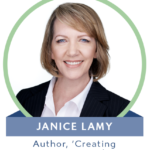 Part 1: Your Professional Brand Statement and Promise
The first step toward developing your marketing plan is to create your professional brand statement and promise. A professional brand statement is what you stand for, what people can expect from you, and what you intend to bring to your work, consistently, each and every day. A brand promise describes the way you will be perceived by coworkers and leaders when you consistently live according to your brand statement.
Fortunately, some of this work has already been done. So far in creating your Success Plan, you have identified your core values and focus statement, followed by a series of 3, 5, and 10-year goals. Develop your brand statement and promise based upon this work, specifically focused on your 10-year goals.
You want to use your 10-year goals to develop your professional brand statement and promise because they reflect who and where you will ultimately be when you complete your Success Plan. Here's an example from Creating Your Success Plan for a fictional character named Jane.
Jane's 10-year goals:
• I am serving in a director-level role in a Fortune 500 organization in the financial industry, supervising a team of more than 15 professionals.
• My team respects me and is fully engaged in our work.
• I am preparing myself to advance to a vice president role within the next three years with my current employer.
• My income level has more than doubled and I have the opportunity to continue to advance my income through salary adjustments and bonuses.
• I live in my dream city and have purchased a beautiful condo in a high-rise building located near a park where I run five mornings per week.
Jane's Professional Brand Statement:
I am a dedicated professional focused on providing value to my employer, guidance for my team members, and the continual advancement of my career and income. I value working hard toward my goals and enjoying life in and outside of the workplace.
If Jane consistently lives up to her brand statement, her brand promise—how she is perceived by others in the workplace—might be as follows:
Jane's Brand Promise:
I am a dedicated professional who stands out as a leader and brings value to my organization. I love what I do and enjoy life to my best ability.
Take some time in developing your professional brand statement and promise. Here's where you pull together everything you've done so far to create your Success Plan into one concise statement that describes your brand. This can be very powerful, so don't rush through it.
Once you have your brand statement and promise completed, you can begin working on the rest of your marketing plan. Next month, we'll get into developing your positioning objectives and identifying your target audiences. Here's to your success, always!

Janice Lamy is a marketing professional with more than thirty years of experience leading marketing programs and mentoring young professionals. She is keenly interested in positively impacting a generation of women by providing career success guidance. Learn more about the Success Plan Program or reach out directly with your comments or questions via email.