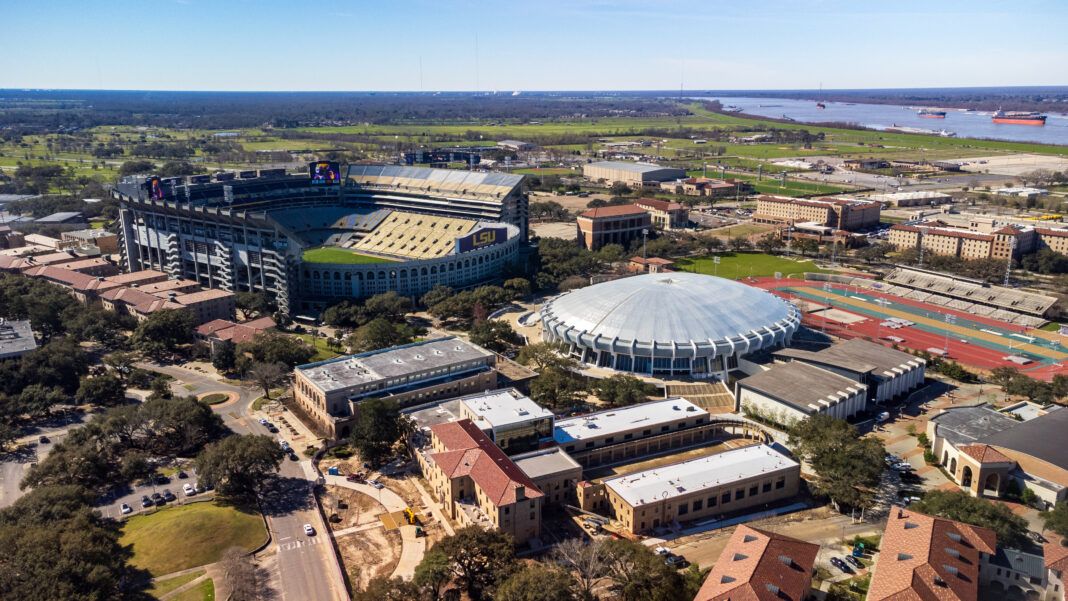 In the September edition of the Business Report, our cover story zeroes in on LSU's pioneering role in NIL (name, image, and likeness) for college athletes. However, it represents just one facet of the remarkable momentum underway at our state's flagship university.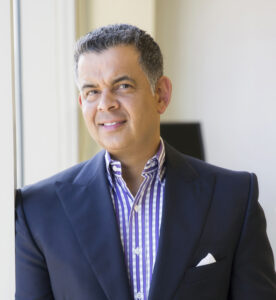 In my 27 years here, I have never witnessed such a convergence of excellence across academics, athletics, research, and community engagement. In a world often quick to spotlight shortcomings, I want to share the positive things I'm seeing and hearing about.
At the core of much of this transformative journey lies President William Tate's Scholarship First Agenda—a vision deeply rooted in LSU's commitment to serving Louisiana. This underscores LSU's pivotal role in shaping the future of both the state and the nation, given Louisiana's distinctive geographical, cultural and economic positioning. The agenda centers around five priority areas:
• Agriculture, one of the state's major industries, provides food and technology to the nation.
• Biomedical, where thanks to combined investments of $245 million, LSU, Our Lady of the Lake Health and LCMC Health have begun a watershed effort to transform patient care in Louisiana and bolster the workforce pipeline.
• Coastal initiatives, encompassing the multibillion-dollar seafood industry, coastal preservation, and climate research aimed at offering solutions to global challenges.
• Defense efforts, designed to both aid the military and advance cybersecurity research and education.
• Energy sector, where Louisiana stands at the crossroads of tradition and innovation. While supporting vital oil and gas industries, LSU and Louisiana are at the forefront of developing novel technologies and solutions for the nation.
As just one example of how this agenda is more than just rhetoric is the launch of the Institute for Energy Innovation at LSU, made possible by a multimillion-dollar contribution from Shell. Additionally, the U.S. Department of Energy granted a $4.9 million project to an LSU-led consortium for the initial phase of the Pelican Gulf Coast Carbon Removal project—a pioneering initiative to directly extract carbon dioxide from the atmosphere.
LSU is also a finalist for one of five $160 million National Science Foundation grants that will support energy transition and decarbonization through technology and talent development across Louisiana.
Another achievement is the recent grant from the National Security Agency that established the Louisiana Cybersecurity Clinic, where new faculty are already making significant strides in safeguarding Louisiana's digital landscape.
And then, of course, was that remarkable sports season we just had. At the top of the list: Baseball and women's basketball made school history, giving us two titles among "the big four" sports in one season. Also impressive were the football team's 10-win season and SEC West title, the women's gymnastics team's final four finish, the beach volleyball team reaching the national quarterfinals, and the men's and women's track and field teams placing fourth and seventh, respectively, at the NCAA outdoor championships.
And we all know that expectations are high for this football season.
LSU finds itself riding a crest of momentum in so many respects. Let's keep it going!
The best is yet to come!