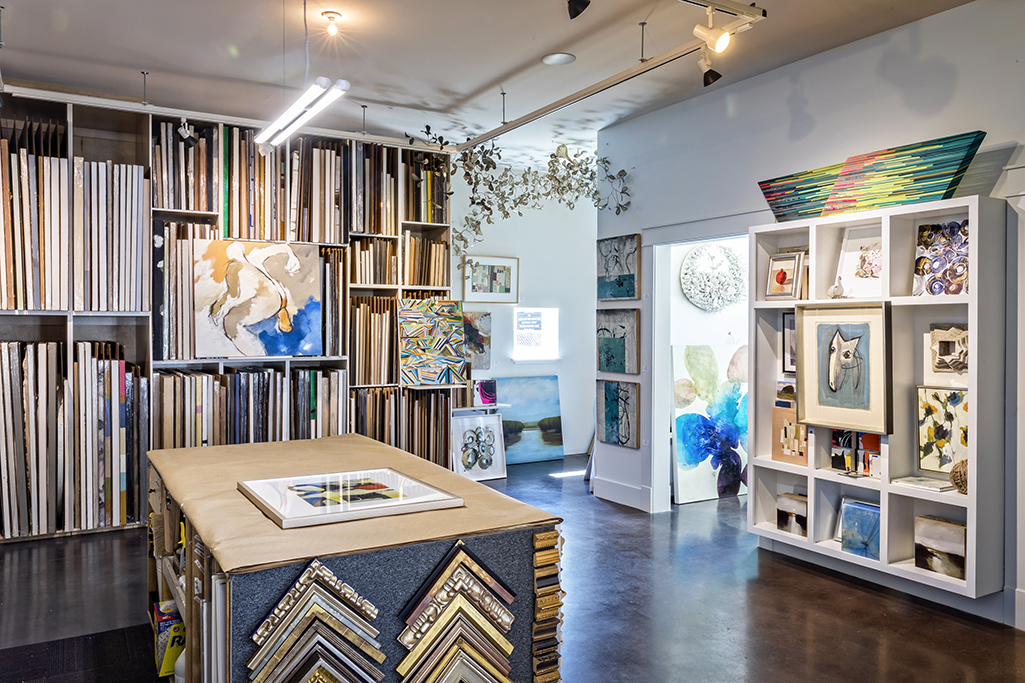 The Bocage Cultural District, one of five districts in Baton Rouge aimed at fostering the local art scene through tax breaks, is eyeing an expansion.
Councilman Matt Watson will introduce a measure at Wednesday's Metro Council meeting, requesting to expand the district—which currently encompasses an area along Jefferson Highway and Lobdell Avenue in Bocage—to include a stretch of Jefferson Highway to Brentwood Drive near Interstate 12.
Mark Biletnikoff, who owns N the Art Space and who spearheads the cultural district, says he's been working on an expansion of the district for a year or two, with the hope of including more art galleries and growing the art scene in the neighborhood. Galleries currently in the Bocage district include Ann Connelly Fine Art, N the Art Space and the Moreau-Reyes Gallery. Biletnikoff, who closed his Biletnikoff Gallery last year, quietly reopened earlier this year in the N the Art Space, a 14,000-square-foot studio and art education center, to showcase only his personal fine art.