Ann Edelman: Add your how-to to YouTube
How big is YouTube? As a provider of video content, it's larger than any single TV network. It's also the internet's second largest search engine. Yet, of all the social media channels we've discussed, YouTube is among the most frequently overlooked by small businesses. They don't always think of YouTube as a marketing option. Or maybe they're a little intimidated by the prospect of regularly posting new videos. In reality, YouTube is a great vehicle for B2C and B2B marketing, and creating content is much easier than you might realize.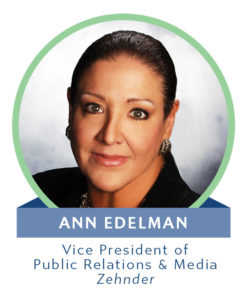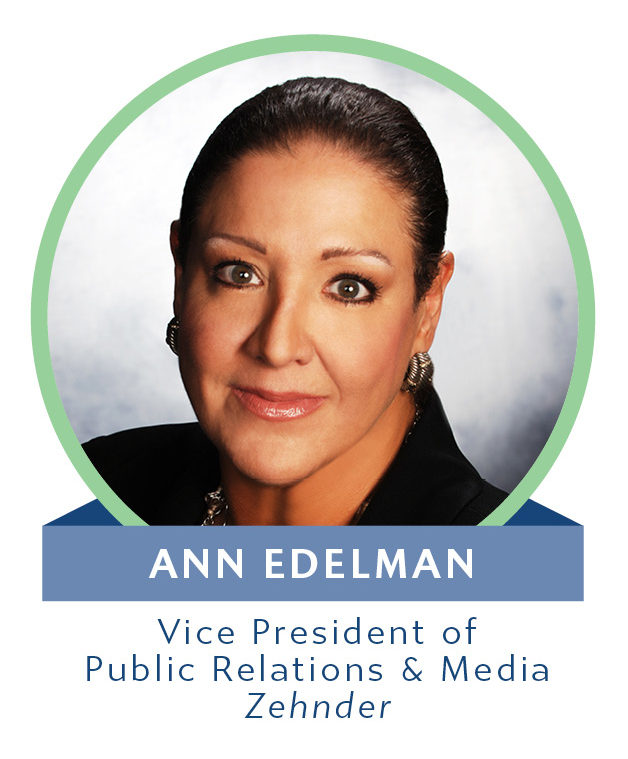 The website has emerged as the home for how-to. You can search "how to" do just about anything and find a video. Since users are already there to discover, take advantage with videos that demonstrate how to install, use, repair and maintain your products. Show off your staff's level of expertise and craftsmanship. Offer your insights on industry news and trends, or showcase your new ideas and innovations.
You probably spend a few hours each week on YouTube, watching videos related to your industry, your market, similar sized companies or your competition. Notice which videos get more views, higher user ratings and more comments. What do they get right? What can you do better?
Spend some time developing your ideas together, and when you're ready to try your hand at recording, head back to YouTube. Those how-to videos include great tips for, yes, making videos. You'll find the kind of equipment, techniques and packaging that work best for the content you want to create. Adding an element of humor, for example, often leads to better results.
Once you have a few videos under your belt, it's time to launch your own YouTube channel. Start by creating a Google brand account for your company, which includes a YouTube account. It'll be much easier keeping everything organized. And as the account administrator, you can allow employees or other individuals to log in and help manage content.
Many of the tactics for other social media apply to YouTube. Share posts with your followers, or subscribers in this case. Engage with viewers. Use hashtags, but don't overdo it. And post regularly. You may not need a new video every day or week, but new content is crucial to adding viewers and subscribers. Many veteran YouTubers create their own content calendars and posting schedules to stay on track and give viewers an idea of when to expect something new.
As you get the hang of things, look for tweaks that improve your channel's performance. Put keywords in video titles, descriptions and tags, for example, to optimize search results. Choose the best thumbnail image for each video. With a little extra effort, you can give your video subtitles ‒ a difference-maker for the hearing-impaired or those who may not speak English. Use "cards" and "end screens" to promote your other videos, merchandise and website.
YouTube viewers are also known for responding to a call to action, so give them one. Ask them to rate your video, explore your channel, check out your website, follow your company on other social media or share the video with friends.


Ann Edelman is Vice President of Public Relations and Media for Zehnder Communications, a fully integrated advertising and marketing agency. Reach her at aedelman@z-comm.com.