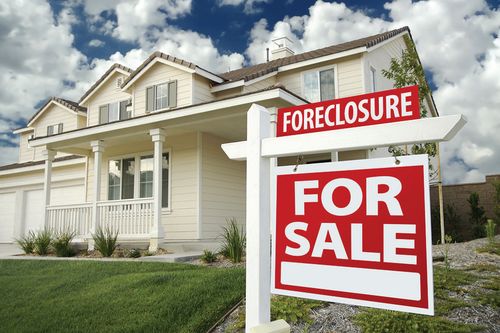 Eight fewer homes were sold in September this year than were sold during the month last year, a decline of about 1%, according to the latest monthly report released today by the Greater Baton Rouge Association of Realtors. A total of 725 homes were sold last month in the eight-parish region tracked by GBRAR.
Year-to-date, home sales through September are up 1.9%, with 7,391 closed sales this year, compared to 6,760 through the first nine months of 2013.
The September housing report shows there were significantly fewer homes on the market last month, while the average closing price was considerably higher. New listings were down nearly 16% last month, at 918, and the total number of homes for sale was 11% lower last month, at 4,025, compared to 4,527 last September. The average home sale price in September was $200,373, an increase of 3.7% over the $193,223 average price during the month last year.
At 5.3 months, the months supply inventory figure—that is, the number of months it would take to sell all of the homes on the market at the current sales pace—continues to reflect a seller's market in the eight-parish region. Most realtors say a reading below 6 months indicates a seller's market. Last September, the months inventory figure was 6.4 months.
At the parish level, East Baton Rouge saw its total sales slip 2.2% to 360 in September, while Ascension sales rose 4.2% to 149 and Livingston sales were up 3.6%. Access the complete GBRAR report.