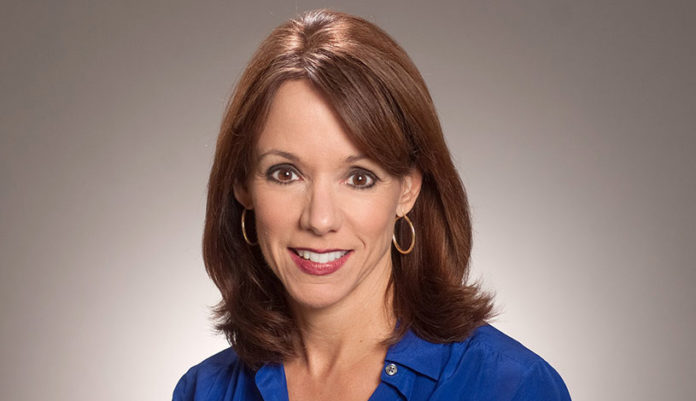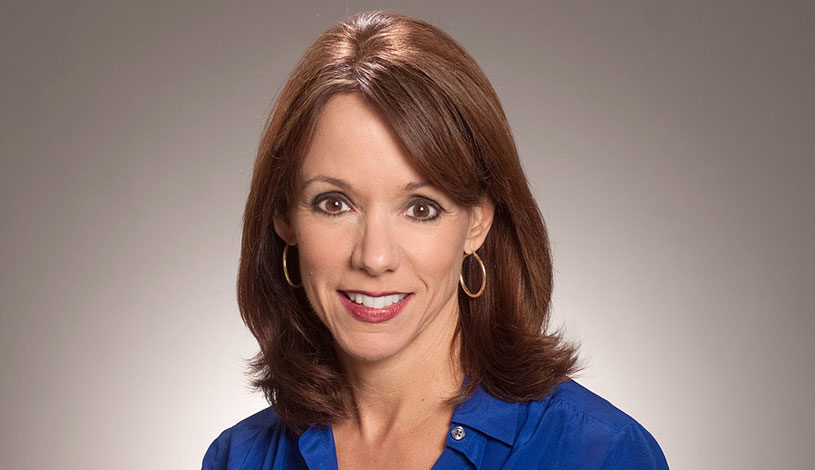 ---
When the board of directors of the Stanford Oaks Property Owners Association voted in June to close to the public a sidewalk through their private subdivision, some Southdowns area residents took to social media to air their displeasure.
In the six years since the upscale, 13-lot subdivision was developed, Stanford Oaks has provided convenient pedestrian and bike access from Cloverdale Avenue in Southdowns to the LSU Lakes.
Never mind that Stanford Oaks is a private subdivision with sidewalks and streets that are privately maintained by the development's property owners, not public tax dollars. In a city short on sidewalks and bike paths, Southdowns residents have become accustomed to their precious connectivity and don't want to lose it.
"I think it's a rather selfish decision, personally, as it is a very important pedestrian access," noted one Southdowns resident on the Southdowns Nextdoor.com web page.
"Really will be a shame if this goes through," posted another.
It's easy to empathize with those on both sides of the dispute. Though Southdowns residents have no legal right to use the sidewalk, they've been enjoying it for several years now and, in many cases, may not have realized it was private property, despite signage to the contrary.
In the case of the Stanford Oaks residents, they bought property in a high-end subdivision with the understanding that the development was private and would have limited pedestrian and vehicular access. In recent months, some residents say the amount of foot traffic has led to nuisance problems and liability concerns—trespassers peering into windows and taking self-guided tours of home sites under construction, among other things.
For his part, developer Scott Bardwell, who lives in Stanford Oaks but is not on the POA board of directors, is trying to straddle the issue by saying he doesn't agree with the POA board's decision but "respects it."
It may be the Baton Rouge way to tell all sides in a controversy what they want to hear, but it's not sitting well with property owners in his upscale development, who paid as much as $400,000 for lots in a subdivision that was marketed to them as private. Indeed, their covenant explicitly states that the POA has the right to close off the sidewalk.
If you don't live in the Southdowns area, the Stanford Oaks sidewalk debate may seem like just another parochial neighborhood dispute. But neighborhood spats often speak volumes about the larger tensions and dynamics in a community, and this one touches on a central theme often discussed in Baton Rouge but never resolved, namely: What kind of community do we want to be?
In surveys and public forums we say we want connectivity, sidewalks, bike paths, wider and better roads, and an end to traffic and gridlock. But we don't want to pay higher taxes to fund new infrastructure projects. We're not willing to give up frontage on our property to allow for construction of a sidewalk, bike lane or wider street. And we definitely don't want random strangers strolling, cycling or driving through our quiet little neighborhood, potentially threatening the value of our homes and diminishing our sense of security.
Can we realistically expect to be a progressive community with such a provincial mindset?
To be fair, gated communities are immensely popular not only in Baton Rouge but around the nation. In a presentation in 2016 to the Rocky Mountain Land Use Institute in Denver, our own Planning Director Frank Duke noted that gated communities have grown exponentially in the U.S. over the past 30 years. In East Baton Rouge Parish alone, the number of gated communities has increased from just 10 in 1985 to nearly 60 by 2016.
FuturEBR, the city's land use plan adopted in 2011, tried to address some of the problems planners have long recognized are caused by gated communities—traffic congestion, economic segregation, loss of a sense of community—by calling for greater connectivity in new subdivisions. But there hasn't been any serious move to limit or ban communities with limited access, and there is clearly no political will to do so.
While Stanford Oaks property owners prepare to gate their sidewalk—and begin to mull a possible move to close off vehicular access altogether, which is currently allowed in only one direction—the Metro Council is preparing to debate whether to put Mayor Sharon Weston Broome's proposed 5-mill property tax to fund transportation and traffic control projects on the November ballot. In a recent poll, respondents ranked traffic and congestion as the single-worst problem the area faces, above flooding and drainage concerns. Broome's list of projects is intended to help alleviate some of that gridlock.
But the tax plan already has plenty of critics, who oppose any sort of tax increase—well, because it's a tax—and don't trust the local government to spend it as promised.
Perhaps those citizens should turn their attention to city planning, and become more involved in shaping the development of new subdivisions and neighborhoods on the front end. Had Baton Rouge been better about doing that historically, we wouldn't need as many traffic and infrastructure projects now to address our congestion and gridlock.