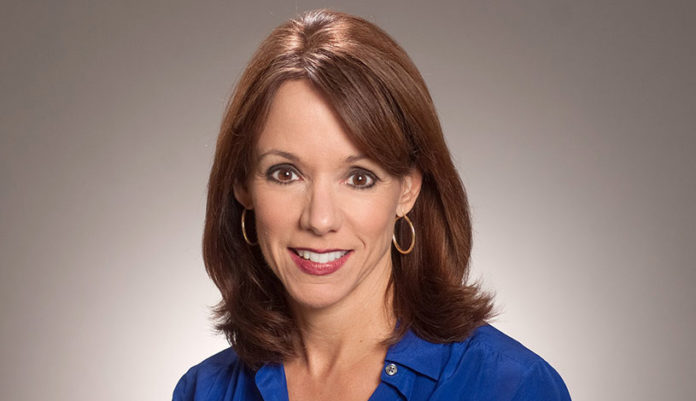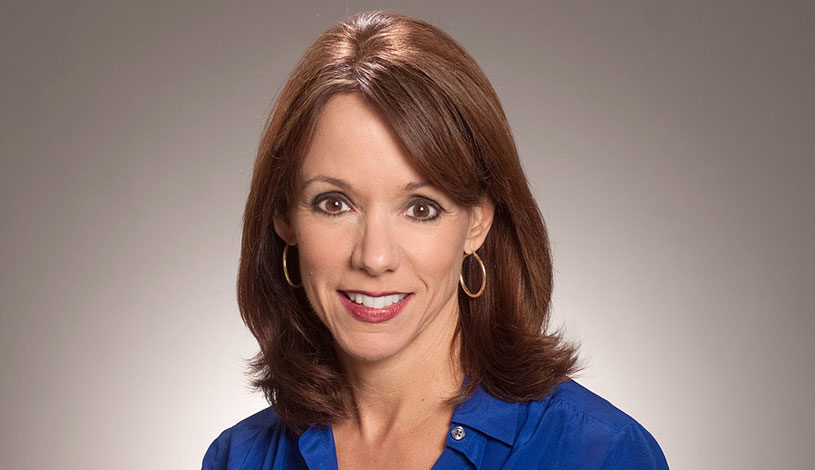 ---
I recently had the pleasure of meeting a new family that has relocated to Baton Rouge. They don't have a lot of money and they're struggling with the language, but they're happy to be here.
The father is an unskilled worker, but has managed to cobble together two part-time jobs. The mom stays home and is trying to get some sort of catering business off the ground. It will be a while. She can't drive yet or speak English, but she is learning.
The family has five children, who are trying hard to embrace their new life, with varying degrees of success.
The eldest daughter is a freshman in high school. It's roughest on her. She's still learning English so ninth-grade course work is a huge challenge. Her brother and sister in middle school are doing better, and proudly show off report cards marked with Bs, Cs and even a couple of As.
The youngest son attends elementary school. He's got an impish grin and dark hair that he already knows how to style in a trendy flip. The baby sister, a shy four-year-old, still stays home with her mom.
On the day I met the family, the kids were off of school for Martin Luther King Jr. Day. They served me strong black coffee and spicy cinnamon tea with chocolate chip cookies. They treated me like an honored guest, but I was the one who was humbled to be in their presence.
This family spent three years in a Jordanian refugee camp after fleeing their village on foot. They are Syrian refugees and they are part of our community now.
Fortunately, not everyone in our community is fearful or prejudiced. Many Baton Rougeans have responded to the needs of this Syrian family with an outpouring of generosity and support.
There are those who argue that we have enough troubles at home and should take care of our own before taking in any outsiders with baggage. On paper, that argument makes sense.
But those who are unwilling to help refugees from war-torn countries are often just as unwilling to help low-income residents of 70805. The people who hate Syrians also complain about wasting taxpayer dollars on welfare recipients they believe to be gaming the system.
There are also those who argue that Syrian refugees pose a national security threat. In reality, Syrians are the most carefully vetted of all refugees who come to this country. The local family in our community underwent multiple background checks, first from the United Nations then from the State Department, Department of Homeland Security and National Terrorism Center. Additionally, their biometric and personal data were verified against extensive Defense Department data.
It's also worth noting that none of the attacks or hate crimes carried out in this country in recent years have been committed by Syrians or those of Syrian descent.
Fortunately, not everyone in our community is fearful or prejudiced. Many Baton Rougeans have responded to the needs of this Syrian family with an outpouring of generosity and support.
One local woman took the family into her home for several days following the August flood after meeting them at the Celtic Media Centre shelter. Other volunteers tutor them daily in English and help the kids with homework. Still others raised money to buy them a car.
And then there is a local Syrian woman who has lived in Baton Rouge for more than 30 years and has become their best friend, mentor and primary support system. She spends countless hours each week trying to help them get their feet on the ground.
The family came to Baton Rouge through Catholic Charities of the Diocese of Baton Rouge, which works with the federal government to resettle refugees. The agency doesn't profit from the federal resettlement dollars it receives, but, in fact, loses money on the program. It participates anyway because it is the right thing to do.
It is likely, however, the Refugee Resettlement Program will not survive the Trump administration. Already, the president has enacted sweeping changes to the nation's immigration policy and he has threatened to limit the number of refugees this country is willing to accept. It's only a matter of time before he makes good on that promise.
Catholic Charities and other organizations serving the refugee population have circulated a petition to signal their support for the program. Local Catholic Charities Executive Director David Aguillard says their position is not only grounded in their faith but in pragmatism.
"The unique U.S. resettlement program has helped keep our nation safe while other nations have seen an increase in violence originating from foreigners," he says. "We welcome and integrate refugees into our communities."
Such reasoning makes sense, but is not likely to change minds in Washington given the current political climate.
That is unfortunate. Refugees like the local Syrian family are an asset to our community. Though they need our resources and our help, they set an example of courage and perseverance from which we can all learn and grow.