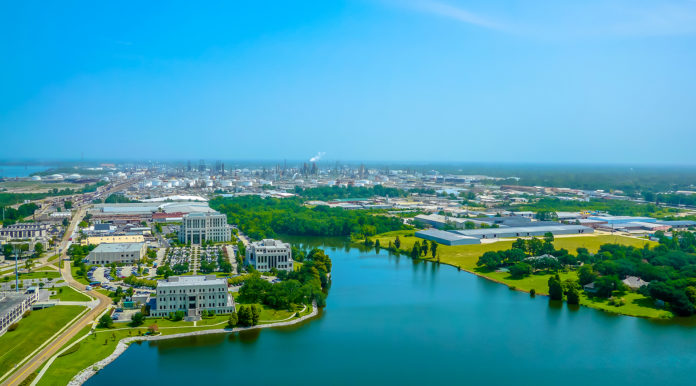 Though the council didn't take any official action on the measure at Wednesday's meeting, several members say they're serious about looking at the budgets of all departments that receive dedicated funding through millages and making changes if necessary.
"We asked the finance office to take a look at all the millages and see where the collections are," says Councilwoman Barbara Freiberg. "Are we collecting a lot more than we expected? Less than we expected? In cases where we are collecting more, perhaps those are agencies where we can reduce."
Only the public can vote on dedicating property taxes and increasing millages. But the Metro Council has the authority to levy a lower millage than the maximum allowable amount, according to the city-parish Finance Department. Technically, it's not a rollback of the millage but it does affect the amount of revenue that agencies will receive from a dedicated tax in a given year.
Several city-parish agencies are funded by dedicated millages, including BREC, the Capital Area Transit System, East Baton Rouge Council on Aging, Library Board of Control, and Mosquito Abatement and Rodent Control. BREC and CATS, however, are political subdivisions of the state so the Metro Council has no say over their millages and spending.
Typically, the council has been reluctant to question the spending of agencies that received dedicated taxes or tinker with the amount of property tax they levy for those agencies. But that appears to be changing.
Part of the reason for the change is because agencies like the Council on Aging, which narrowly won voter approval in a controversial 2016 election for a 2.25-mill dedicated property tax, collected $1.6 million more in 2018 than the $7.8 million that was originally projected.
"They collected $1.6 million more than they had planned so that gives us an opportunity to go in and adjust that millage downward," says councilman Dwight Hudson. "Then you could potentially roll the general fund millage forward."
Recent spending at the mosquito abatement department, which has a 1.2-mill property tax, is another reason for the council's growing interest in dedicated funds. Earlier this month, the council challenged the department's director on questionable costs associated with the department's new $11 million facilities, including $1.2 million that has gone to project manager, Beard International, and a $300,000 fence.
Wednesday, it put the brakes on a $900,000 funding request for another new building to house a tire shredder.
"The situation with Mosquito Abatement really highlights the problem with dedicated millages and how they're out of sync with our priorities," Hudson says.
He anticipates representatives from the council will form a committee with members of the administration and the finance department to review millage levels. The council has until May to make changes to the millage levels for 2019.