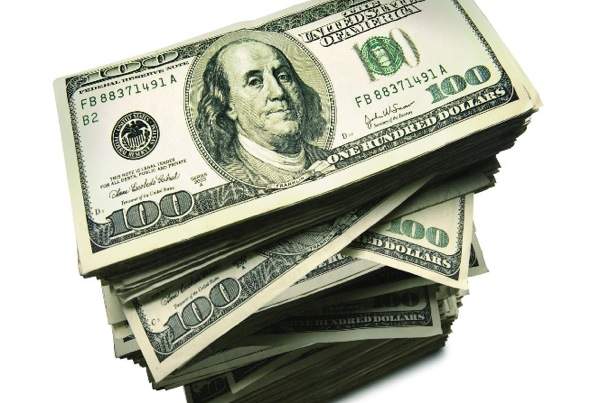 As Sen. Mary Landrieu fights for her political life in an ever-tightening race against Republicans Rep. Bill Cassidy and Rob Maness, Reuters reports oil and gas interests are pouring money into the race—and giving twice as much to Landrieu as to her leading challenger, Cassidy. As much as the industry wants to see Republicans wrest control of the Senate, it has a bigger fish to fry in the Louisiana race.
Oil and gas interests want Landrieu to retain leadership of the energy panel and prevent another Democrat, Maria Cantwell, who backs an environmentalist agenda, from taking over the committee. Landrieu is a key ally the industry will support even if it costs Republicans the Senate, industry leaders tells Reuters. And they're putting their money where their mouths are.
Individuals employed by oil and gas companies and industry political action committees had given about $791,000 to Landrieu and $373,000 to Cassidy as of early September. Landrieu, chair of the Senate Energy Committee, has received more oil and gas money than any other Senate candidate this cycle except Republican Sen. John Cornyn of Texas, the country's top oil-producing state, according to Federal Election Commission filings analyzed by the Center for Responsive Politics, a nonpartisan Washington research group.
Overall, the oil and gas industry has donated more than $36.5 million so far this cycle to campaigns throughout the country. More than $22 million went to individual congressional candidates, with more than $19 million, or 86%, going to Republicans and just over $3 million, or 14% to Democrats.Read the full story.