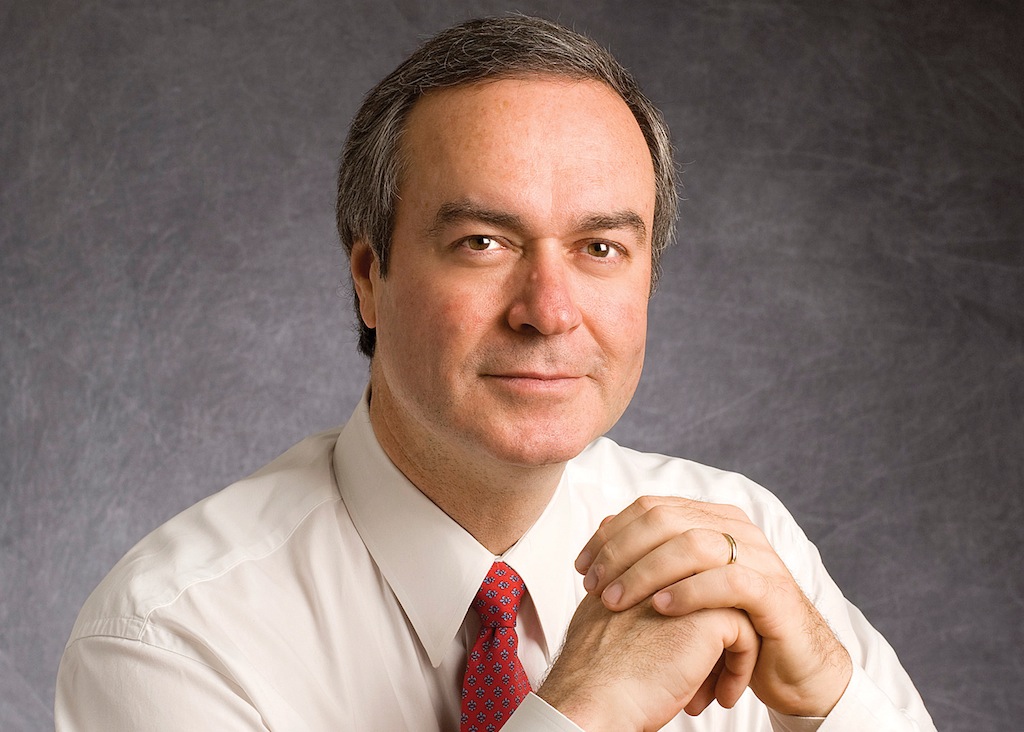 ---
A valiant effort at the Legislature by Reps. Steve Carter, Paula Davis and Franklin Foil to hit "reset" and name a new board to oversee the East Baton Rouge Council on Aging, clean up the mess and restore public confidence, was defeated in committee. The opposition was led by Reps. C. Denise Marcelle and Pat Smith. (Marcelle is a COA board member and did not recuse herself from the 8-7 vote—a conflict of interest.)
Also testifying before the committee was Sen. Regina Barrow, a former COA board member. A recent legislative audit, which criticizes the COA for potentially illegal campaign activity by spending the nonprofit's funds on the election, includes a letter Barrow sent to the Louisiana attorney general in April 2016 asking for an opinion about COA staff getting involved.
Barrow testified at the committee hearing that she did not get a response from the AG until after the COA had begun to campaign for the November election. Daily Report obtained records verifying that the AG replied to Barrow two weeks after her request in April by email—and then mailed her a copy—stating COA could not be involved in campaigning.
When confronted with the facts, Barrow's response was that she has "9,000 emails" and last year was busier—despite her being on the COA board at the time and having asked for the opinion before they started campaigning.
Worse, she told Daily Report, "I just thought [the opinion] would serve as a guide."
So why not share the guide ASAP before the COA began spending money on a campaign for its own tax millage—or at least have them STOP the activity when you finally got around to acknowledging the opinion in June? COA's activity continued despite the AG opinion.
Barrow's testimony was untruthful and the committee voted on her word. Her testimony is a reflection of this whole debacle and the way COA operates—without accountability or ethics.
Barrow concluded by telling the committee, "They try, and have done a wonderful job of taking lemons and making lemonade." Really? Actually this organization seems to be a lemon, and its actions have left a sour taste in the mouths of many citizens.
Just this week it was revealed in Daily Report that Barrow and Rep. Pat Smith, who voted against the bill to reorganize board, have close relatives working for the COA, which both failed to disclose. Barrow's daughter, Shanrika Barrow, and Smith's stepdaughter, Cynthia Smith, are employed by the agency. Had Smith abstained due to her conflict, and Rep. Denise Marcelle—who is currently on the COA board—abstained as well, then the bill would have passed out of committee with a 7-6 vote (instead of the 8-7 defeat). But who is worried about ethics—or actually serving seniors instead of themselves or their political interests?
I applaud the efforts of Carter, Davis and Foil for trying to protect the seniors and the taxpayers. There were good reasons to pass this bill given the multiple critical legislative audits, lawsuits, letters from the Ethics Board, campaign violations—and now learning of untrue testimony and travel expenditures. This is ridiculous. What else will we learn?
Now it is left up to the Metro Council to deal with the mess on June 14. I like Councilman Dwight Hudson's idea of letting voters decide who gets the $8 million to serve our seniors. (Maybe this time we will see how the money will be spent before we vote.) If we have to pay, let us have a say. Let's see if people still trust the COA.
Voters may be a year older and much wiser.
THE IMPACT OF LSU 
Recently we were reminded of the impact and importance of the LSU flagship to our city and state—on graduation day. LSU awarded a record 4,163 degrees on May 12. That is a lot of talent and brainpower for our businesses, schools, industries, hospitals and state.
It's also a lot of new employed consumers and taxpayers. A shortage of educated workers is projected as baby boomers retire, making the successful production of graduates that much more important. LSU is getting it done, topping the national average for graduation rate (68% to 58%)—the only university in Louisiana with that accomplishment.
They say that adversity doesn't build character, it exposes it. Well, LSU President F. King Alexander points out that last August, 20% of the LSU faculty, staff and students lost their homes due to the flood.
Despite that, on graduation day he was able to share the following facts. On May 12, LSU had its:
• Largest graduating class in history
• Largest undergraduate and graduate classes
• Largest female and male graduating class
• Largest African-American undergrad and graduate classes
• Largest Hispanic undergrad and graduate classes
• Largest Asian-American class
• Largest Native American class
• Largest Pell Grant or first-generation-student class
• Largest veteran graduating class
Quite impressive. And hats off to the efforts and success of the faculty, staff and students—as well as the families and friends who supported them through the flood and the long school year.
The diploma for these students and families is both a finish line and new beginning. It's certainly a reason to celebrate. Mom and dad will have more money next year—and the graduates will have their own money from a good job. That's a win for our economy, too.
LSU attracts students and talent from around the country and the world totaling almost 30,000 people. And as a community we can add to these numbers the students and faculty of Southern University and Baton Rouge Community College. Both are important to our workforce needs and our economy. (As a member of the LSU Board of Supervisors, I am more familiar with the LSU numbers and details.)
Of course, as the rankings show, no other Louisiana college or university is a Tier 1 research institution like the LSU flagship. LSU's graduation numbers and rate stand alone in the state, with most other schools about 20 to 30 percentage points below LSU's 68% mark. Unfortunately, parochialism often leads the Legislature to see LSU as just "one of Louisiana's 14 four-year schools in higher ed" or "a Baton Rouge university"—instead of considering the results and return on investment. Shouldn't funding be performance-based and create incentives for graduation results (the finished product)?
In the end, as funding nationally and in Louisiana continues to shrink, our old model of 14 public colleges is unsustainable. The student who is paying more will decide what the value of a diploma is and where they choose to spend their money. The market will trim the fat and some won't survive.
Despite financial challenges and regulation by the Legislature, the LSU flagship showed on graduation day it could compete and succeed in that arena—and that is critical to the future of our state and city.