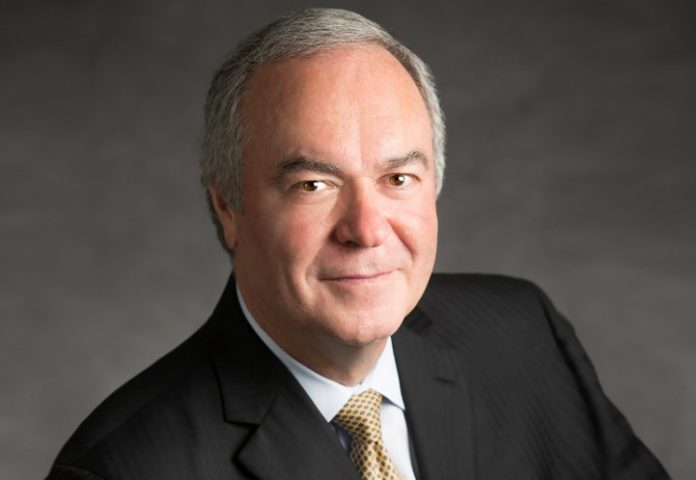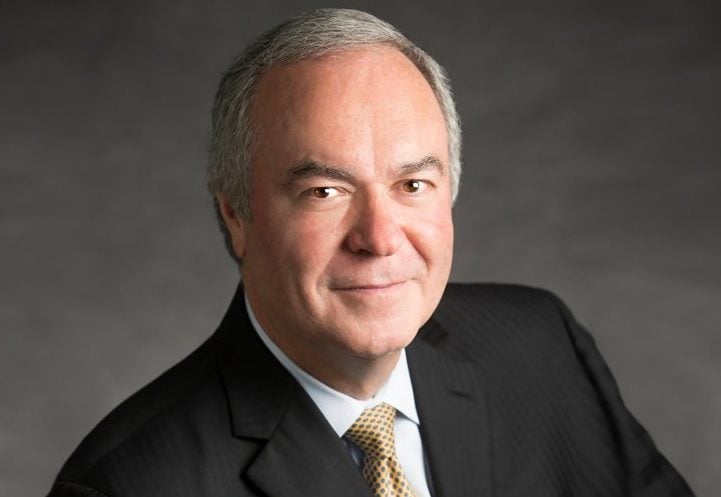 ---
In cities and states across America, people are looking for solutions to many challenges. Politicians think they have the answers and often create more laws to find "solutions." In Louisiana, we often expect our government to step up and deliver (as a monopoly in many regards and circumstances), but many times these solutions are inefficient and ineffective—and take way too long. Unfortunately, by the next election, voters have long forgotten about their promised solutions and don't hold lawmakers accountable for the lack of results or wasted tax dollars.
That is not the case in the world of business and entrepreneurship, which operates in a free market of competition where results are key to survival and the customer has the final say on who wins. Unlike government, which protects the status quo, is entrenched with the past and is satisfied with mediocrity, the free market entrepreneurs know one must adapt and innovate to satisfy the constantly changing demands of customers—or you could be out of business. Entrepreneurs are faced with delivering more for less and using technology to "think different." They can't just raise prices (or taxes) because they need more money. And if someone creates a better mousetrap, they risk being replaced. (Just ask Yellow Cab about Uber and Lyft. Or research Blockbuster, Kodak or Sears.)
We have strong entrepreneurs here in our community. Many know Todd Graves, who founded and leads the very successful (and philanthropic) Raising Cane's Chicken Fingers, which has a excellent culture. Last year, Nation's Restaurant News announced Raising Cane's as the No. 1 fastest-growing chain in America. We also have numerous industrial contractors who are excellent and in demand across the country. They run great businesses with excellent teams. What if Graves or one of these CEOs were in charge?
We have always worshipped at the altar of the State Capitol and the governor, because that's where the money and power is.
One may wonder, "But how do we run government like a business?" They are not exactly the same. It does require a different mindset, vision and leadership for success. Does one look for opportunities and embrace change instead of fighting it? Do government and politicians think of themselves as an "employment agency" or a deliverer of the best services at the lowest cost? Do they strive for excellence? Do they use technology to automate and streamline processes for the convenience of customers? (What about permits online? Baton Rouge's Open Data has been a big improvement, but that push came from the private sector.) Is government willing to outsource the services and just manage the providers, who can do it better and for less money—or are they afraid of upsetting unions? (In New Orleans, the school board doesn't manage any schools. They oversee the individual boards and operators who run all the charter schools day-to-day, and it holds these operators accountable for results.)
The fact is, disruption will not just affect the private sector. The pressure from the public for better and faster services with the convenience of technology—and a reluctance to pay more taxes—will force changes. Entrepreneurs understand that and deal with it daily. Politicians don't, and just want to wring their hands and blame someone else. They don't get it, and a new law won't fix it. In fact, that could make it worse.
So, what about our future and who do you want to put your faith in? Entrepreneurs or politicians? Those who have to be the best for you, the customer, to survive and thrive, or those who have to be the best at giving speeches, "tap dancing" and making promises?
I wrote recently about Zack Faircloth, a former SGA president at LSU who now lives in Dallas and attends SMU Law School. He made an astute observation his father shared with me. He said, "Dad, over here in Dallas they don't talk about politics every day." It seems they just let businesses do business and expect government to serve—and not to lead.
(Let me note here something about the quality of our Louisiana youth compared against those from any other state. In his first year at SMU Law, Zack finished in the top of his class, made Law Review, and was selected by the faculty and student leaders as Student of the Year [1L] out of more than 200 students from across America. Louisiana does produce talent that competes with the best.)
One could argue Louisiana is obsessed with its politics and puts too much power in its elected officials. Of course, we have always worshipped at the altar of the State Capitol and the governor, because that's where the money and power is. We are an outlier and it has not served us well. I believe our best leaders are not in government but in the private sector. Just compare the outcomes and records of success.
So, change is happening, and the pace is quickening. Two questions we must answer: Will we be a city and state that celebrate and support entrepreneurship—both young and old—and make it easy to start or grow a business and jobs? And, will we elect "leaders" who see this reality of disruption and—instead of making excuses, more promises and new laws—have the courage to take bold action and modernize government for citizens? I believe how we answer these questions will determine our future.
Join the celebration of entrepreneurs
Are you an entrepreneur or do you plan to start a business? Maybe you are just curious and want to discover what is going on in Baton Rouge or want to salute those who take a risk. If so, then mark your calendar for Baton Rouge Entrepreneurship Week, happening Nov. 13 through Nov. 15. Opening night will be at the Louisiana Emerging Technology Center on the LSU campus. It is open to the public and will highlight local entrepreneurs and innovators.
You can register and get tickets for all events at celebratebrew.com.
BREW is an official program of NexusLA. I am proud that Business Report has been involved in BREW since it began. I encourage you to come out for opening night (it's free) or check out the keynote speakers and pitch competition. This is an "entrepreneurs' rally"—not a political one. Which do you think is more important? Show your support.
Congratulations and thanks
Charlie D'Agostino, LSU Innovation Park executive director, was recently honored with the Career Achievement Award by the International Association of University Research Parks for his 30-year career in developing business incubators and research parks. He has served as the founding executive director of the Louisiana Business and Technology Center since 1988 and the LSU Innovation Park since 2005. Both entities have supported hundreds of startup companies, innovations and entrepreneurs across the state.
D'Agostino, who will retire on Jan. 1, has been a strong supporter of entrepreneurship for decades and deserves our thanks. We wish him the best.