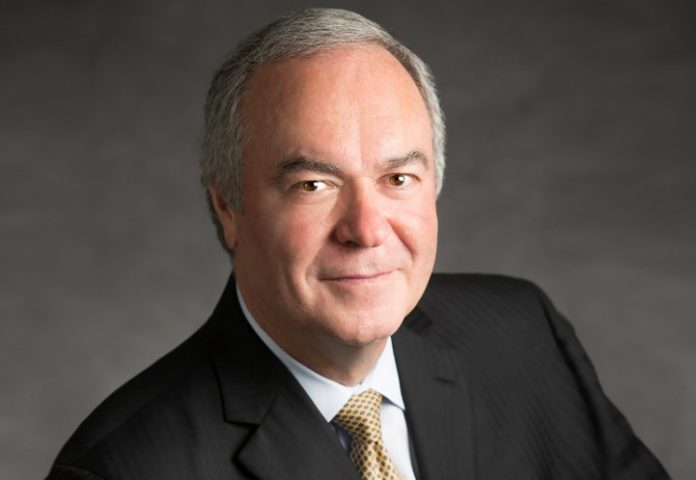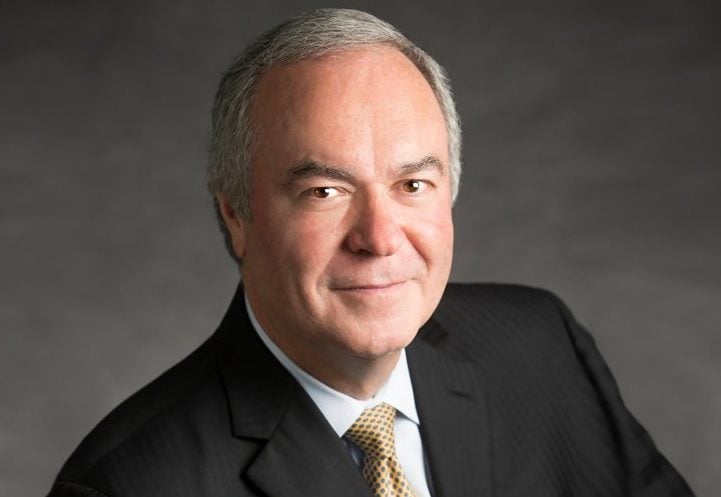 ---
CityStats is an annual report published on our community data and opinions. It is a combination of data from the Baton Rouge Area Chamber and a companion survey conducted by the LSU Public Policy Research Lab. It is always interesting reading that sheds light on facts, issues and the views of local residents—and what direction we are headed. Some folks may be satisfied, and others are not.
When it comes to the "pace of progress" in our community, almost 3 of 4 respondents said "too slow." This is the highest level in the 10 years the survey has been done. Why is that?
The sad reality is, most of this 72% have been too slow to realize progress is "too slow." Lack of progress may be due to a fear of change, aversion to risk, "small town thinking," lack of vision or love for the status quo by so many natives who grew up here. Regardless, it has all held us back.
In 1980, the Baton Rouge metro population was about 500,000 and Austin was 580,000. Today their metro population is 2 million and we are at 830,000. That is 245% growth compared to our 68% over 38 years. That suggests a pace of progress more than 3.5 times faster than us. They left us in the dust. Do we know why? Do you care?
Has it taken us that long to do the math and realize we weren't moving? But then again, were too many Baton Rougeans content and didn't want progress or "to be like Austin?" They believed "the future is just an extension of the past"—and that isn't reality. Just look at traffic. Old roads and routes won't get you where you want to go in five or 10 minutes anymore. We made our bed and we are lying in it. What we all refer to as the "new bridge" is 50 years old. Wake up!
The CityStats survey just confirms what I shared in June from Andres Duany, who led the first charrette that produced a vision for downtown 20 years ago. He said, "The progress you have made has been more than in other cities—but it took longer." He told me there were creative local people who had great ideas, but nobody would listen to them.
We heard the same thing from Baton Rougeans who moved to Austin on the first "Chamber canvas trip" in 2003 when we asked them, "Why did you leave?" They told us they had ideas but when they shared them in Baton Rouge they often heard, "That's not the way we've always done it before." As a result, we lost some of our best and brightest.
Ironically, as I wrote in a column after returning from that trip to Austin, instead of harvesting lessons, many in the group tried to find flaws with the speakers and argue with them. (If you don't like the truth, just ignore it—or shoot the messenger.) And while some of the Austin 120 returned excited and eager to change Baton Rouge (remember the group A6?), others shifted into damage control mode, stressing that our city actually was doing pretty well. (The emperor has no clothes.)
You would think that if folks were not pleased with the pace of progress, they would be open to change. But change what? Not in my backyard.
Are Baton Rougeans truly fed up and ready for change? Tired of talking about the same old problems? Tired of being so divided racially and politically that we can't agree on anything?
Early this year, another speaker addressed our shortcomings. Jim Bernhard, who founded, built and sold The Shaw Group, a Fortune 500 company, and then began Bernhard Capital, spoke at our Leadership Power Breakfast earlier this year. He shared that Baton Rouge has three ingredients that should make it a great American city: A flagship university, a state capitol with its corresponding government workforce and a major industrial sector. He noted that Austin had the same three. Bernhard was brutally honest about the slogan "America's next great city" and said, "The sad truth is that we don't stack up. That's a fact. So where are the missing links, and how do we do better?"
As a resident of Baton Rouge, he declared he was ready to help.
Once again, as on the Austin trip, some leaders took offense and other attendees got defensive. So how does that help with solutions or our progress? Ignoring the problems never makes them go away.
How do we pick up the pace? What can we learn from Austin? I have grown up here and love Baton Rouge, but I also get very frustrated with the lack of vision and innovation, and the slow pace of progress.
Two things I will share that could lead to solutions: 1) A former LSU SGA president, Zach Faircloth, is now in law school at SMU in Dallas. He told his dad recently of an observation he had. He said, "Over here they don't always talk about government and politics." In a booming Dallas, it's not the most important thing. It just does its role, and lets people, companies, nonprofits and churches do theirs … and big progress happens. (Unfortunately, our history shows we look to local and state government to lead and provide.) And 2) On that canvas trip to Austin in 2003, we asked the mayor what was the one idea we should take back with us? He said, "Find out what it takes to attract that 25-year-old future entrepreneur and do it."
He knew that entrepreneurs were the human capital, talent and resource needed to create companies and jobs for graduates, resulting in a strong economy that could support an excellent quality of life for all—and attract more.
But did we make that our No. 1 goal? No. This is still a solution to unlocking our progress, and we need to attract, support and celebrate our entrepreneurs, young and old. It's not too late to start.
Wake up BR. We are no longer "a big, ol' sleepy country town." And if we fail to act now, in a world of rapid change, that slow progress could become "no progress."