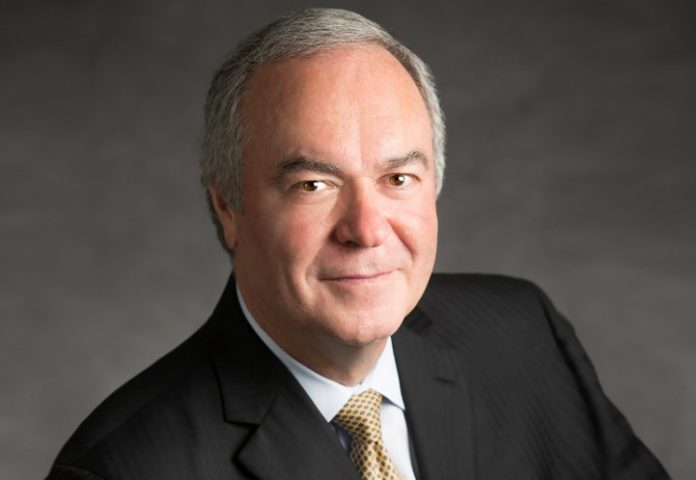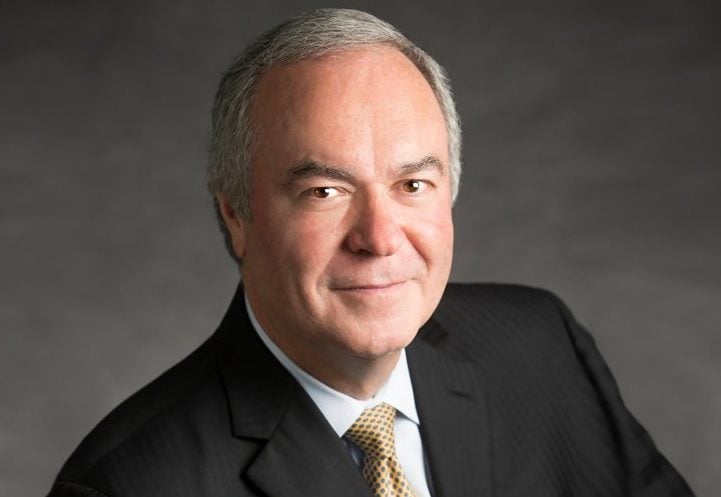 ---
Last year in this column I expressed my belief that Ascension Parish might be leading the way and showing Baton Rouge how it's done with its move to allow citizens a chance to change their form of government to include a professional parish manager instead of a parish president, based on the city manager model used by almost half of the municipalities in America. I was wrong. The old politics and self-centered politicians still rule in Ascension Parish, and they are leading it nowhere.
A committee, named by the Parish Council, met 13 times and came back recommending the proposal—which also included term limits—be put on the ballot so the people of Ascension could decide on their own plan of government. Mind you, these are the same people who voted to elect these politicians to office. But those now in power decided they did not trust the people anymore on this issue—which could threaten their personal power, terms or ambitions. The voters in the next election should toss out everyone who voted no—because they basically told voters they were too stupid to make a decision about their own plan of government, and didn't deserve that right. (They said, "You can vote for me, but you can't vote on the matter of a parish manager and term limits that might affect me.")
This is the kind of thing you'd expect in China or Russia, not Ascension. Shame on these small-minded politicians who don't trust their own voters. It's a slap in the face and should not be forgotten come election time. The people of Ascension deserve better than this—and should demand it if they expect to have any hope of orderly growth, better services and economic development in the future. If a business was looking at Ascension and watched this circus with these clowns, it would likely turn and run. Who could blame it?
For the record, council members Bill Dawson, Teri Casso and Aaron Lawler voted in favor of letting the citizens decide. (Dempsey Lambert was absent but was reportedly in favor.)
This is the kind of thing you'd expect in China or Russia, not Ascension. Shame on these small-minded politicians who don't trust their own voters.
Those voting no and denying the people a voice on their own plan of government included council members John Cagnolatti, Randy Clouatre, Benny Johnson, Oliver Joseph, Todd Lambert, "Doc" Satterlee and Travis Turner. Voters should clean house on this bunch and elect people who trust them.
There were others, listed below, who opposed the people's right to vote about the future type of government and leadership they desire. They also refused to trust the people on this issue and risk their chance at the "throne" in the future. That is sad. These included the recently acquitted current Parish President Kenny Matassa, former Parish President Tommy Martinez and Clint Cointment, who finished second, behind Matassa, in the last election. Ascension voters should not forget these names. They have been exposed and wouldn't let you vote. You should be outraged. Even if you would vote against this proposal, you deserved the right to speak at the ballot box. It's your government, not theirs. These politicians told you to "shut up and sit down." Are you going to take that without a fight?
A rare vote of unity
The Metro Council meeting last week was quite a contrast to the special meeting held about 10 days ago to fill the seat of the late Buddy Amoroso. I am specifically referring to the question of the $3 million surplus, which was used to fund 13 different items. The spending plan passed unanimously.
I am told Mayor Sharon Weston Broome spent a lot of time gathering information, considering needs, meeting with all council members and answering questions. The plan presented covered many diverse items covering a myriad of issues from law enforcement to traffic. Some are critical now and some are items that impact the future—such as the food desert initiative and the efficiency initiative. (We can't keep doing things the way we've always done them before and expect different results. Innovation is essential for solutions. Both involve teaming up with those who have "been there, done that.")
The mayor's time invested and her leadership here paid off with a rare showing of unity at the Metro Council and a unanimous vote just days after the very contentious and divided meeting. That was a welcome sight and a ray of hope.
Not everyone agreed or supported every item in the proposal, but this is a political process and there are 12 districts with different needs and priorities. It is the mayor's job to work that out and reach a consensus, and the council vote says she did it well.
Sheriff Cazes on hot seat
Folks expect to be able to trust their elected officials who head law enforcement agencies. Mike Cazes has been the sheriff of West Baton Rouge Parish for a long time. But now he is on the hot seat for how he has handled complaints by several women regarding the actions of one of his deputies, Ben Arceneaux.  WBRZ-TV broke this story, and since it appeared, three other women have stepped forward with allegations about Arceneaux.
With the spotlight on him, Cazes has now asked the State Police to investigate the allegations, and he has placed Arceneaux on unpaid leave pending the outcome. But one has to ask the sheriff, why did it take so long?
If the allegations are true and these crimes were committed by a deputy—which Cazes refused to investigate—the sheriff should be the next one State Police investigate. The citizens should be able to expect their sheriff to protect them, right?
Supreme treatment
Despite the tight state budgets that saw agencies scrambling for money, taxes raised and some cuts made, Melinda Deslatte with The Associated Press wrote that the Louisiana Supreme Court got a $2 million budget bump to $173 million. What she also revealed that few knew was the court is sitting on about $58 million in unspent fund balance.
Senate Finance Chairman Eric LaFleur, an attorney and the Democrat who handles the judicial budget in the Senate, told Deslatte that he knew, but few other lawmakers knew about the $58 million—and we know he certainly didn't tell them. Many in our state would like that type of "supreme treatment."