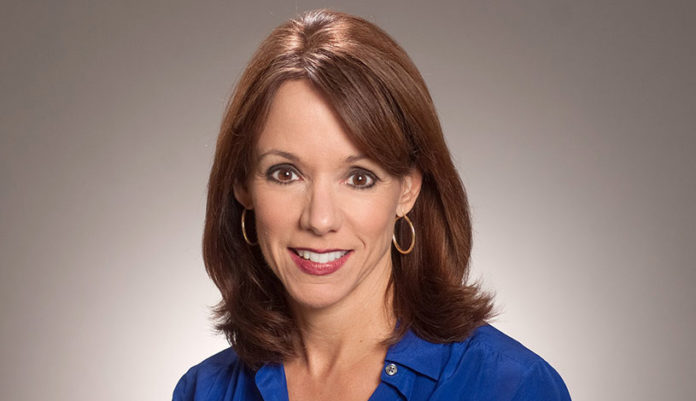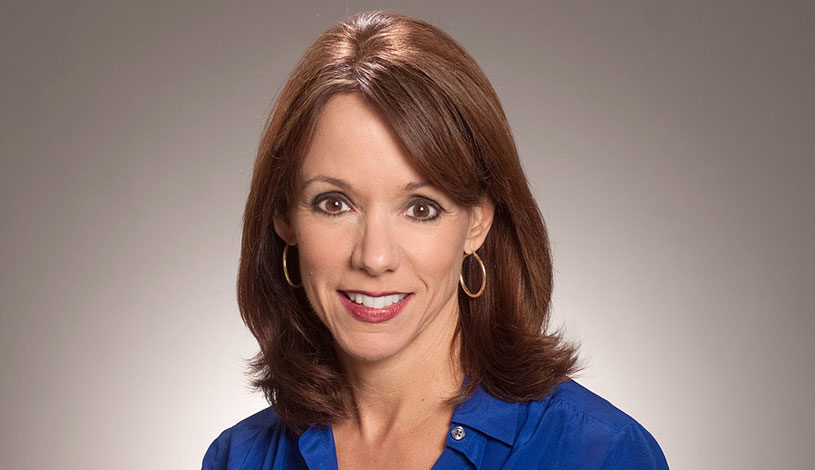 ---
Not many people were paying attention in 2017, when the Metro Council passed a hastily crafted ordinance laying out the parameters for how and where telecommunications companies can place the small cell towers that will bring high-speed, 5G wireless technology to Baton Rouge.
No one seemed to notice either in July, when the Metro Council approved an amended version of the ordinance, which had been rewritten by the Parish Attorney's Office because the first version was riddled with loopholes that benefited the telecommunications companies at the expense of the city-parish.
But people finally took notice earlier this fall, when AT&T began boring holes in the sidewalks of newly revitalized downtown Baton Rouge to install the first 25 of some 80 "small cell" black, metal towers they now have the right to place in the middle of public rights of way.
Downtown Development District Executive Director Davis Rhorer's phone started ringing. So, too, did Chief Administrative Officer Darryl Gissel's.
How, residents, property owners and developers of downtown's high-end apartment complexes wanted to know, could AT&T be allowed to just dig a hole in the middle of the sidewalk smack in front of their property to install a 29-foot pole that will be topped with a pizza box-sized transmitter?
Actually, Rhorer was kind of wondering the same thing. No one had bothered to give him much of a head's up either, though he was clued in by the time an AT&T subcontractor mistakenly dug into an underground power line on Oct. 19, causing a four-hour power outage throughout much of downtown.
"It's important for me to know where these towers are going to be located because of future development downtown," Rhorer says. "We have bike sharing stations going up and new smart parking meters. It's important we coordinate where all this stuff is going."
Indeed, it would seem to be common sense. Instead, it's been "chaos," as Gissel concedes, though lately city-parish officials have been working with AT&T to get a better handle on where it will be placing its towers and how that will impact surrounding structures.
Why this didn't happen earlier in the process isn't entirely clear. AT&T spokesman Tarvis Thompson says the company has been "working closely with leadership in Baton Rouge to ensure that these facilities are placed in locations that help meet current consumer demand, lay the foundation for smart cities applications, and also account for other growth plans."
But the city's permitting process was bifurcated and not terribly well coordinated. So, while the permits department handled one part of the review process the streets division handled another and the two never got on the same page or called the DDD for input.
A bigger problem, however, is that the local 5G ordinance, though better than when originally drafted, still gives telecommunications companies and vendors that build out 5G infrastructure considerable latitude over where to put their towers and equipment.
"We cannot say, 'You can't put a tower there because we don't like it or a property owner doesn't like it,'" Gissel says. "There has to be a compelling reason like a safety hazard or a historical building."
The ordinance, in fact, is very favorable to providers. It requires the city-parish to give preliminary approval to their applications in just 20 days, which has to be record time in East Baton Rouge Parish. It also requires that their permits be granted within 120 days.
What's more, it allows companies to apply for up to 50 towers on just a single permit.
It also lets the companies off cheap, charging just $500 per tower for the first five towers and $250 for each additional tower, plus a $1,000 application fee. Other cities, by comparison, have charged as much as $2,500 per tower, per year.
But to critics who would say Baton Rouge has botched it once again, it's important to note that even if the Metro Council had passed a more restrictive 5G ordinance, it likely would have been superseded by federal regulation. As cities around the country grapple with this issue—and Baton Rouge is hardly alone—they're finding their ability to regulate how and where providers put their towers is being preempted by the state or federal government.
In Texas, 40 cities are suing their state for a law that sailed through the Texas Legislature last year setting statewide rules for 5G installation and prohibiting local governments from negotiating their own deals. The cities say the law violates their state constitution. The courts haven't ruled yet, though even if the cities win it may ultimately be a moot point.
That's because in late September the FCC laid down its own rules limiting what local governments can do. Communities are now prohibited from imposing "excessive fees" on providers—whatever that means, and it's not defined in the regulations—but are required to approve new small cell tower applications within 90 days. The Feds were also kind enough to give "guidance" in the event pesky local laws unnecessarily slow up a small cell tower "deployment."
All of this is significant because downtown is just the first area in Baton Rouge to grapple with the placement of small cell towers. Your neighborhood could be next. Local governments already have precious little latitude to regulate how and where these towers go, and Baton Rouge's ordinance is weak to begin with.
Still, it's important that the limited authority we do have be exercised and executed with as much transparency and public input as possible.