In this video for The Network, leadership keynote speaker and executive coach Dima Ghawi tackles the struggles with confidence women in the workplace sometimes face.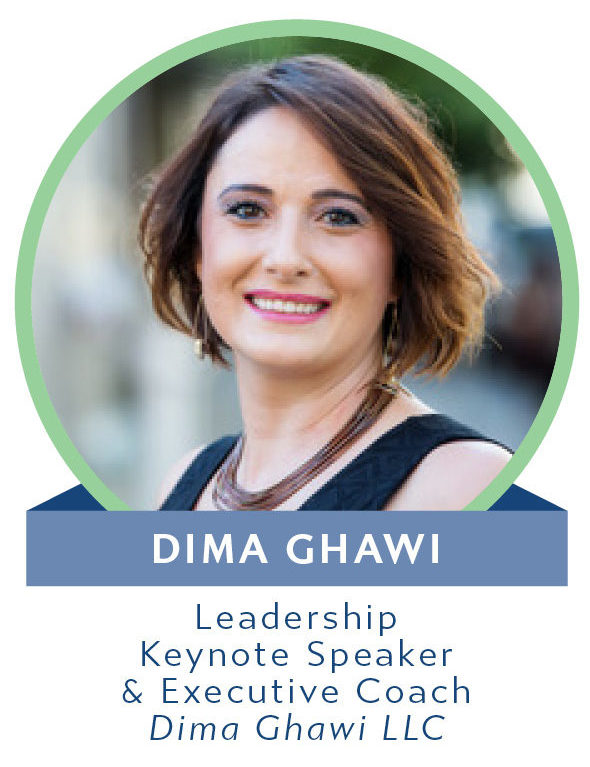 Noting the importance of confidence in advancing one's career, Dima shares her own experiences and those of other women—including those who feel they have reached success in their careers through luck and not performance. Others worry that though they project confidence in the workplace, they will one day be "discovered as a fraud."
How can female professionals become more confident? Dima offers five actions that can help get you there.

Dima is an award-winning author and the founder of a global talent development company with a primary mission for advancing individuals in leadership. Through keynote speeches, training programs and executive coaching, Dima has empowered thousands of professionals across the globe to develop critical business skills, shatter internal limitations, and expand their leadership potential. In Baton Rouge, she started Leadership & Lattes, a group focused on the advancement of women in business. Dima was recognized by Business Report this year as one of its 2019 Influential Women in Business. Reach her at DimaGhawi.com.