In this video for The Network, leadership keynote speaker and executive coach Dima Ghawi tackles the struggles with confidence women in the workplace sometimes face.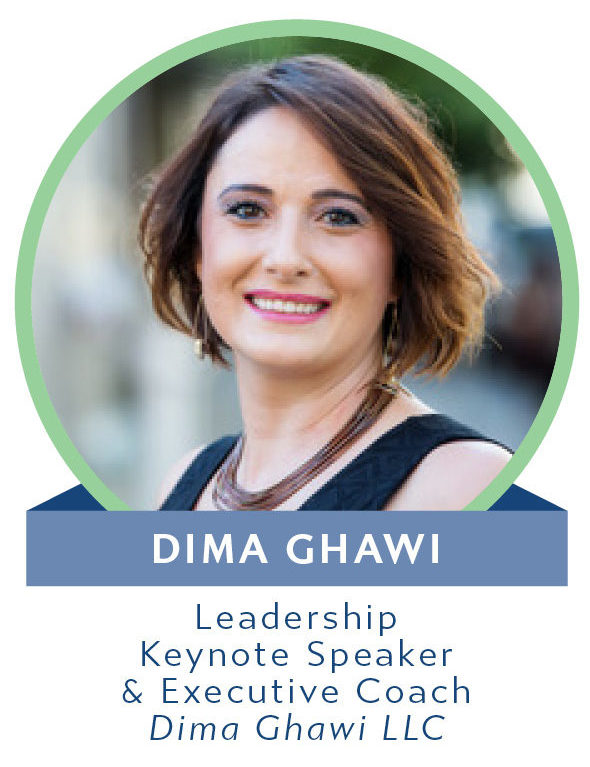 Noting the importance of confidence in advancing one's career, Dima shares her own experiences and those of other women—including those who feel they have reached success in their careers through luck and not performance. Others worry that though they project confidence in the workplace, they will one day be "discovered as a fraud."
How can female professionals become more confident? Dima offers five actions that can help get you there.