Women: Dominating PR in BR
Men might still outnumber women in most industries, but there's one where women have reigned supreme for years, both nationally and locally: public relations.
Women hold around 59% of PR management roles and 63% of PR specialist positions, according to 2018 data from the U.S. Bureau of Labor Statistics. And, like most of the country, Baton Rouge is home to mostly female PR pros, who create and execute narratives for a variety of local companies, agencies, nonprofits and other institutions.
Why are women so drawn to those jobs here? Perhaps a better question: Why wouldn't they be?
For some, following the booming career path is a no-brainer, with the PR manager sector growing at a faster rate than the overall economy.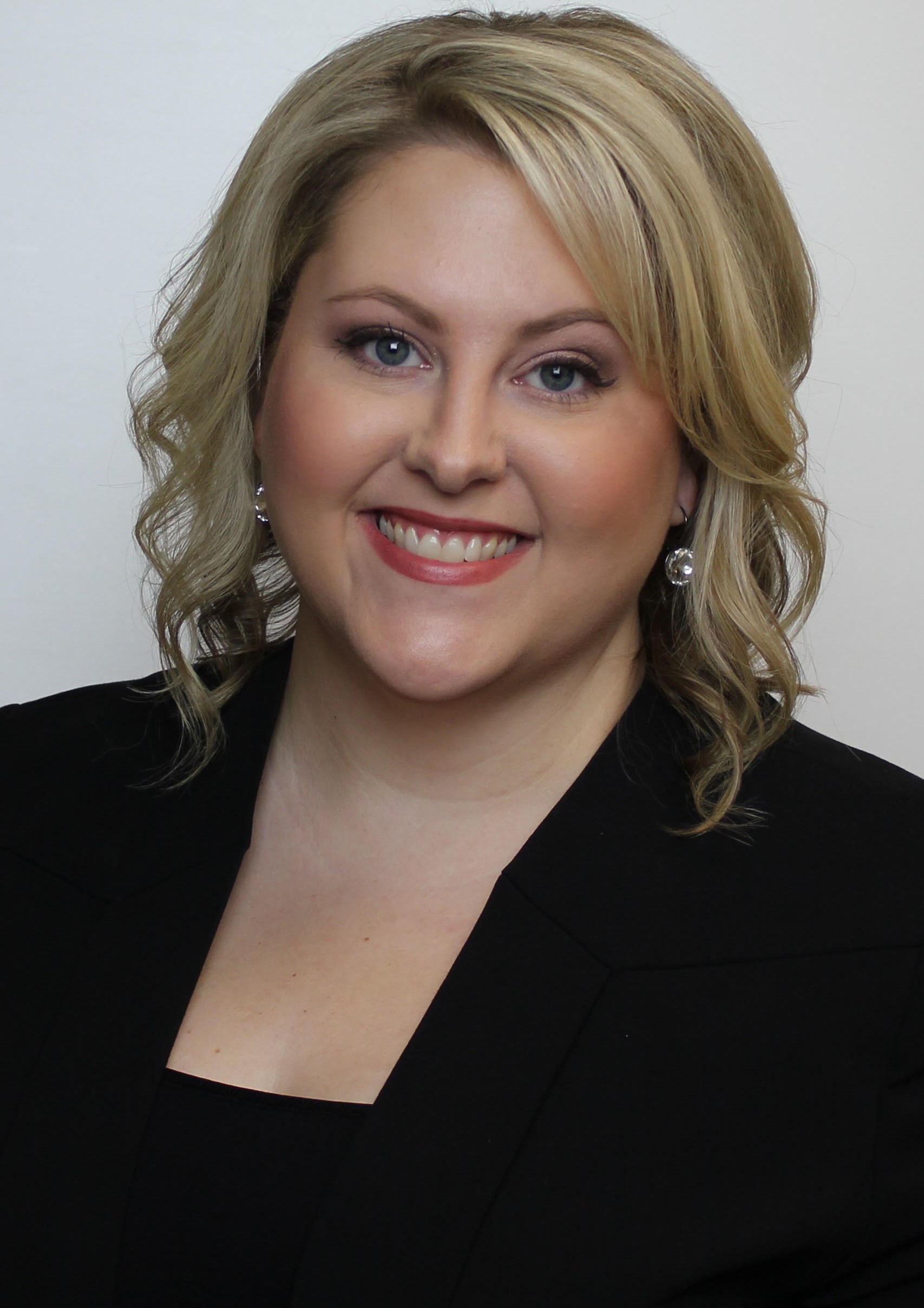 "Many managers are making six figures in a time when women get paid a fraction of men for the same work," says Stephanie Malin, recently hired to run PR for a local corporation after working for LSU's Manship School of Mass Communication. "All women should look at the bottom line and figure out how they can make their careers work for them."
The field allows for flexibility, adds Malin, by focusing on a skill set rather than a particular industry, making it easy for workers to avoid being "pigeonholed" and pivot from one type of company, nonprofit or client to another.
It can give women a seat at the table, too. Meg Casper Sunstrom—who, after a stint in television reporting, began a PR career in her mid-20s—says she quickly found herself at "high-level meetings offering high-level advice to high-level people," despite often being the youngest person in the room.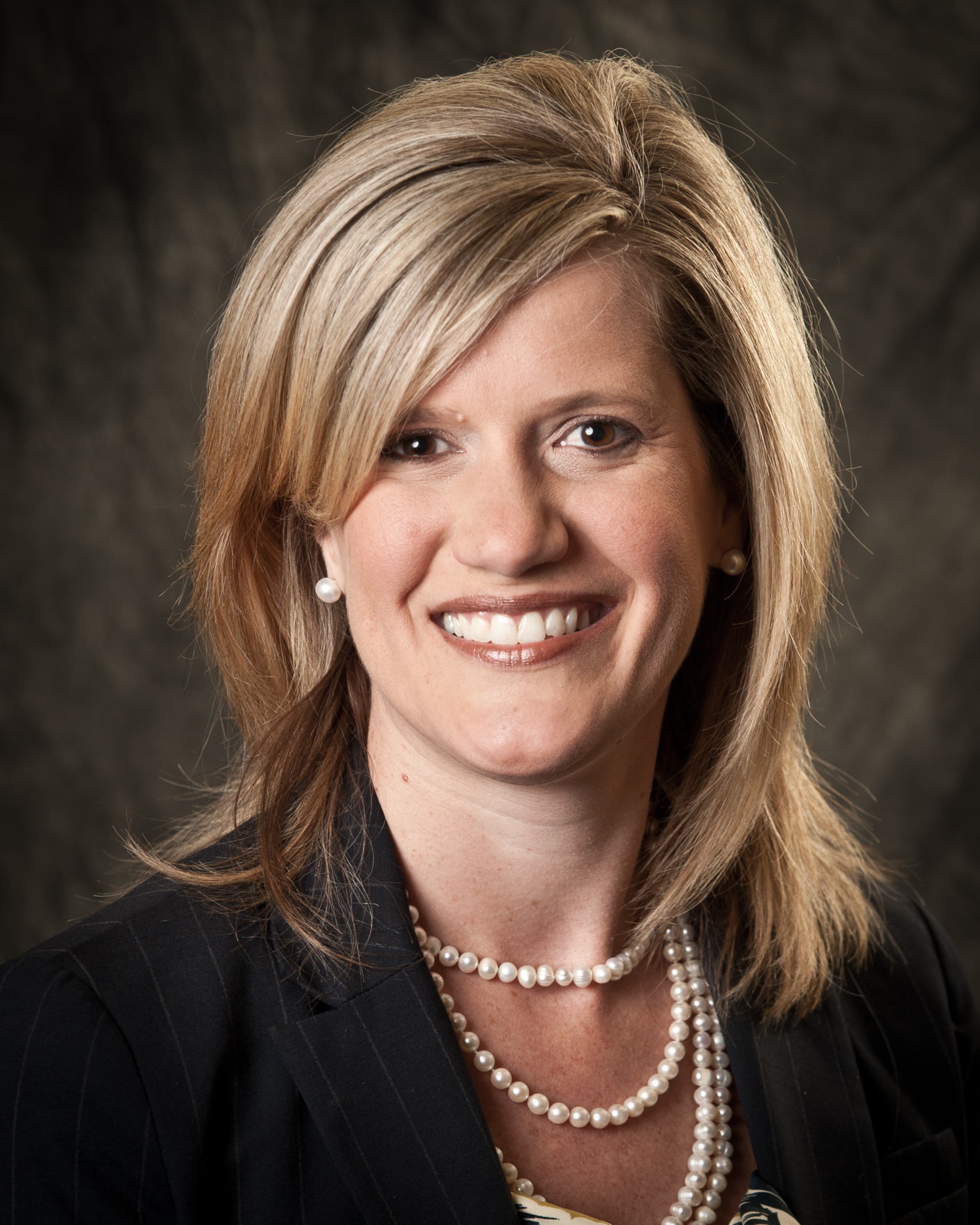 "It gives us easy access to the highest level of decision-makers and critical thinkers," says Sunstrom, currently spokeswoman for the Louisiana Board of Regents. "It allows you to have your voice heard."
Still, mainstream pop culture icons like Sex and the City's Samantha Jones have created misconceptions about what it means to work in the industry.
"People on the outside think it's a lot of fluff, like parties and red carpets, but people in the industry know it isn't," says Letrece Griffin, marketing and communications specialist for Knock Knock Children's Museum. "It may not be taken as seriously as the work really is."
Specifically, networking and relationship-building are of paramount importance. Luckily, they're also areas where women tend to excel, despite the 21st century temptations to dodge face-to-face contact.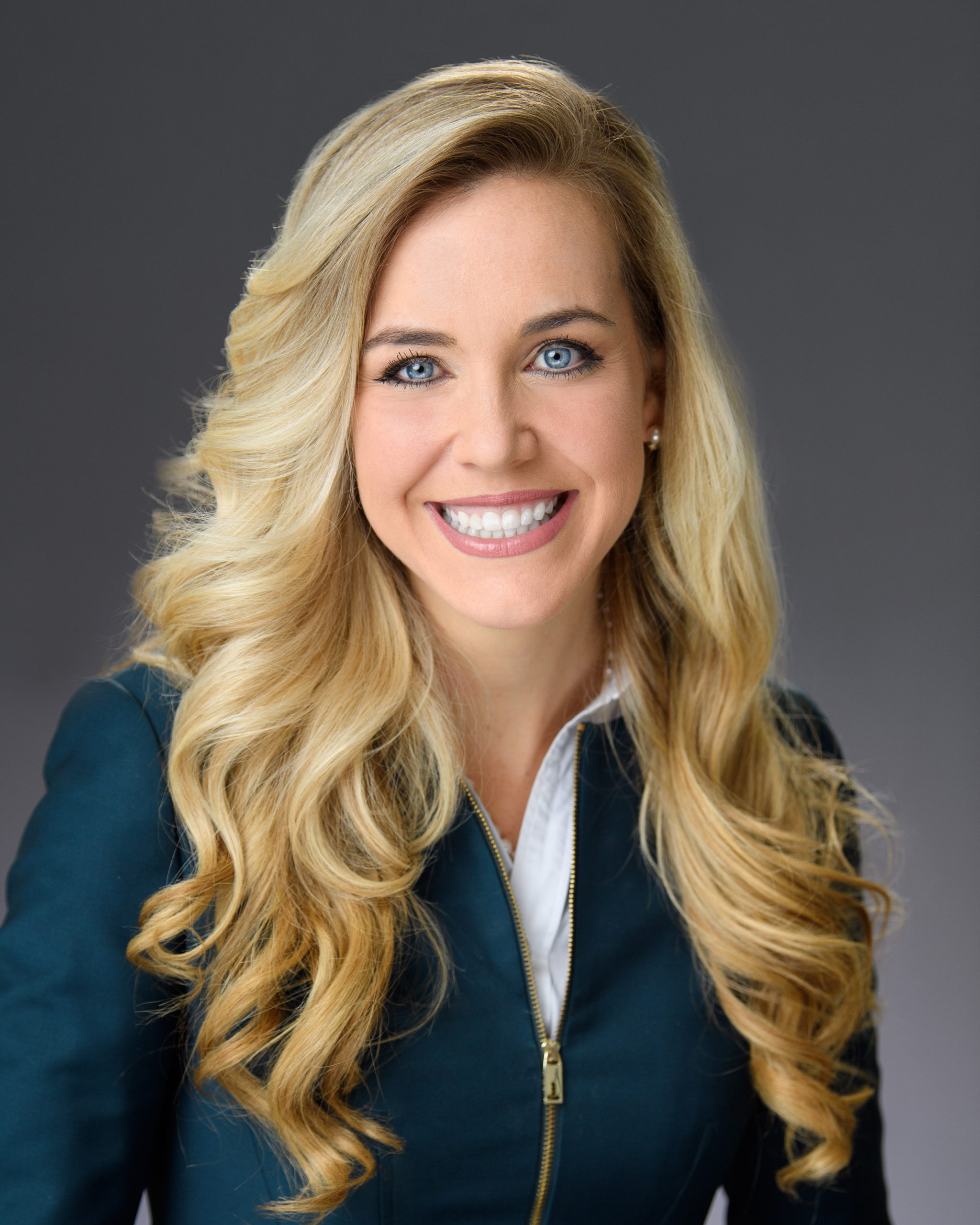 "I cannot emphasize enough the value of sharing a meal with reporters and other professionals," says Erika Walter, spokeswoman for the Pelican Chapter of Associated Builders and Contractors. "I feel it's a lost art, but it's the foundation of our vocation."
Additionally, PR jobs require strong writing, strategic thinking and multitasking skills, says Walter, all while juggling to meet the expectations of various stakeholders.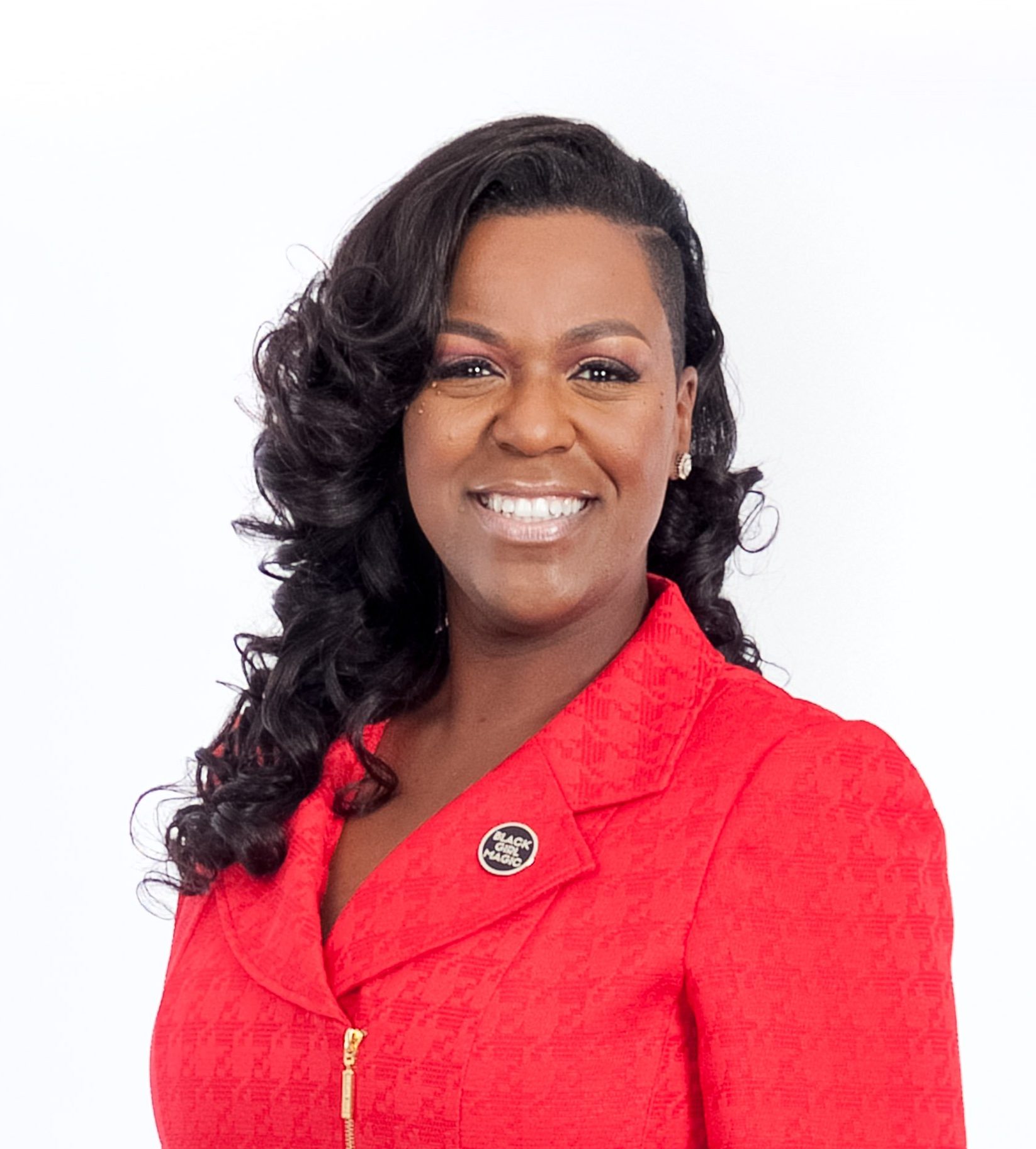 One obstacle the local industry must tackle, however, is diversity. On more than one occasion, Griffin says she's been among very few women of color attending a PR conference, a gap she believes could be closed by greater collaboration among PR pros citywide.
Looking ahead, enrollment figures from the Manship School—long considered a local talent pipeline—indicate women will continue dominating Baton Rouge's PR scene: 442 of the 573 undergraduate students enrolled at Manship, or 77%, are female, according to Fall 2019 statistics from the LSU Office of Budget and Planning.
Involvement in the school's Public Relations Student Society of America chapter tells a similar story, with female students making up nearly all of its 40 members, many of whom hope to launch their careers in other states. That's according to chapter president Nikki Tran, a senior who will begin working full-time for AnnMarie Skin Care in Berkeley, California, upon her May graduation.
Despite this, and Baton Rouge being a relatively small market, technological advancements and external pressures on corporations will only enhance job security and create new opportunities for local PR workers, predicts PRSSA faculty adviser and longtime professional Sadie Wilks.
"With more people publicly holding companies to their principles, executives see the need for PR," Wilks says. "Those all require skilled professionals—not just someone who can do Twitter or Instagram."