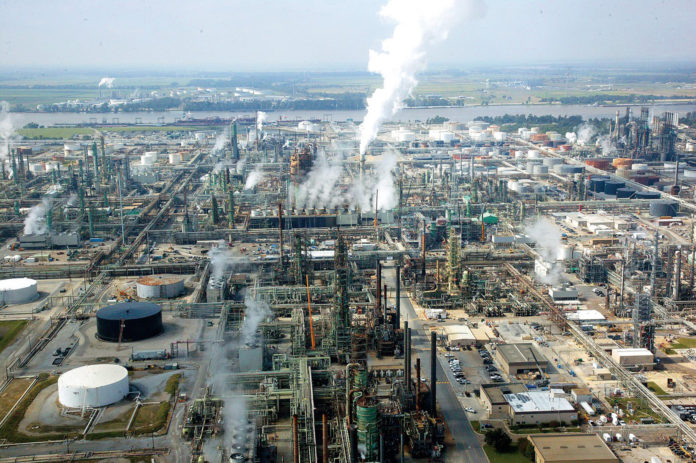 ---
In the decade since the Stanford collapse, there's been a lot of time for introspection. Why was Baton Rouge so ripe for this scam? Was there something unique to this place?
A lot of people have asked those questions. A sociologist even wrote about it.
In 2015, Camilo Leslie, now an associate professor at Tulane University, published his doctoral dissertation on the Stanford Group Ponzi scheme and how the firm cultivated and developed the reputation for trustworthiness that ultimately enabled it to rope in so many investors.
Though Stanford had victims all over the world, including many in Houston, Miami and Latin America, Leslie believes a unique set of factors made Baton Rouge "prime hunting ground."
A big part of it was the faith or religiosity in this Deep South, Bible Belt community. Many Stanford victims were congregants of large, well-respected megachurches, like Bethany and Healing Place, where several of Stanford's local advisors were also prominent, active members.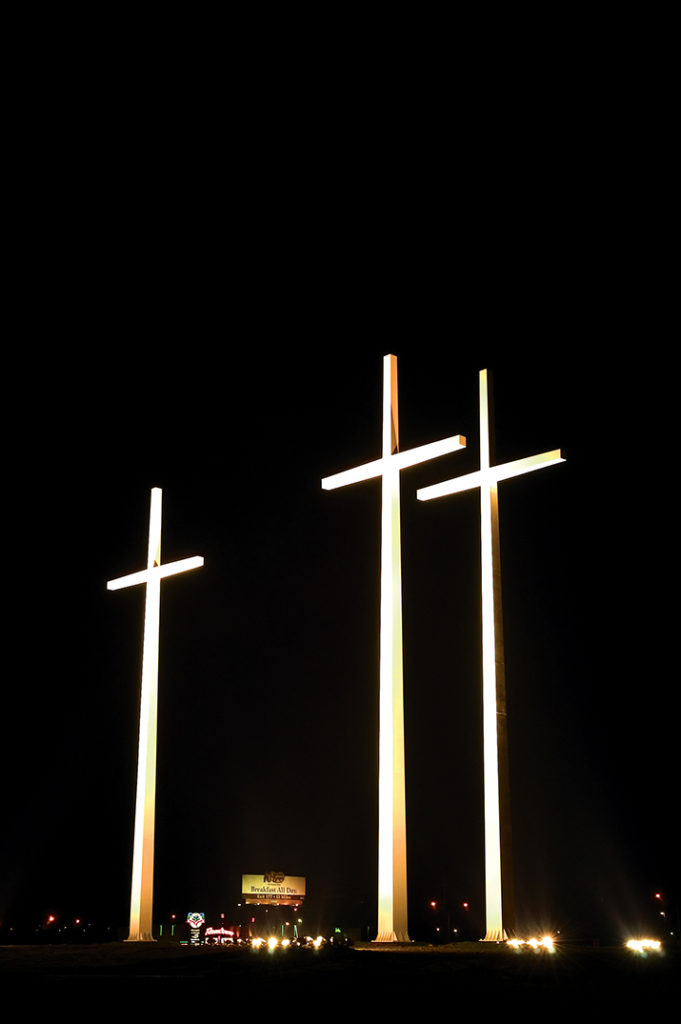 These advisors wore their religion on their sleeves, as a badge of honor. They talked about Jesus and hosted Bible studies at their upscale homes. Whether their expressions of faith were sincere, their association with some the city's most populous and influential houses of worship helped them establish trustworthiness among potential investors.
The Exxon connection also played a role in facilitating the scandal. ExxonMobil is one of the pillars of the community in Baton Rouge, and hundreds of employees and retirees from Exxon rolled their considerable savings from the company's generous pension plan into Stanford CDs.  They were known as the "Exxon people," Leslie notes in his dissertation, and the fact that so many of them were investing with Stanford all at the same time gave the firm a stamp of credibility, however unwarranted it may have been.
"The fact that your fellow employees and people you tend to think of as 'smart' on the job were making these investment decisions was really powerful and influential in establishing trust in Stanford," Leslie says. "The large network of oil industry workers that invested in Stanford lent the firm a patina of legitimacy."
---
---
Then, there's the fact that word travels fast in a city this size, a me-too-kinda town, where people still hang out with friends from seventh-grade and, consequently, still have something of a seventh-grade mentality—they don't want to be left out.
Stanford was where the cool people were putting money. And the rich ones. And the smart ones. Everybody in Baton Rouge knew about the great returns. No one wanted to be left out.
"There was a volatile mix of elements," Leslie says. "The faith, the oil industry, the networking all made Baton Rouge particularly susceptible."