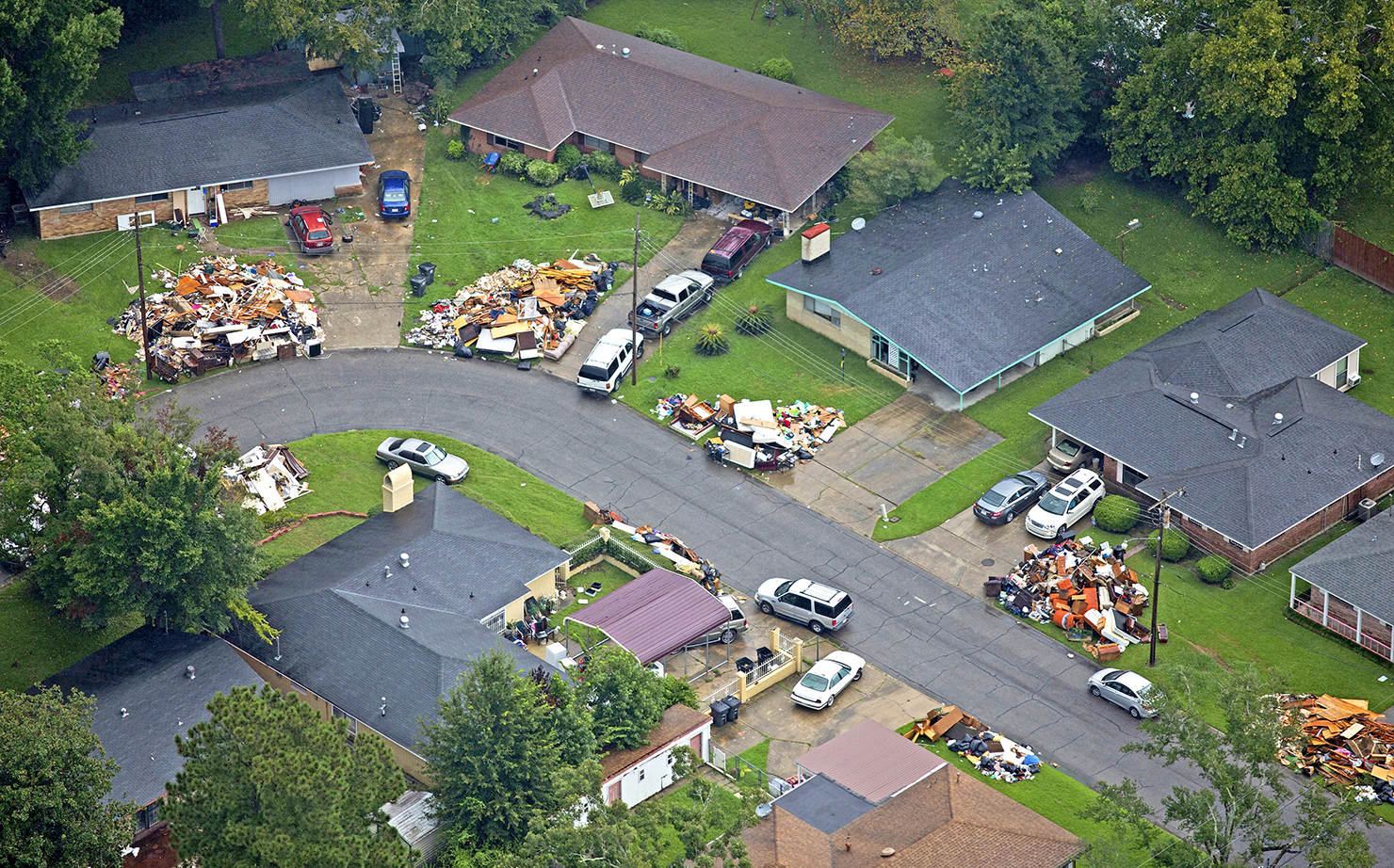 The U.S. Department of Housing and Urban Development has released the legal guidance needed to implement the duplication of benefits fix for Louisiana's 2016 flood victims.
Though Congress approved the remedy last fall—a bill sponsored by U.S. Reps. Garret Graves, R-Baton Rouge, and Cedric Richmond, D-New Orleans—HUD needed to release the guidelines before the state could begin paying out Restore Louisiana grants to flood victims that also received help in the form of Small Business Administration loans.
The rules released today will free up more than $230 million, perhaps in as soon as six weeks, to some 7,000 eligible families across the state.
Members of the Louisiana Congressional delegation, who have been urging HUD and the White House for months to issue the guidelines, celebrated today's announcement as a major step forward for those still suffering from floods that occurred three years ago.
"This is nearly a quarter of a billion dollars that has been sitting there," Graves says. "This  will release a significant tranche of disaster aid to these folks."