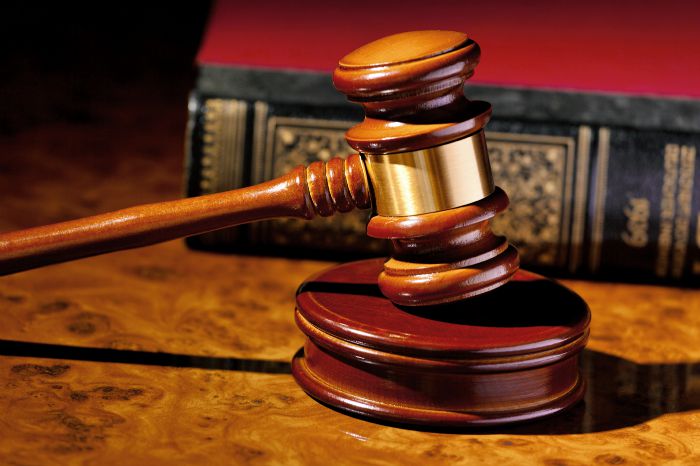 For the past three years, Louisiana hasn't paid any of the legal judgments it owes—and the tab is running.
With interest, the total amount owed to plaintiffs from lawsuits filed, primarily against the Louisiana Department of Transportation and Development, totals some $30 million—and that's not including more than $100 million from a judgment the state never paid to plaintiffs in Tangipahoa Parish in connection with the 1983 flood.
Will this be the year the state finally pays up?
A lot depends on the outcome of the special legislative session, which began Monday. Though lawmakers won't be taking up any legislation during the special session to pay off the judgments, they will take up the issue during the regular session later this year—provided they first pass a balanced budget during the current special session.